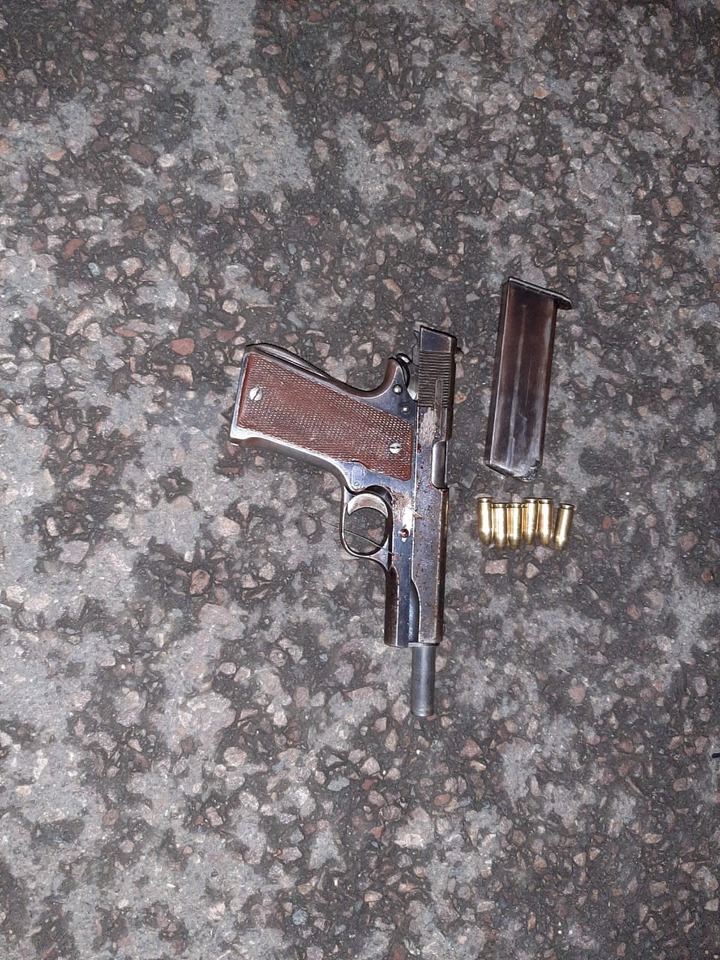 The South African Police Service has killed three dangerous criminals in Pinetown, who were responsible for hijackings and other serious crimes in the area. Commissioner Thulani Gonya said that the rascals were fully armed and had a pot of muthi which made them think that they are invincible.
The police were trailing a ford range that was involved in a spate of robberies around Pinetown, they pull it over but the gang started shooting at the police. A hot pursuit ensured until they lost control of the car and collide into a garage. Six criminals sparked a gunfight with the police and one police officer was shot in the chest and arm but he survived.
Three criminals were killed and one was wounded while two were arrested, police searched the heckles and found several items including muthi and four firearms.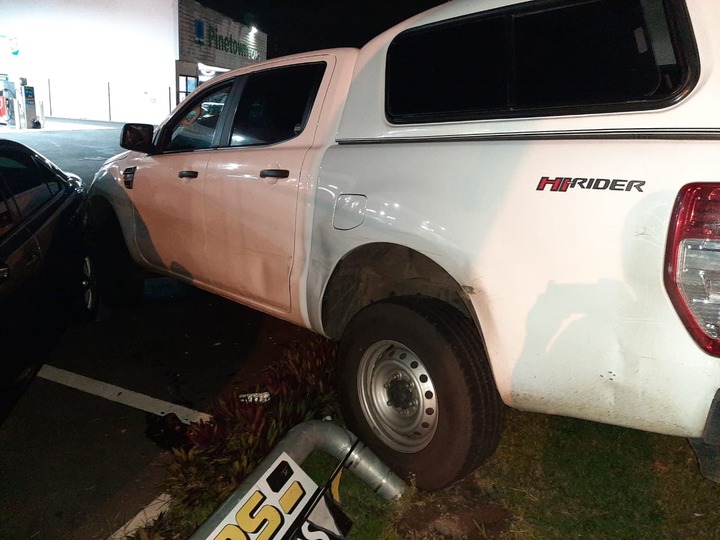 @Julanda Ellis: Well done to Pinetown Police and K9.unit.wishing the injured officer a speedy recovery. These savages should not get bail.
@Jojo Magano: Well done SA police, speed recovery to the police..God continue to protect our police and give them straight bcoz they are risking with their life.
@Lemson Chirongedze: I like it when no one evaded the arrest .u guys u make me smile today after I got hijacked, I feel the hope on my way.
@Operator Elijah: Which means they didn't check the mutsi if its 100% effective before they took it from nyanga. 🙆😂😂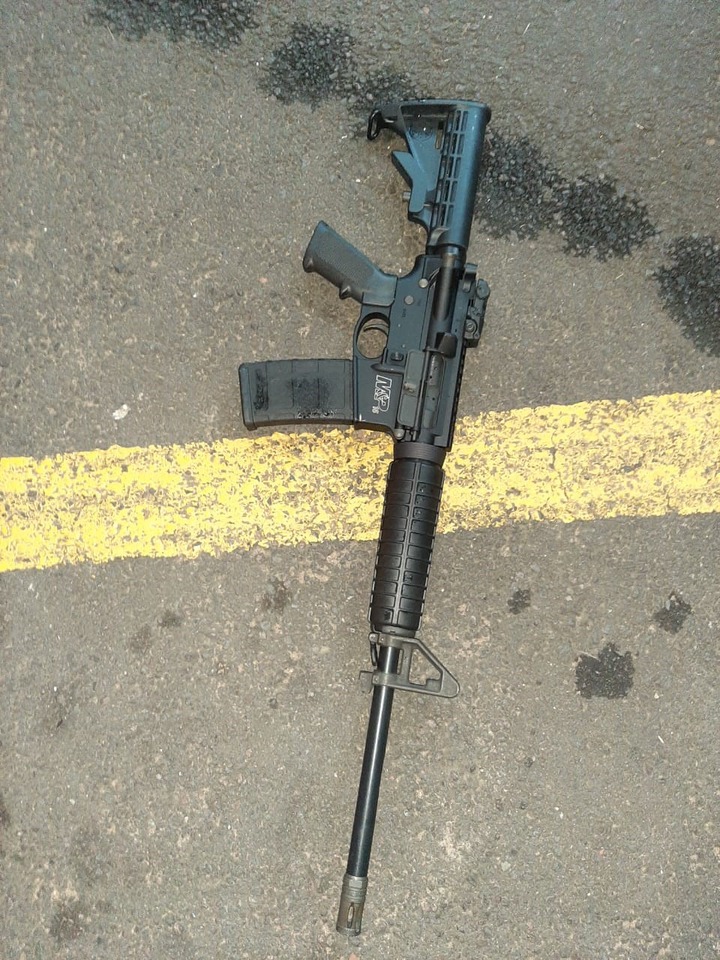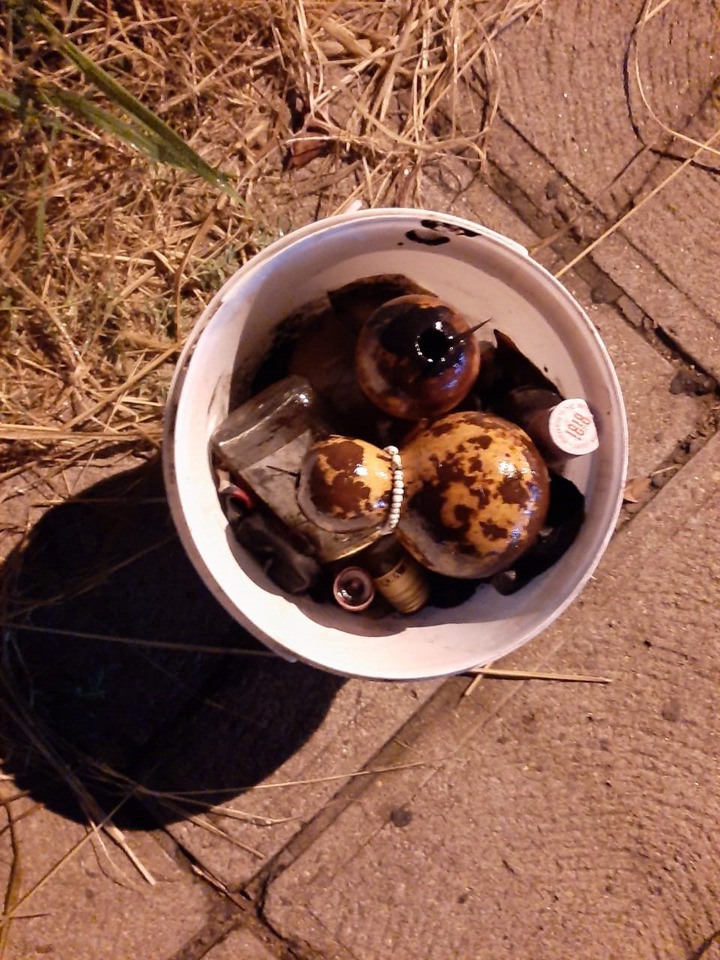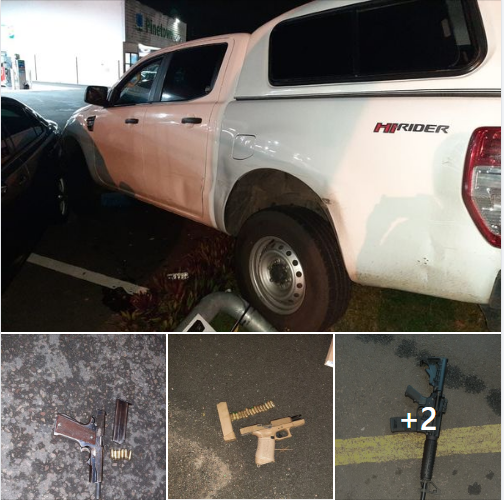 Sources:
https://www.saps.gov.za/newsroom/msspeechdetail.php?nid=30885&fbclid=IwAR2z5NoskpxD3TaXPzH6D70m6MHkInNDwjQ0qowsIU9_SbQ3rxwy650yK0g
Content created and supplied by: IzindabaZabantu (via Opera News )