Wonders will never stop as they say. It is no longer unusual to encounter individuals who participate in illegal acts in the middle of the day. Although these people are frequently warned not to commit crimes, they continue to commit illegal activity. Have you ever seen a Nigerian Internet fraudster before dealing with a white woman? Were you ever scammed before? Here's a realistic example to see and understand.
A video is now making headlines in social media. This video depicts a young Nigerian internet fraudster in a hotel room with a white lady. As can be said, the young guy attempted to scam the white lady. "Give me link make I bomb site" he said. The white woman looked puzzled as she answered, "I don't have any Instagram account." This slang is mostly used by Nigerian web fraudsters trying to rob foreigners.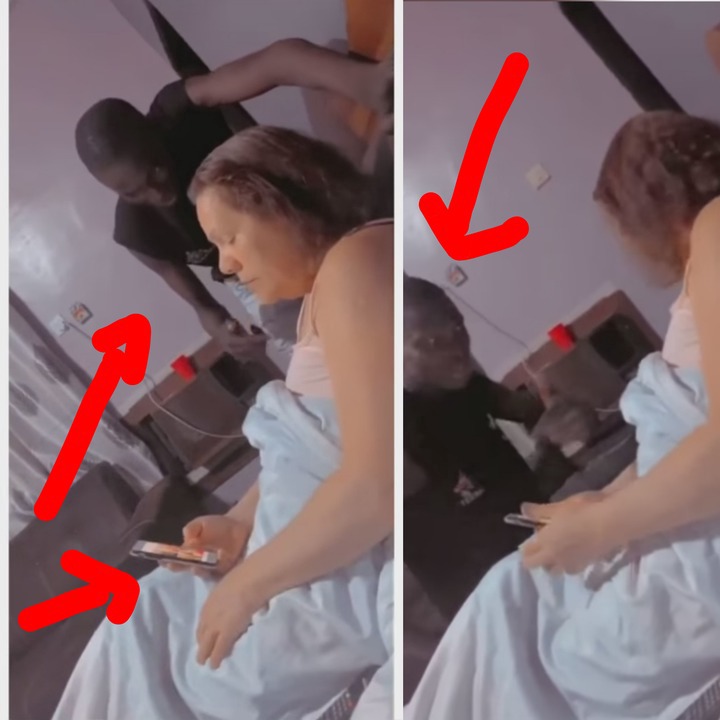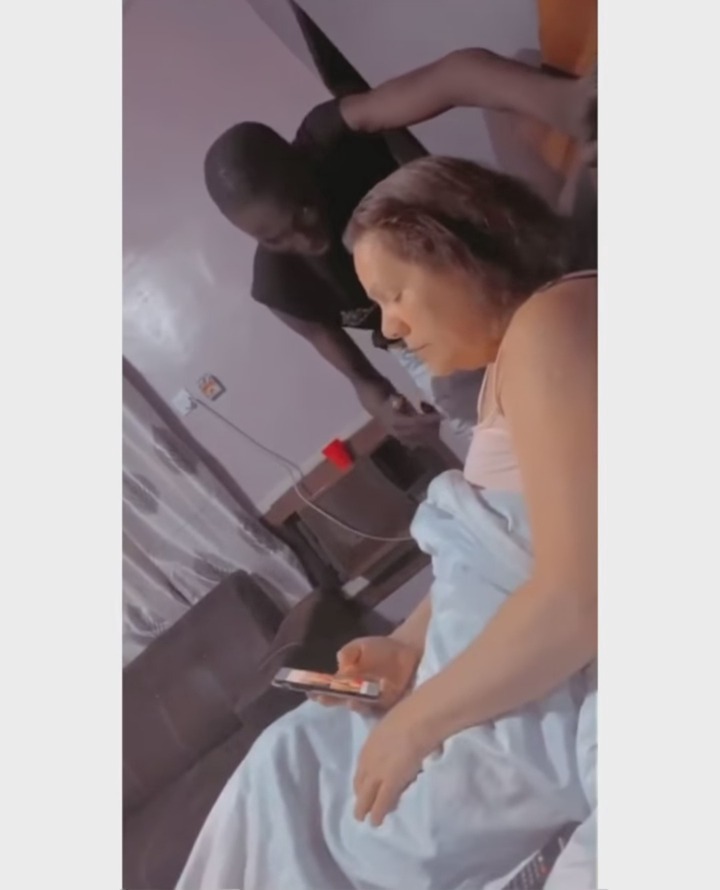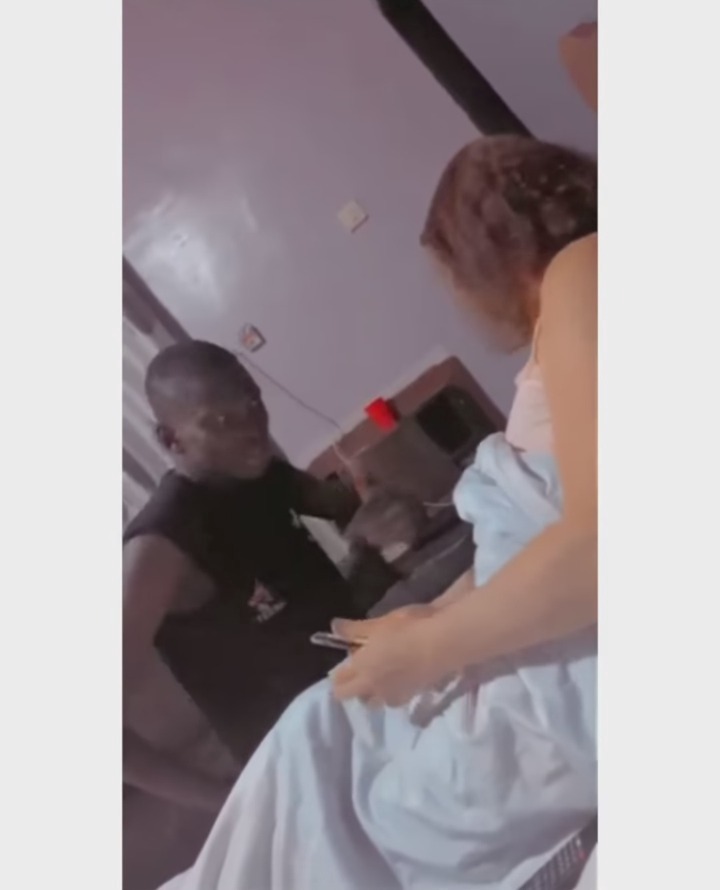 The majority of the people agree that it is false. they say that the young boy is eager to make money fast. But, they have told all young boys to benefit from that and to cease scamming people.
There are a few others who thought differently.This group of people didn't see something wrong with what they did.
What do you think? What do you think?
• Do you think it's wrong?
• Do you agree a boy should be taken into detention for trying to scam the white woman?
• Do you agree he did nothing wrong?
Here's a link to see the video;
https://www.instagram.com/p/CLaEmDuJVAG/?igshid=15602kgsappnn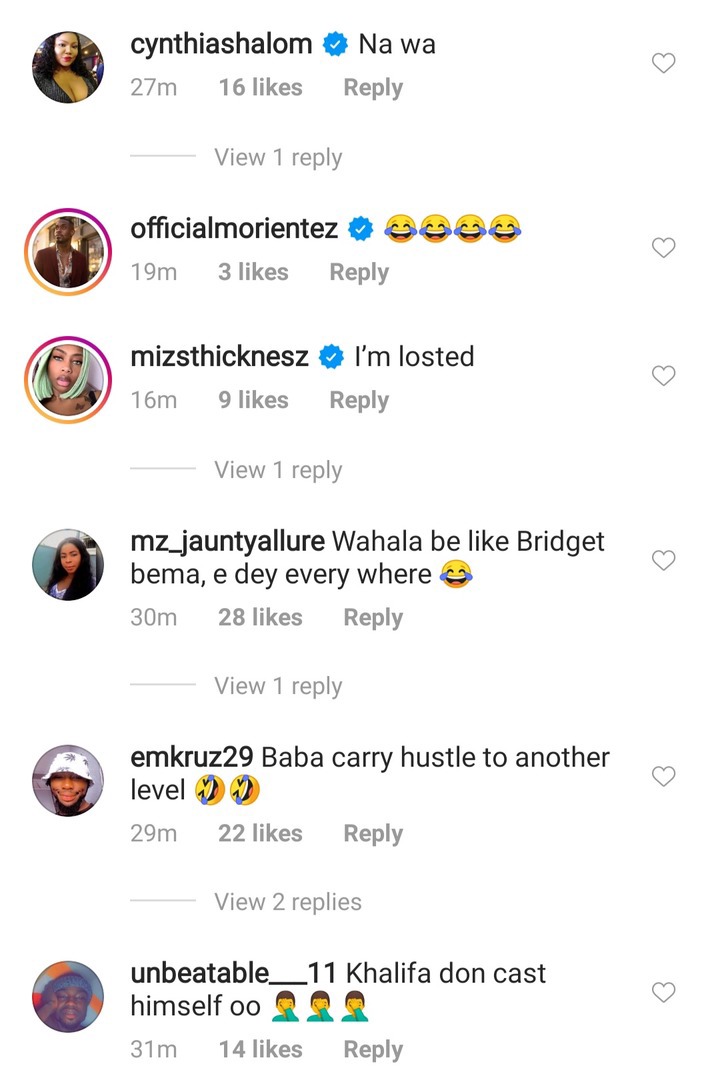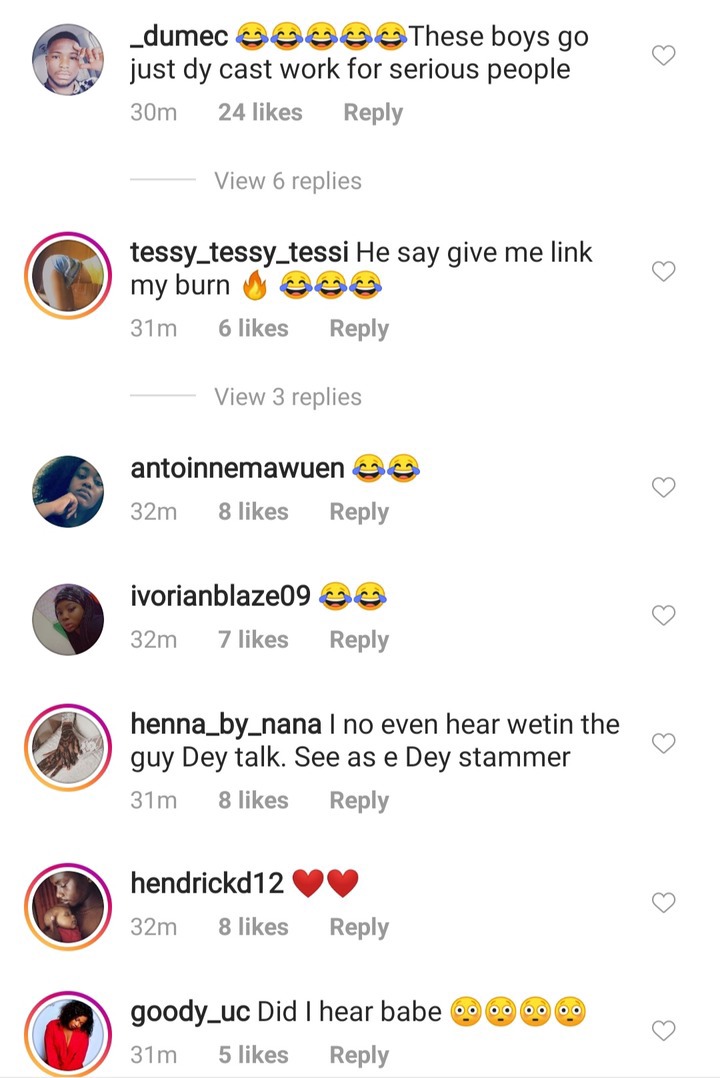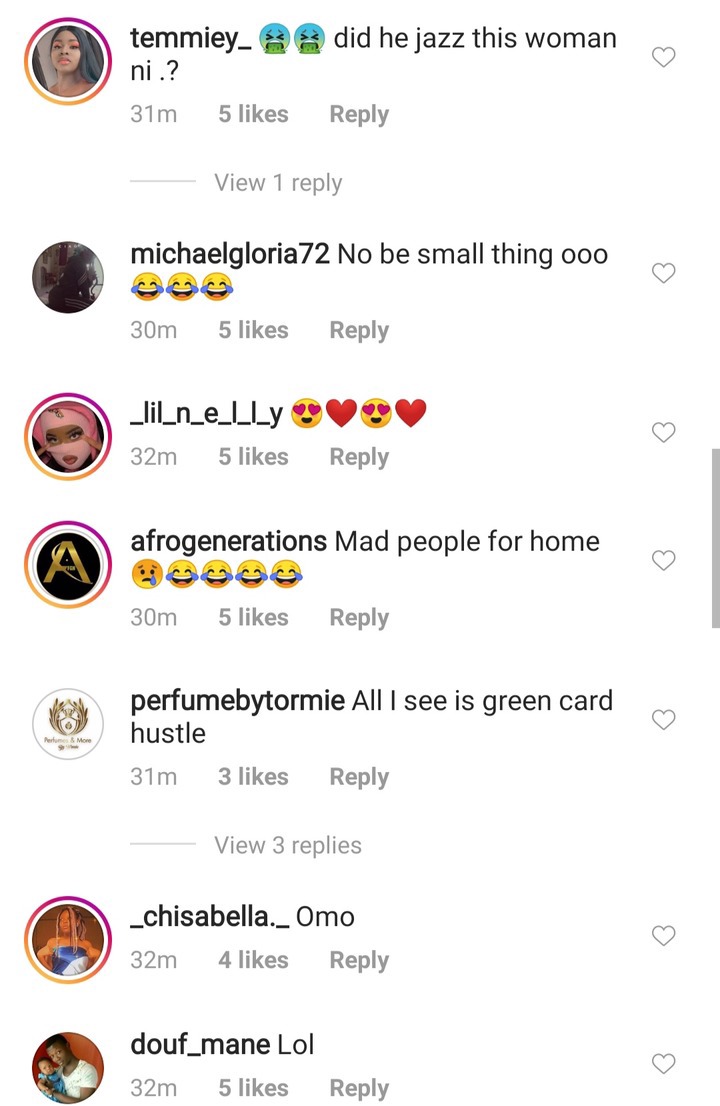 Content created and supplied by: FutureReversed (via Opera News )