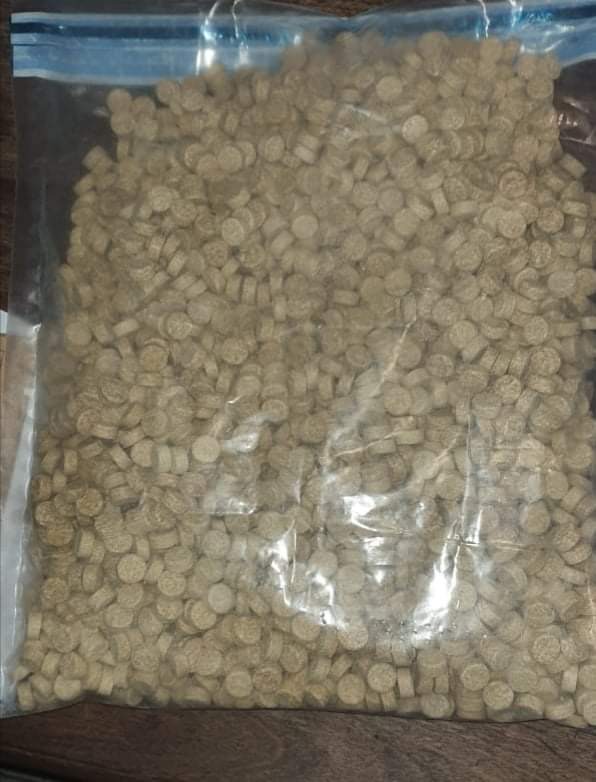 One of the leading drug dealers ran out of luck in the Western Cape in a operation that was carried out on Thursday the 4th of February 2021.
A media statement was shared by the South African Police Services which reported that a crime prevention operation which was carried out in George led to the recovery of drugs worth R140 000.
This came after the members embarked on relentless efforts meant to eradicate all forms of drug dealing in the Western Cape Province.
At the conclusion of the operation, the police management concluded that the operation was a success after huge quantities of drugs were seized during the operation.
A total of 2200 mandrax tablets were found on the N2 highway after a vehicle checkpoint had been put in place. Members of the Public Order Police joined forces with the Outeniqua K9 and Provincial Traffic conducted a roadblock on the N2 near the Garden Route Mall. One motor vehicle was pulled over which was on its way from Port Elizabeth to Cape Town.
One occupant was in the vehicle and the members conducted a search on the vehicle. This led to the discovery of 2200 Mandrax tablets. According to the media statement, the tablets had been concealed in a door panel of the vehicle.
A 32 year old suspect was arrested and the members seized the drugs. The suspect is believed to be one of the leading drug dealers and this consignment was destined for Cape Town.
On Monday the 8th of February 2021, the suspect is expected to make an appearance at the George Magistrate Court. He is currently in police custody as investigations continue.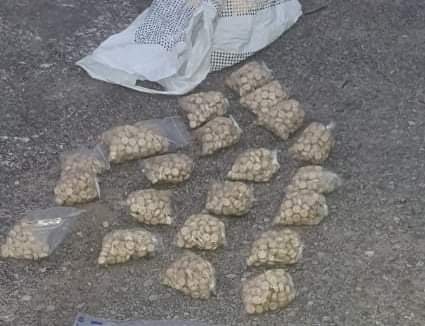 Content created and supplied by: CrimeSA (via Opera News )