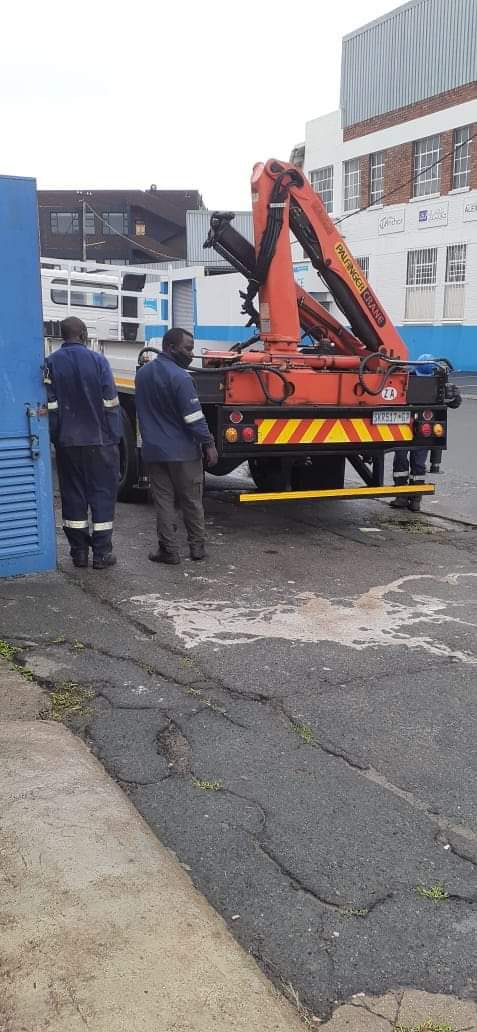 Police have been looking for the two men on the above picture they go around pretending to be Citypower employees
According to the FlyingNewslive Facebook post the two men on the above picture went to Selby when the area experienced an electricity problem, the guys came to the area in a truck and claimed that they came to fix the transformer or take it to City Power if further repairs are needed.
The men removed the transformer from the substation chamber and loaded it into their truck and told residents in the area that they want to take the transformer to City power for further repairs, the suspects left the scene with the transformer and where never seen again.
The police have implemented a manhunt to capture these fraudulent men the transformer they stole is worth R600 000, there is a possibility that this could be an inside job because these men knew that there was an electricity problem in the area, if these men are detected police should be called immediately.
Source:https://www.facebook.com/475192955877521/posts/3924406904289425/
Content created and supplied by: TshiamoMbiza (via Opera News )