If you go faster your engine will use more gas or diesel per mile driven and your transmission will wear out. Also when you go so fast it means extra stress on all the small moving parts of your engine, and that can cause it to wear out more quickly.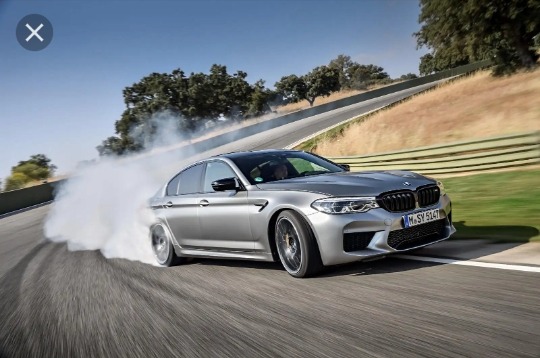 As speed increases vehicles respond more quickly to steering and more slowly to braking. Inexperienced drivers may make abrupt changes which can make the vehicle go out of control. High speed crashes have higher crash forces and are more likely to result in severe injuries.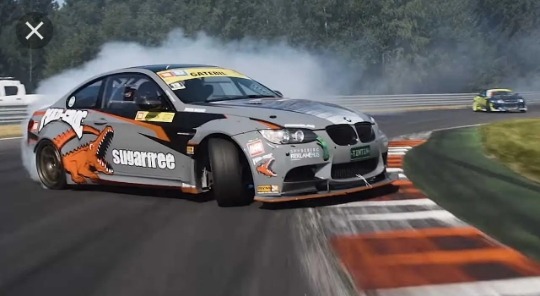 Driving at high speed may make you feel the thrill of an adrenaline rush but it will also wear down your tires and your car faster. At high speed, your tires will generate a great deal of friction with the road as well as very high heats. Prolonged exposure to high heats will soften the rubber and weaken the tire.
if your car is able to handle the speed and you are comfortable with driving that fast. If you have never driven at 100 mph or above you will probably not feel safe and you will probably not be safe at that speed.
Content created and supplied by: Kgokane (via Opera News )