Wind is a renewable energy source. Overall using wind to produce energy has fewer effects on the environment than many other energy sources. Wind turbines may also reduce the amount of electricity generation from fossil fuels which results in lower total air pollution and carbon dioxide emissions.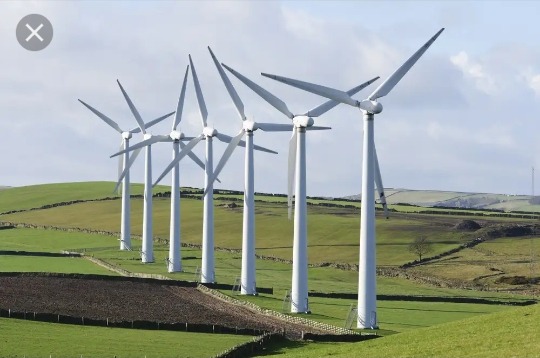 It's a clean fuel source. Wind energy doesn't pollute the air like power plants that rely on combustion of fossil fuels such as coal or natural gas which emit particulate matter, nitrogen oxides and sulfur dioxide causing human health problems and economic damages.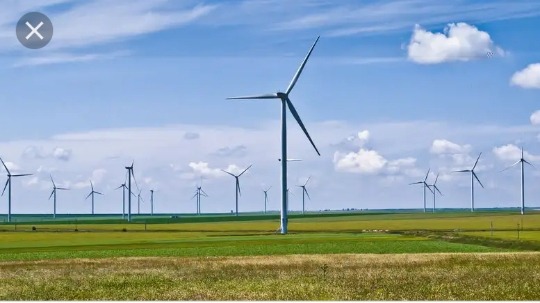 As with all energy supply options wind energy can have adverse environmental impacts including the potential to reduce, fragment or degrade habitat for wildlife, fish and plants. Furthermore spinning turbine blades can pose a threat to flying wildlife like birds and bats.
And since the wind is free, operational costs are nearly zero once a turbine is erected. Mass production and technology advances are making turbines cheaper and many governments offer tax incentives to spur wind energy development.
Content created and supplied by: Kgokane (via Opera News )