In many areas people suffer with poor cellphone reception when electricity goes off, all this is because of the thugs who stole cellphone towers batteries which are suppose to kick in when power goes off.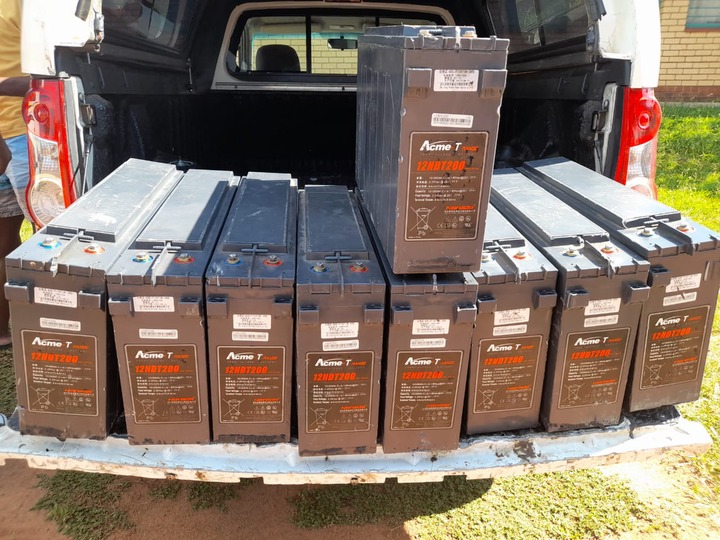 Members of the South African Police Services in Gauteng have managed to track down and arrested a suspect who was found in possession of stolen batteries.
According to a Tweet by MEC Faith Mazibuko MEC Faith Mazibuko @FaithMazibukoSA the cops arrested the man after finding him in possession of the batteries which were identified and belongs to MTN.
"Police have arrested a suspect in Ivory Park, after he was found in possession of cellphone tower batteries positively identified as property belonging to MTN," the Tweet reads.
All networks are suffering the same thing of getting their batteries stolen day in day out, and this results in poor network coverage whenever there is power cut or load shedding.
Source: https://mobile.twitter.com/FaithMazibukoSA
Content created and supplied by: Shonisani_Cliff (via Opera News )