I DUG UP MY DEAD DAUGHTER 
Zacharia Tsotetsi said the passing of his little girl Dieketseng has left him in such a lot of agony. . 
A FATHER needs assistance to get his girl's supposed attacker and executioner captured. 
Zacharia Tsotetsi is resolved to get equity for his little girl Dieketseng (40) after she was assaulted, killed and covered in the terrace, purportedly by a family companion. 
Zacharia from Tumahole, Free State, said the suspect inhabited his sibling's place, and he confided in him. 
Source I DUG UP MY DEAD DAUGHTER (dailysun.co.za)
"He should bring something at my place on 22 January, yet didn't appear. I monitored him, yet he wasn't home," he said.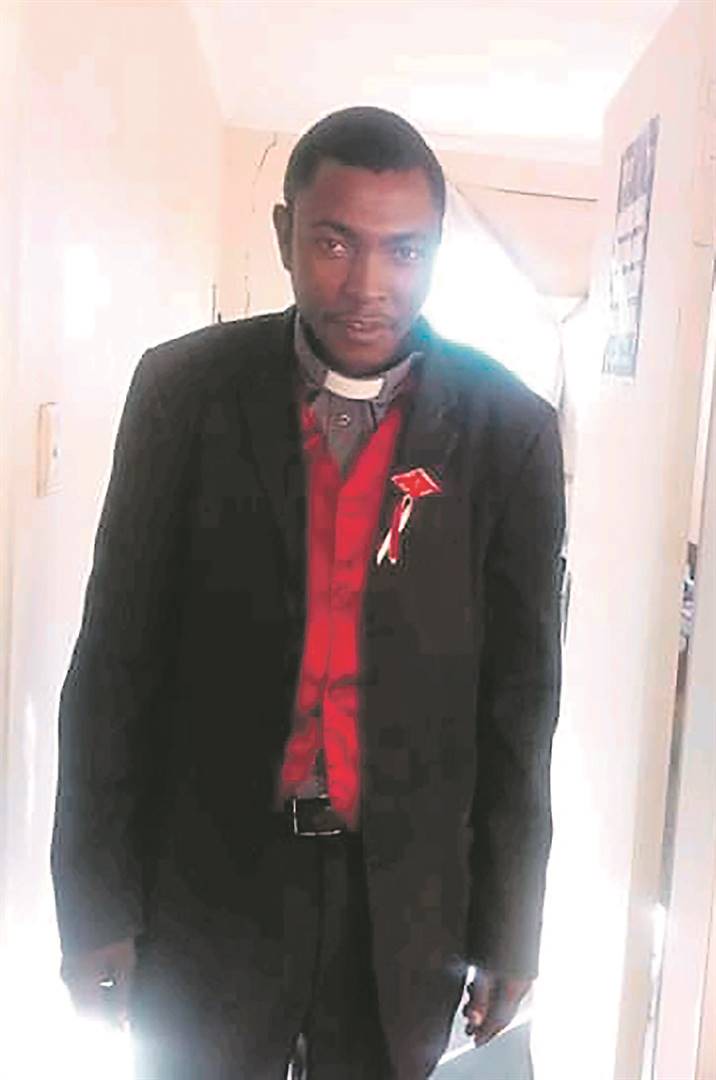 "Neighbors disclosed to me he was diving in the terrace when they last saw him. 
"They thought he was burrowing an opening for refuse, yet the garbage was still there." 
Dieketseng Tsotetsi was assaulted and killed. 
Zacharia said a refrigerator and TV were missing, which he answered to the police. 
"I additionally made the police aware of the burrowing and they advised me to check it myself. I did and found a body shrouded in a sheet," said Zacharia. 
He called the police, however had no clue the body was his girl's until crime scene investigation showed up. 
"I'm in such a lot of torment. What's more, him wandering the roads exacerbates the situation." 
Zacharia said the suspect was supposedly on the run. 
"A companion revealed to me the man intends to escape the country. We can't allow that to occur." 
Free State police representative Brigadier
Content created and supplied by: Trends308 (via Opera News )