When are we going to learn that there is no gain in wickedness, fight and quarrel. It is quite disheartening to see two adult who should know more about being passionate plan evil against his or her fellow human just to prove a point.
I would however, like to remind each and every one of us here in South Africa that physical combat remain a public disorder which can classified as crime and it's punishable by imprisonment or fine depending on the damages to rival.
This came following a trending video of a woman who was believed to be a nursing in the sense that she was near a kid before the two ladies attacked. On the clip, she was caught on camera while being beaten without any mercy by angry attackers near a lonely and bushy road.
Nevertheless, they descended on her so fiercely and even rolled and dragged her round a dirty mud until she became very weak that she could hardly respond to punches and that is when the oppressors got scared and ran away.
However, even though we can not tell what caused the unnecessary attack, from the look of thing it can be suggested to have been planned long ago. For endangering a woman's life I think those women should be arrested and prosecuted.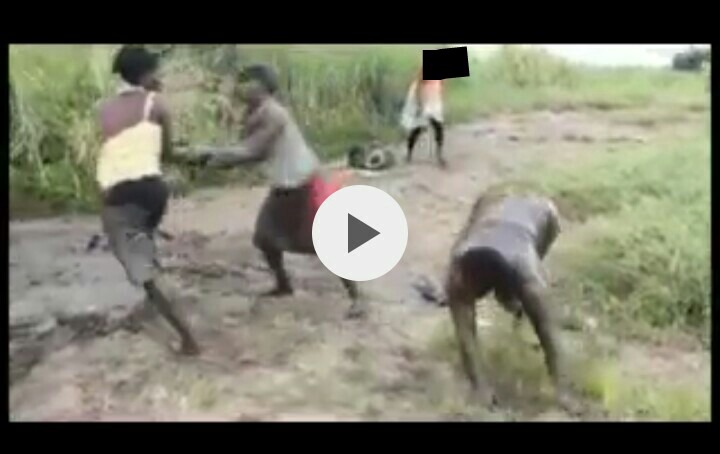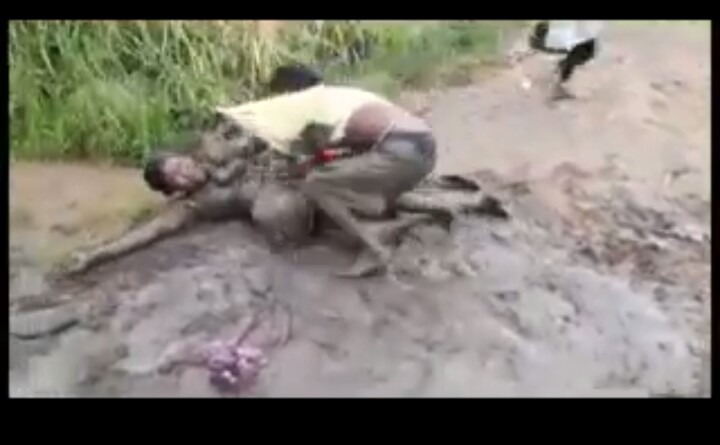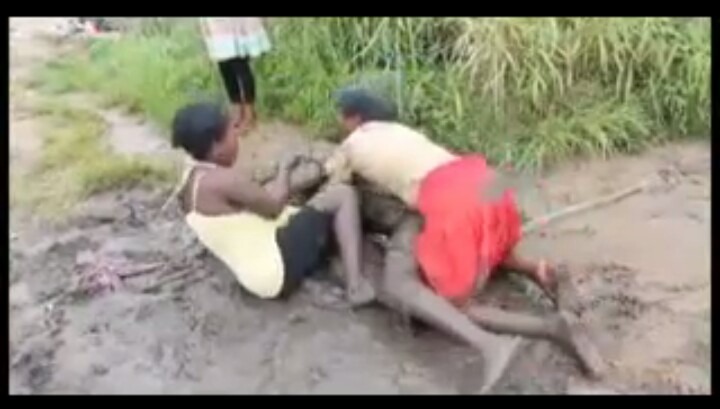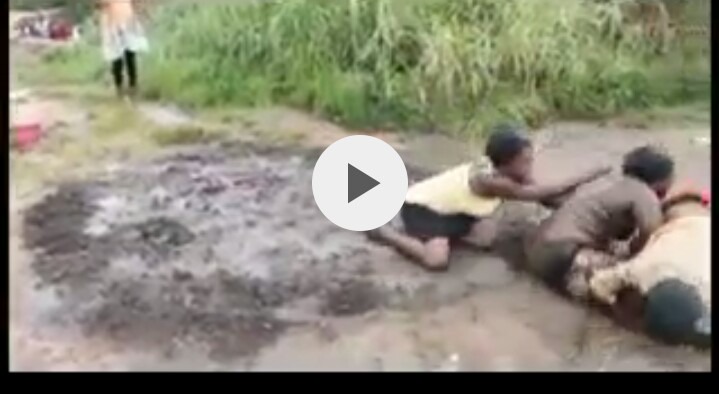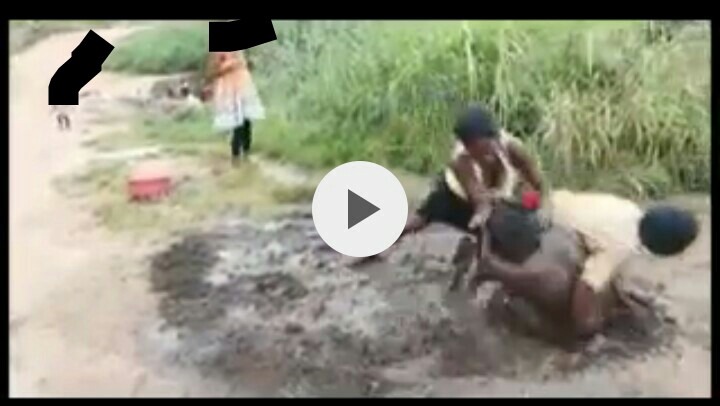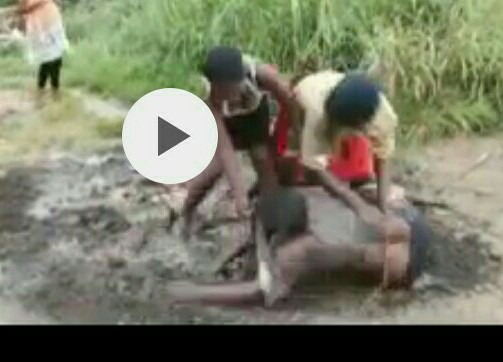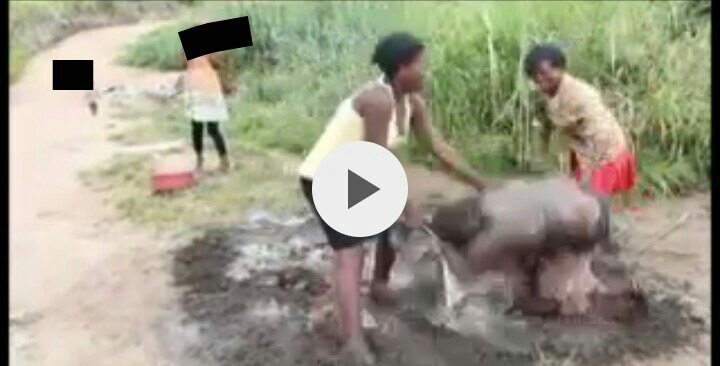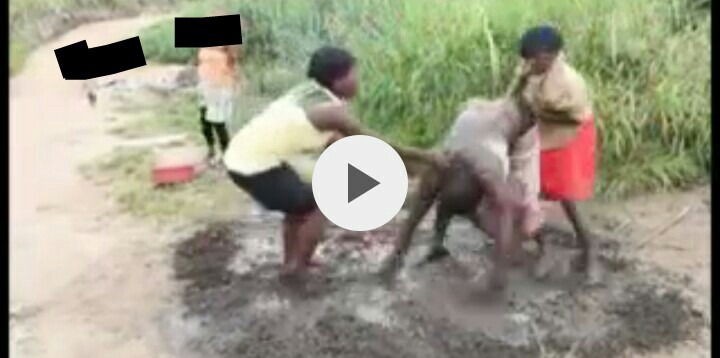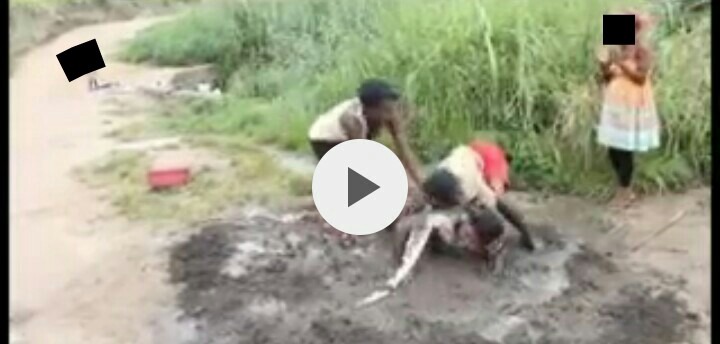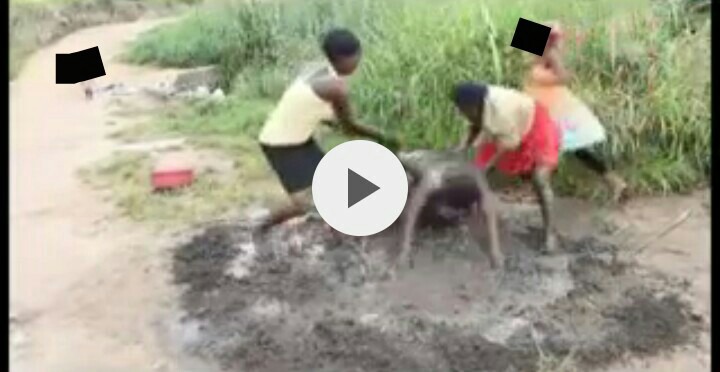 What's your take on this?
Feel free to share your views on the comment box.
Also don't forget to Like, Share and Follow for more update on Crime, Public Safety, Entertainment, Health, Education, Sports and all the Breaking News across South Africa and beyond.
Source; https://m.scoopernews.com/detail?newsId=13652840&shareChannel=WhatsApp
Content created and supplied by: [email protected] (via Opera News )