Crime rate in South Africa is so high to an extent that people are getting killed day in day out while they are getting robbed by heartless criminals who are roaming around the streets armed with dangerous weapons.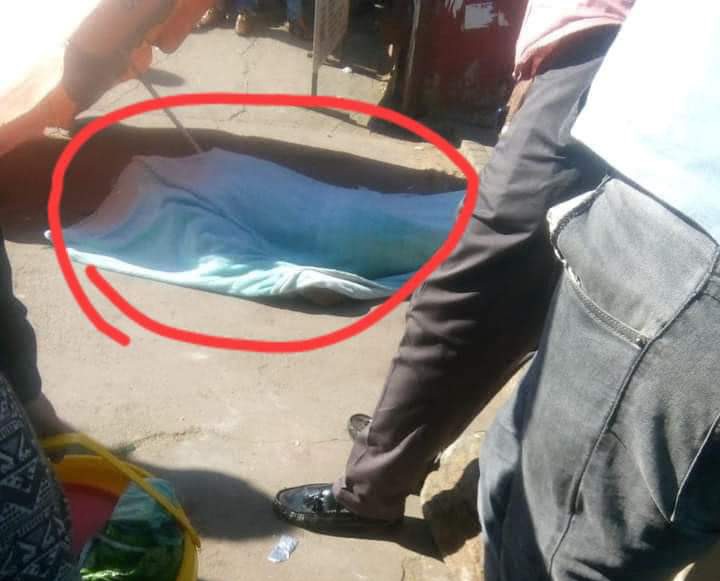 On Thursday afternoon, a foreign national from Pakistan was allegedly killed after an Attempted robbery that went wrong.
According to FlyingNews Live Updates, he business man was attacked by two armed men who demanded cash and when he told them he didn't have any on him, the butted him with a pistol and left him for dead, he then succumbed to the injuries after he bled to his death.
"Pakistanian Shop keeper was killed by unknown Man at Pan Africa Shopping Centre in Alexandra Gauteng Province.
As Reported He was on his way back from buying stock for his shop when met with Armed robbers. They demanded money which he said he don't have it , argument over money heated up till One armed men hit him by the back of the Gun as a result he bleeds through his mouth and Ears then later died on scene," the publication reports.
Source: https://www.facebook.com/475192955877521/posts/3954268557969926/
Content created and supplied by: Shonisani_Cliffird (via Opera News )