Women's position in the South African history has been recognised late only in the recent decades. Historical writings generally ignored women's struggle for freedom against injustice, women who engaged extensively in racial segregation resistance and who struggled for the rights of the collectives and particularly of gender equality.
Women have been at the forefront leading in a foremost way towards the journey of liberation, peace and justice as far as history is concerned but that has not been adequately acknowledged. There is some reason for this invisibility of the role of women in our society.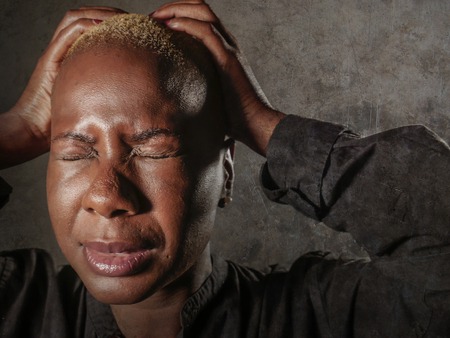 Source: 123F
South African society is historically male-controlled and this lengthens to all ethnic groups in different notches. This indicates that men have been dominant and have power in the society while women have been seen as being inferior to men. The role of women was considered to be primarily domestic.They were not supposed to deal with issues outside the household consequently men's domain was more apt. Economic activity outside the household was appropriate to help feed the family but was not considered 'feminine'.This is particularly the appropriate time to be appreciating the role of women to the progress of the new South African democracy. The courage and bravery of women of the time is given a standing ovation for their selflessness, irrespective of the fear of repressions they would face including imprisonment and even banning. South African women have been source of bravery for the entire society across the ethnic lines. Women deserve to be free. Day in , day out women are being killed, raped and abused. We are a better nation. Stop the violence against women and children.
Content created and supplied by: SanieThwala (via Opera News )