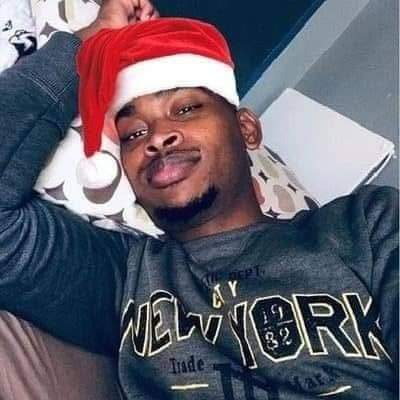 The world most Brave Award goes to Zikhaya Sithole. The man who was so selfless that he risked his life, Not for his kids but a Strangers kids!
On that Fateful Zikhaya was coming from the Spaza to buy something when he heard the agonizing cry of a Mother calling for help! He rushed there and found that the mother was wailing for her two children who were stuck inside the shack being eaten by roaring flames.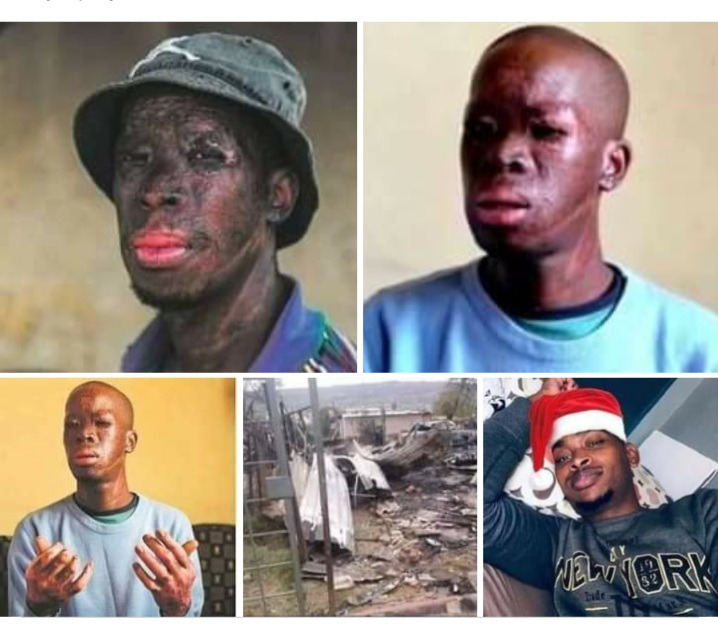 Without thinking it through, Zikhaya went head on with the fire,He got in and grabbed the first child. And when he wanted to go back for the 1 year old unfortunately the flames had closed the entry and there was just no way in. And that is how the 1 year old lost her precious life.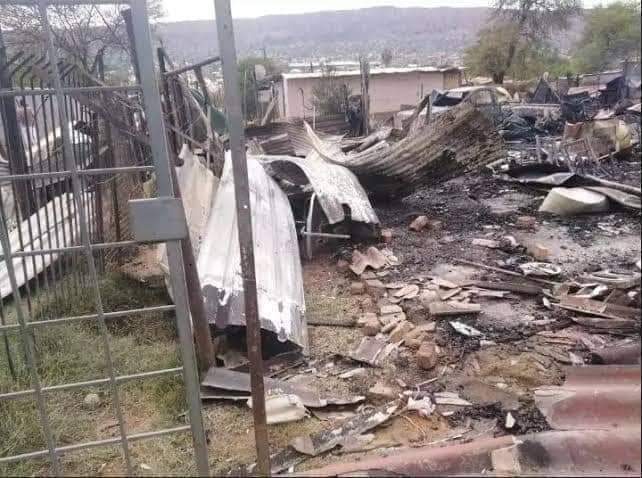 He then rushed home and his partner couldn't believe what she saw. She quickly called paramedics and he was taken with 3rd degree Burns.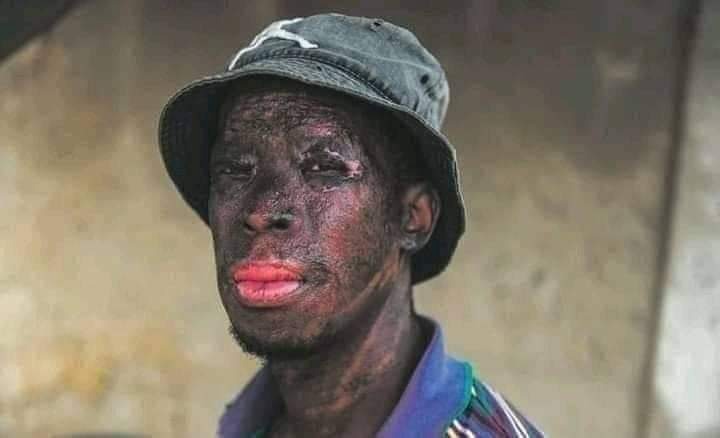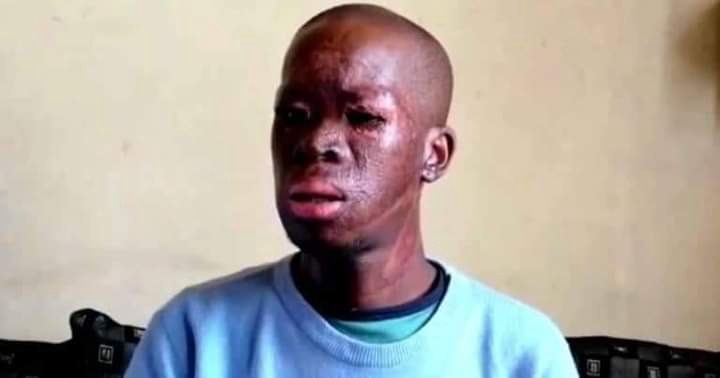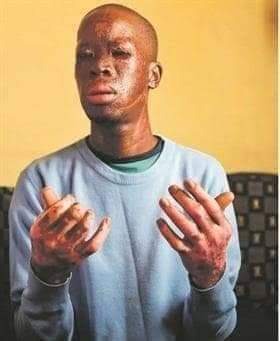 It is unfortunate that now Zikhaya can't work as the fire destroyed his fingers mobility.
South Africans are callign on President Cyril Ramaphosa to Honor this man for his Bravery!
https://m.facebook.com/story.php?story_fbid=265395611826811&id=100050691210140
Content created and supplied by: Whisky. (via Opera News )