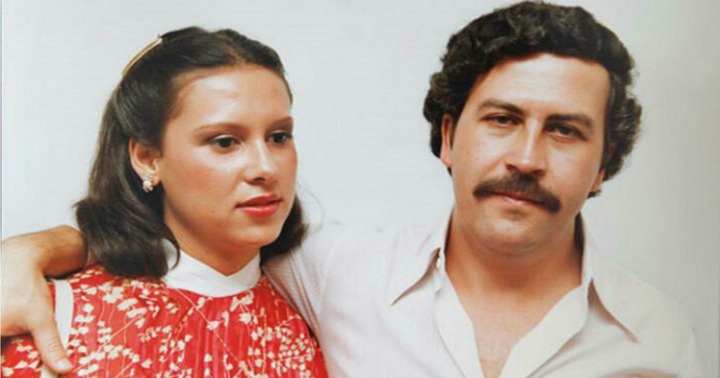 Pablo Escober was a Colombian drug lord, who was the founder and the sole leader of the Medellin cartel. This was an organization that dealt in drugs distribution across North and South America. He was nicknamed The King of Cocaine. Even today, Pablo is the wealthiest criminal in the history of the world. By the time of his death, he was worth US$30 billion which is equivalent to $59 billion two years back. He ruled the illegal distribution of cocaine between the 1980s and early 1990s.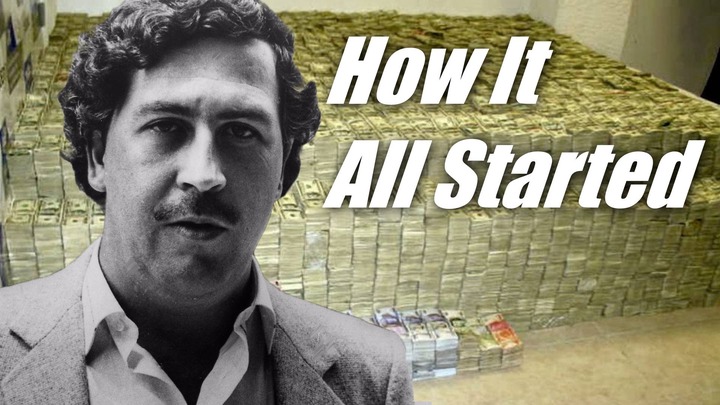 Pablo was born in Rionegro but grew up in Medellin, the name that he used to call his organization. After matric he went to study at university but dropped out. He started to involve himself in criminal activities which involved selling illegal cigarettes, fake lottery tickets, as well as stealing cars. By early 1970s, he worked for different drug smugglers in his area. Where he was supposed to often kidnap and hold people hostage for ransom.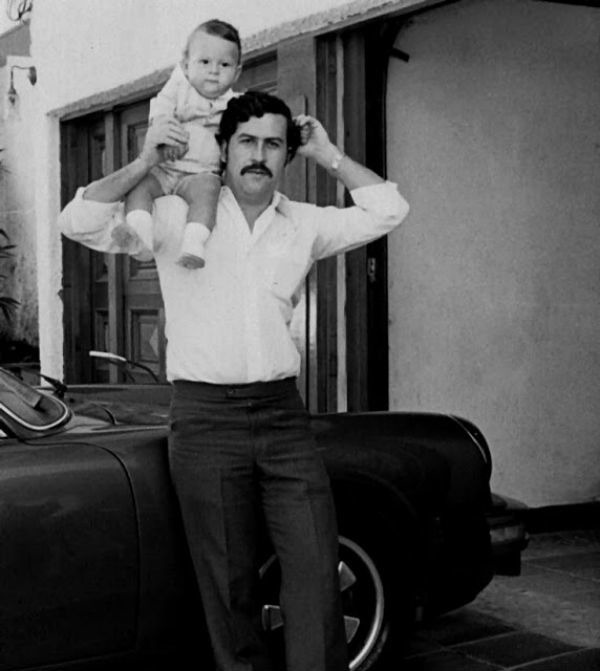 In 1976, he started Medillin Cartel which distributed powder cocaine. Thereafter, Pablo opened smuggling routes into United States. By penetrating through US, his customers grew rapidly in the sense that he shipped 70 to 80 tons of cocaine into America from Colombia. Within a twinkling of an eye Pablo became the richest man in the world. But other Cartels from his country and abroad started to fight him. Their fights resulted in assassinations of police officers, judges, countrymen and respected politicians. During his time, Colombia became the murder capital of the world.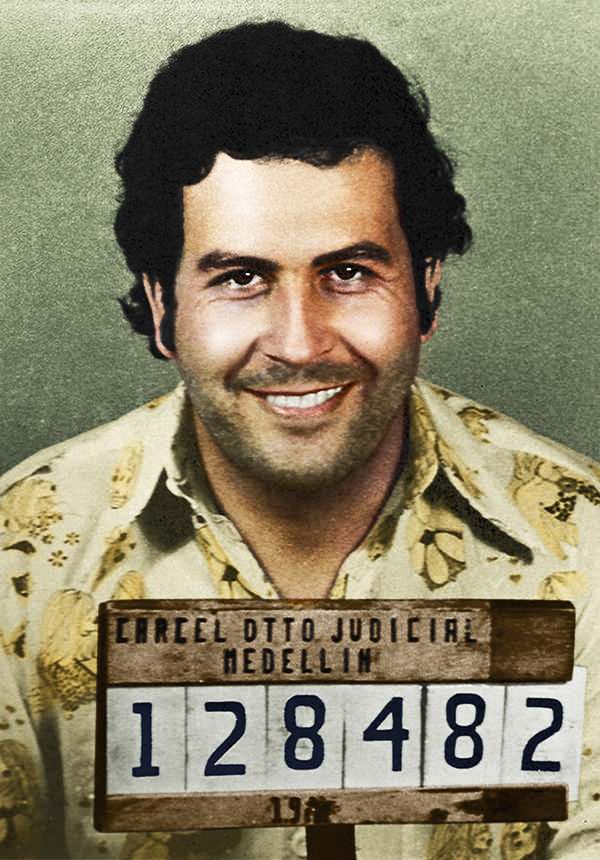 During parliamentary election in 1982, He was elected as an alternate member of the chamber of Representatives. He was part of the Liberal Alternative Movement, in essence a political party of Colombia back then. They gave him the position that would expose even more. They made him to be in charge for community projects which involved construction of houses and football fields. Indeed this job gave him popularity in the towns where he was doing these projects. In that process Colombian government officials started to bad mouth him and blocked his political influence, they also called for his arrest. This move was supported by United States. It is believed that in fighting back, Pablo masterminded the DAS Building and Avianca flight 203 bombings.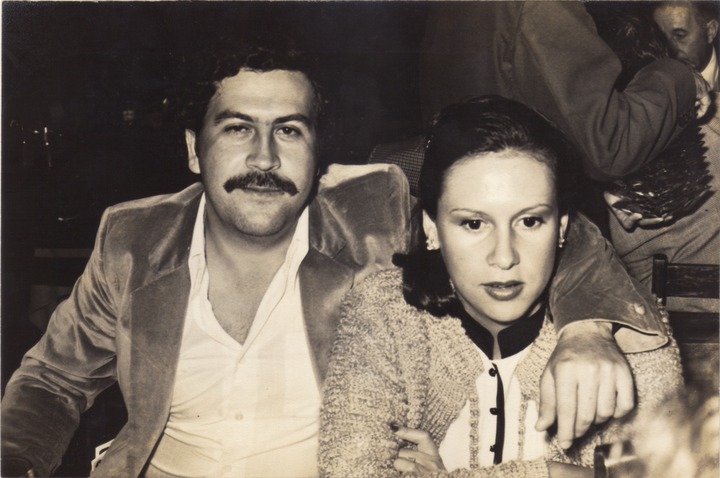 Before surrendering himself to police, Pablo struck a deal with Colombian President Cesar Gaviria of not to be extradited to US. In 1991, he gave up himself to police officials and the court sentenced him to five years on drugs related charges. Part of the deal he made with the President was to be allowed to stay in his self-made prison, La Catedral. In 1992, officials changed their minds and wanted to move him to a more standard prison but Pablo decided to escape which resulted in a nationwide manhunt. Since Pablo was on the run, his Medillin Cartel organization collapsed. In 1993, the Colombian National Police killed him in his hometown after celebrating his 44th birthday.
Please share, comment and like it. God bless you!
Source: https://en.wikipedia.org/wiki/Pablo_Escobar
Content created and supplied by: BhejangethunaDigitalHustlers (via Opera News )