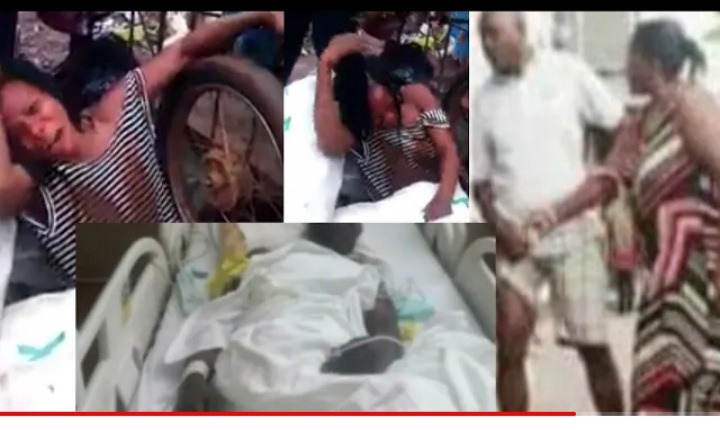 A man took it online to expose how the wife of his uncle landed his him in hospital. Rumours were going around that the wife had marital affairs with her Mr Boss. But her husband trusted her.
But one day his mother advised him to take DNA for all his Children to avoid raising kids that are not his. And he listened. But he was not physically prepared for the outcome as the results landed him in hospital where he is now fighting for his life.
He found out that he only fathered the elder child. The other 2 were not his!
Here is what the Nephew posted. "My uncle just did a DNA test and he found out that two of the three are not his children, then he called his wife and ask her just to confirm about it and the only thing she said was 'you can still take them as your own' now my uncle has been hospitalized fighting for his life to survive "
The Family went and confronted her. But she broke down. They left here there.
Content created and supplied by: Whisky. (via Opera News )