Senzo Robert Meyiwa was a South African professional footballer. He was born on the 24th of January 1984 in Durban. Senzo played as a goalkeeper for Orlando Pirates in the Premier Soccer Leagued for the South Africa national team. He was married to Mandisa Meyiwa.
It's been seven years now after Senzo Meyiwa was shot and killed at his girlfriend's place in Vosloorus. The soccer star was dating well-known singer and actress Kelly Khumalo and the two have a child together. On the 26th of October 2014, it was reported that Senzo was shot and killed in a robbery at Kelly's place.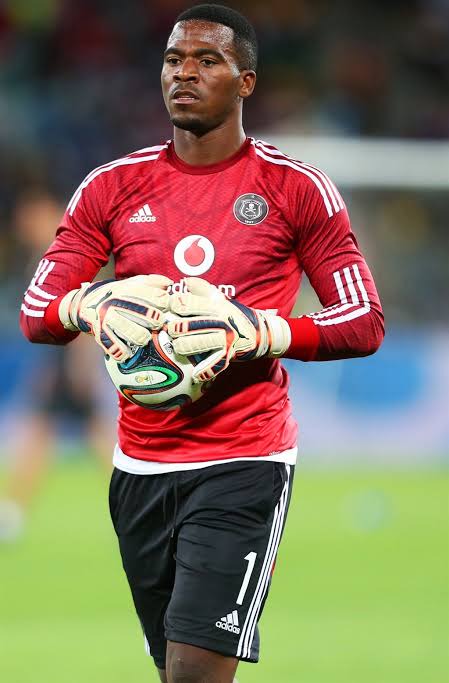 Last year five people were arrested for the murder of Senzo. Muzikawulahlelwa Sibiya, Bongani Ntanzi, Mthobisi Mncube, Mthokosizi Maphisa, and Sifisokuhle Ntuli are the accused even though many people believe that the five-man don't know anything about Senzo. Last year it reported that the police found the mastermind whose behind Senzo's death.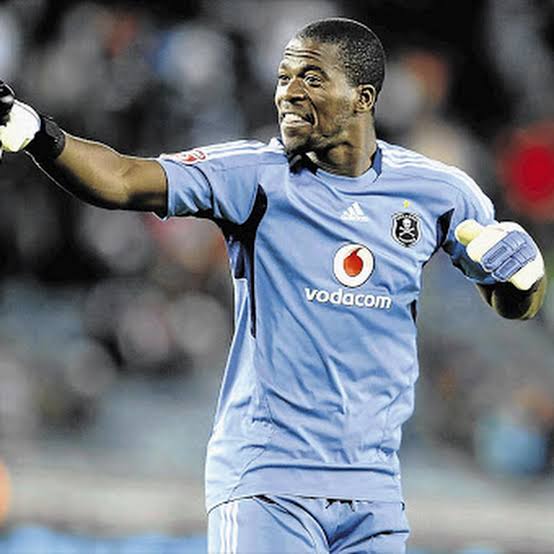 Many people were expecting to see the mastermind today as the five suspects appeared in court today. Even Adv Gerrie Nel said he is very disappointed that no new arrests have been made in the Senzo Meyiwa murder case and he said last year October he was under the impression that there was enough evidence for the mastermind to be arrested as the police told him that they collected more evidence on the case about the Mastermind.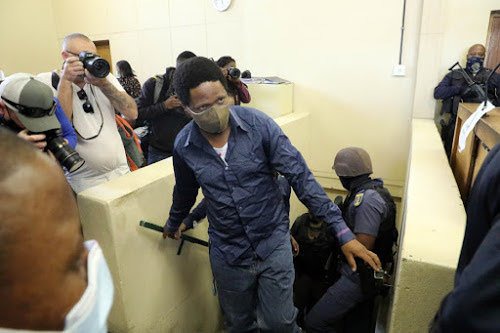 Clearly, the Mastermind is paying the police good money.
Like, share and.comment
https://twitter.com/Chriseldalewis/status/1367724862941372417?s=19
Content created and supplied by: ThabiEntertainment (via Opera News )