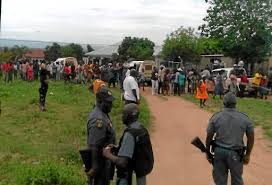 Source:
https://www.facebook.com/polokwanenews24
Limpopo is turning out to be another Province with too much violance.Another horrific incident happened yesterday in Noblehoek,Hlanganani Limpopo.A 39-year-old killed his very own 14-year-old son with a panga.This traggic incident has left every community member of Noblehoek terrified and shocked.
It is alleged that the father shredded his own son with a panga and the teenager succumed to severe injuries.
The teenager was immediately rushed to hospital but took his last breath when he arrived.Residents of Hlanganani got really angry and decided to take the law into their hands.
The community didn't waste time of the 39-year-old father and they stoned him to death.
https://www.facebook.com/polokwanenews24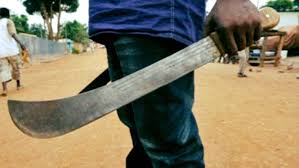 The police arrived after the incident and found the father already deceased after being stoned by the mob.It is not yet clear what miggt have caused the father to kill his own son with a panga.
More information regarding this crime will follow as the police will continue with investigations.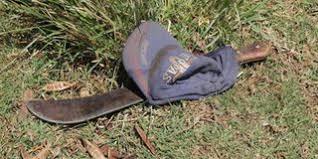 https://www.facebook.com/polokwanenews24
Content created and supplied by: Pforsimple (via Opera News )