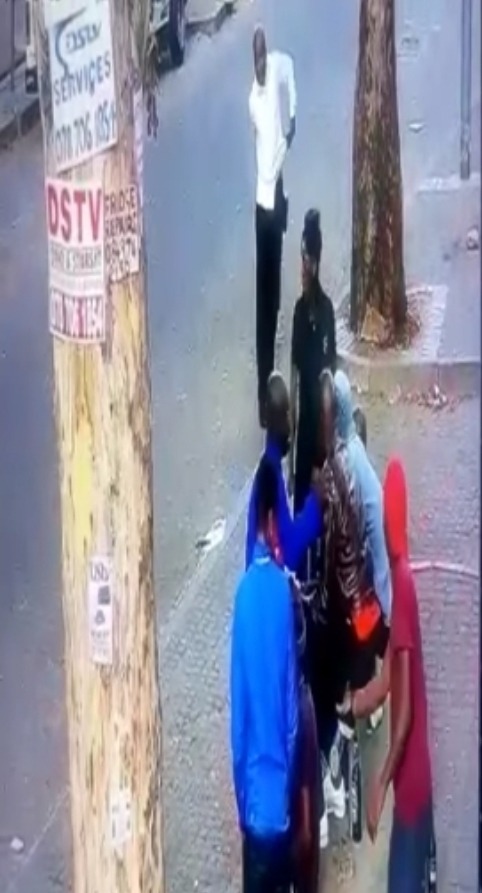 Watch video here:
https://www.facebook.com/684705394876318/posts/4299595763387245/?app=fbl
A group of drunk thugs were harassing and intimidating people in Hillbrow. The alleged thug and his mates are seen in a video drinking in the street, harassing and intimidating peope. A man wearing black and white walked past and one of the thugs approached him and attempted to grab his bag. The man pulled out his firearm and pointed it at the thug then ran to his group for cover.
Many applauded the man for protecting himself and prevented the thugs from robbing him of his belongings. While others praised the man some were concerned that in order for one to be safe in South African streets they need to carry a firearm with them. This happens in many street corners of the country, thugs would sit in corners while waiting for their next victims so that they can rob them of their belongings.
After watching this video I'm interested to find out who will the police go after, will they go after the thugs or the man who was protecting himself?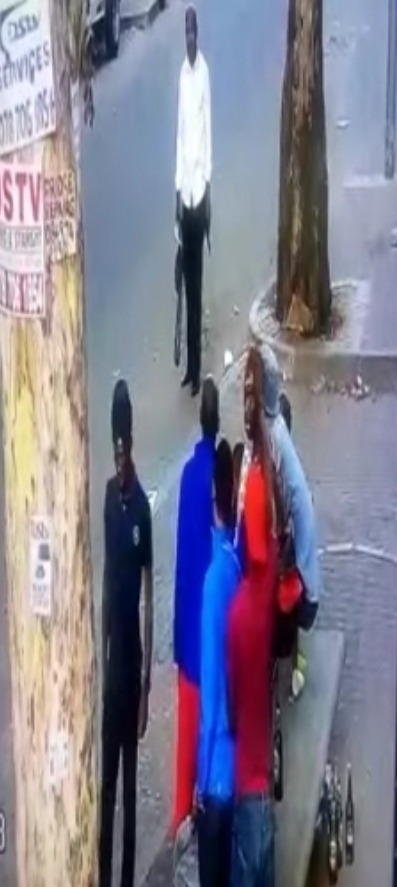 Source: Courtesy of Facebook
https://www.facebook.com/684705394876318/posts/4299595763387245/?app=fbl
Content created and supplied by: Mazey (via Opera News )