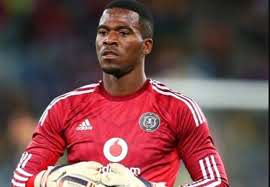 Throughout the years prior to the death of soccer star and Bafana Bafana and Orlando pirates goalkeeper Senzo Meyiwa,there has been suspects who have been arrested and interrogated, leads have been made of which some lead to a dead end, Kelly Khumalo has also been a main suspect for the public as she and the others who were in the house have not spoken of exactly what happened in the house that night. Chicco Twala's son has also been one of the suspects having his father involved as he became his spoke person with matters regarding the case. Chicco was not present when Senzo was murdered but was initially the first person to be called to the scene. There are many speculations that Kelly and everyone who was present in the house knows what exactly happened but are not speaking because they are trying to protect someone.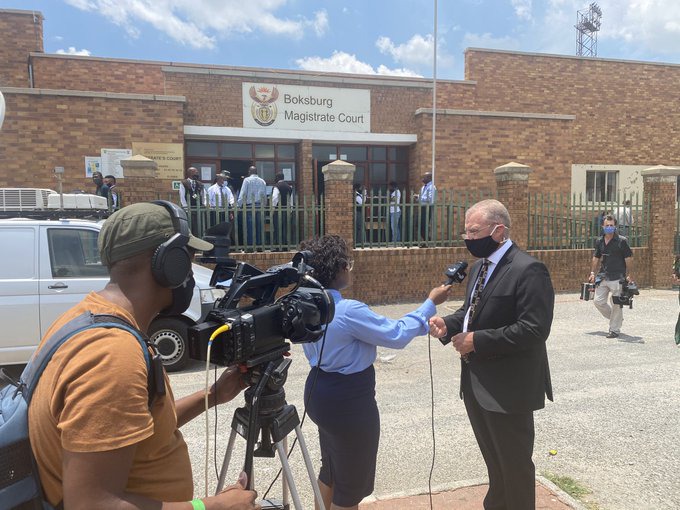 Kelly might be the one who killed Senzo or knows who did it, according to developments made on the case Kelly called Chicco first before calling the police and an ambulence, this might have been because Chicco's son is the one who has shot Senzo and they needed Chicco because they had to set out what has to happen, if they will be handing him in or protect him. This makes sense as there were no signs of breakin in the house and it was not necessarily fitting as a robbery as no valuables have been lost. The SAPS has been dragging their feet when coming to solving the case as it is believed they might also be involved in arresting the real culprit.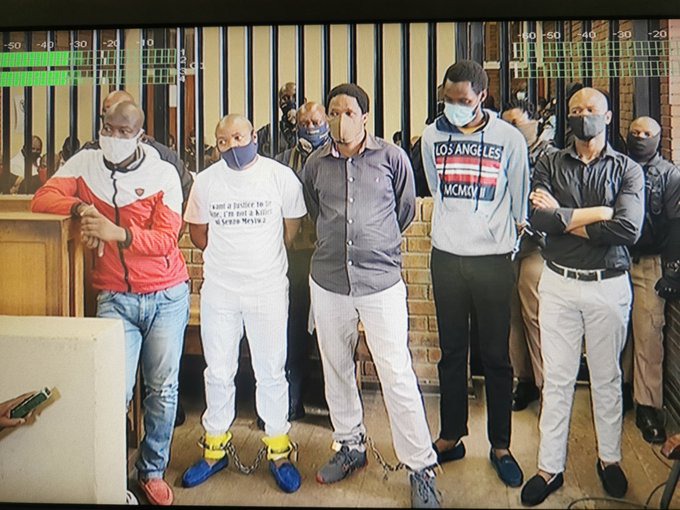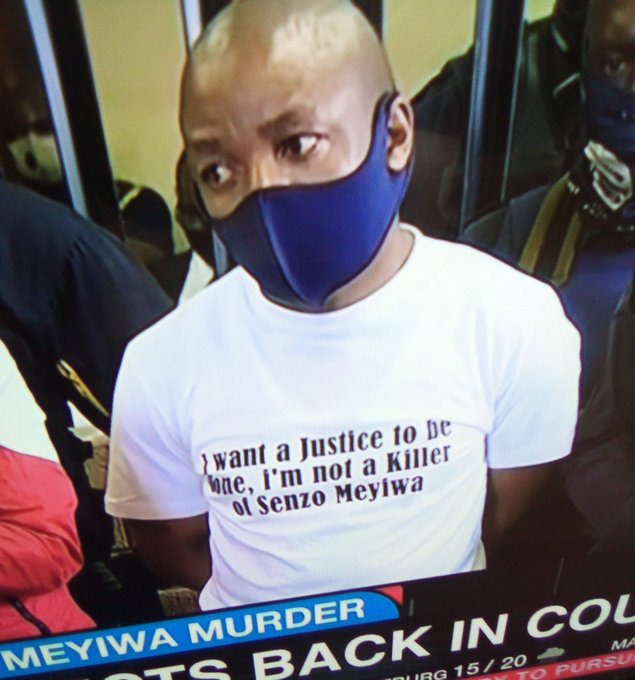 with the recent developments on the case there has been a murder weapon found and an arrest of five suspects has been made,with the suspects undergoing court sessions,the suspects look like they were arrested to shift focus from the arrest of the real pepetrator and according to sources the men who appeared in court don't match the description given by the neighbour. One of the suspects appeared in court wearing a t-shirt written that he is not the murderer of Senzo and that the people who were in the house should be questioned as they know the truth, one of the accused kept talking in court even though he was told not to because he felt they deserve to be listened to as they are being forced into admitting to a crime they never committed ,he kept saying in Zulu that "we're being played here,why cant they just let us talk" and it was said that the key witness has died from poisoning....... Will the case continue to be an ongoing case with suspects being arrested every year or will justice finally be served? are the suspects playing the court or is the court playing the public my making wrongful arrests? will the guy who killed Senzo Meyiwa finally be arrested or will it continue to be a mystery?
Content created and supplied by: Epiphannie (via Opera News )