South Africa have been experiencing a lot of heavy rain falls off late, Gauteng and Limpopo in particular. People have lost some infrastructures and cars, the worst case scenario is that of the 37yearold Woman who swept away while trying to cross the river with her car.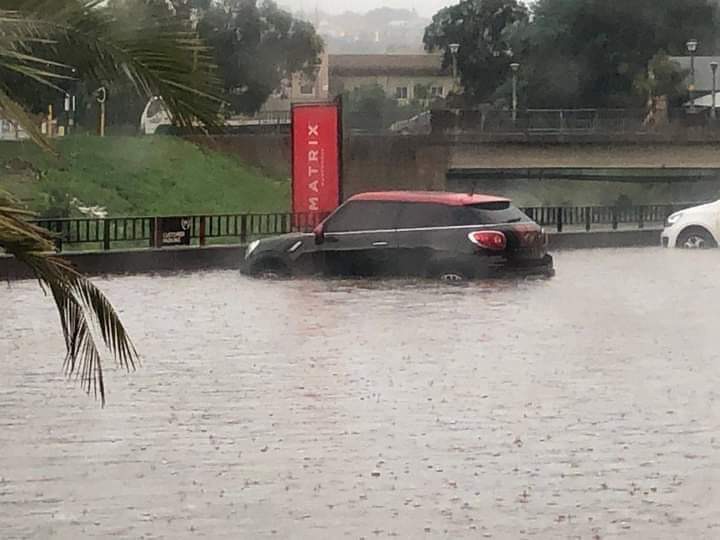 It seems the heavy rain is not yet done with us yet since there are some parts of the country in Gauteng are experiencing heavy rain falls resulting in floods.
Videos making rounds on social media shows the flooding that is currently happening outside Johannesburg in Alberton where it is currently raining heavily with hail.
Pictures and videos are showing the heavy flowing water in the streets, cars are floating on the water, hail is all over the streets.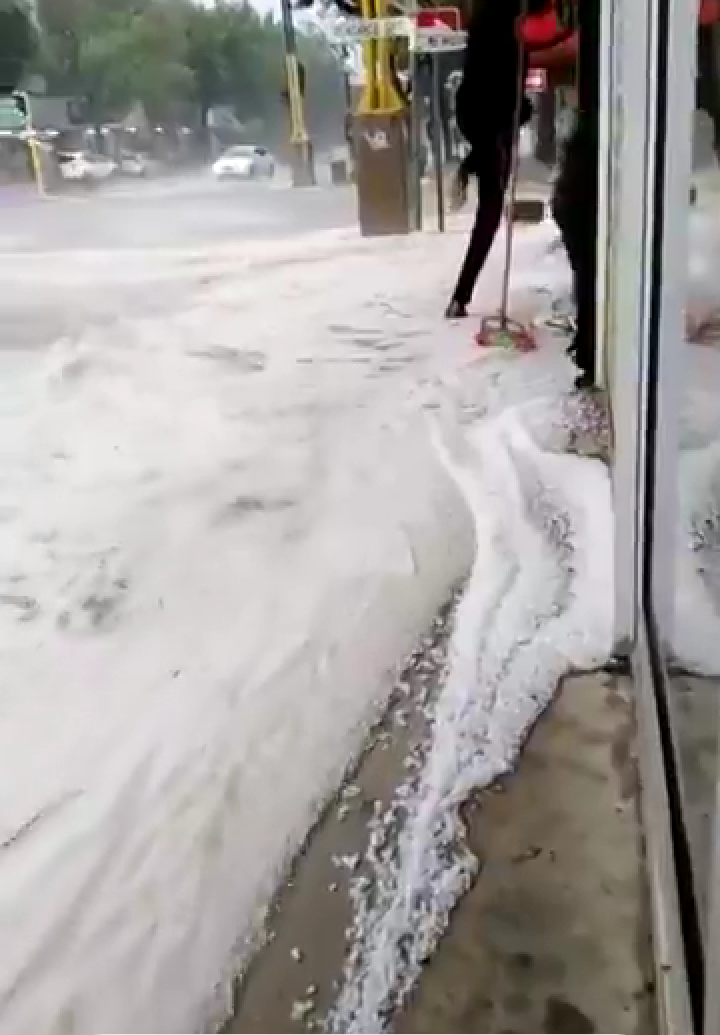 South Africans are advised not to attempt to trying cross places where they are not sure of the depth of the water they see, better be sure of where you are trying to cross before driving I to some heavy strong current of flowing water.
Source: https://www.facebook.com/FlyingNewsliveUpdate/videos/455149419013502/
Content created and supplied by: Shonisani_Cliff (via Opera News )