Their has been a multitude of strange hijackings in the past few years, with criminals getting smarter and more brave. This next case that I'm going to talk about is particularly distressing because of the location that it occurred in. With things like this happening it's truly starting to seen like no one is safe.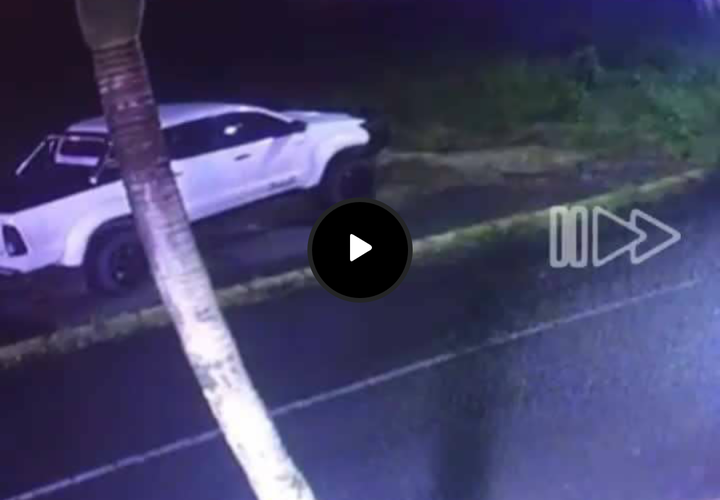 In a video posted recently to Facebook (Which is also liked down below) we see a distressing event play out. In under two minutes a vehicle is stolen and driven away by a highly intelligent thief. What's worse however is where this incident occurs. According to the video caption, this event occurred right outside a police station. The Sydenham police station in Durban Kawazulu Natal. I personally see this as an indication that safety no longer exists in South Africa, when vehicles can be stolen outside a police station the we know that nothing is safe.
Click on the link to watch the video :
https://www.facebook.com/336836213326148/posts/1395518187457940/?app=fbl
To ensure the safety of you're vehicle, please put in security protocols such as special locks and other systems. These tools can help you protect you're you're vehicle and you're property from potential thefts. Tell me what you think in the comments and follow for more news as it happens.
Source :
https://www.facebook.com/336836213326148/posts/1395518187457940/?app=fbl
Source :
https://www.facebook.com/100008237321708/posts/2971937926424089/?app=fbl
Source :
https://www.facebook.com/groups/334053966765323/permalink/1535802626590445/?app=fbl
Content created and supplied by: The_Fifth_Estate (via Opera News )