Is Johannesburg nolonger a safe place for motorcars?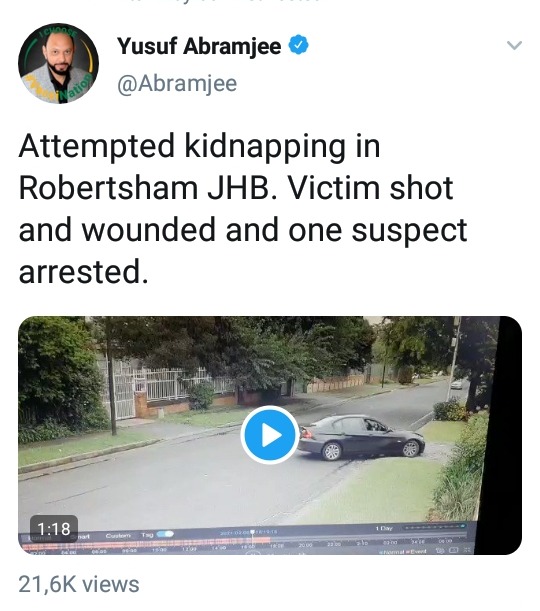 Not so long ago two men were caught on camera trying to forcefully take a black sedan car. From the video, the victim's car can be seen taking a right turn to an area that isn't covered by the camera.
Five seconds later a white car pull over and the two men went out of their car to approach the very same direction as the black wanted sedan.
Source-https://twitter.com/Abramjee/status/1359587102833401860?s=19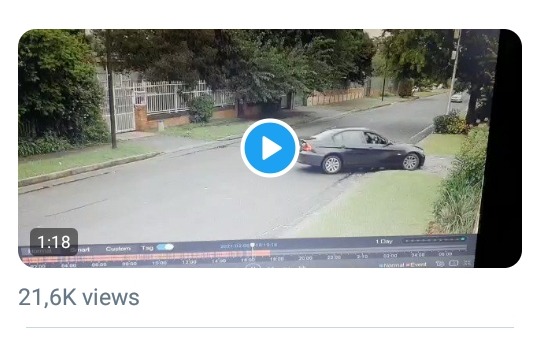 What happens from here wasn't captured by the camera because the area wasn't covered. But judging by the caption on Twitter from a Yusuf Abramjee, the hijackers fired few shots at the driver with one bullet finding it's way to his or her flesh probably causing him a serious injury.
Out of the blue the black sedan car is seen moving in reverse then it drives away. The two hijackers didn't seem to be giving up, probably in disappointment they instead uproached the same direction as the victim's car.
Luckily the police found some light relative to this attempt hijacking. They already have one out of two suspects in custody. Atleast that's a small hope for justice.
South Africans were furious over the whole attempted hijacking matter. With one person suggesting that people that tries to commit this types of crimes should instead be tortured instead of being sent to jail.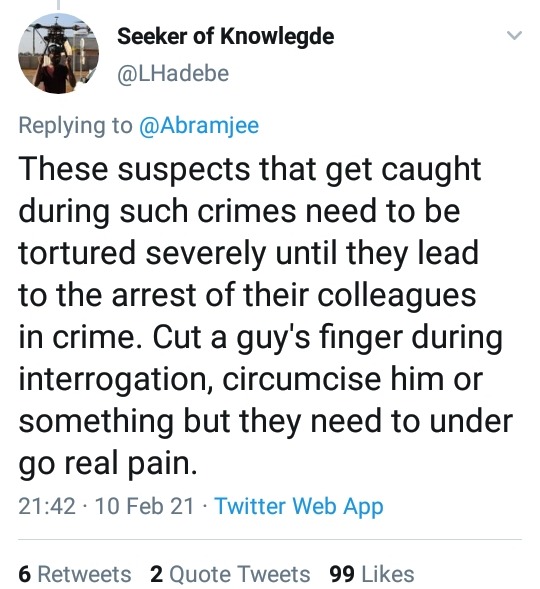 Some have lost hope in the South African department of justice. Saying the accused will be out of jail in no time even in the presence of such a solid evidence.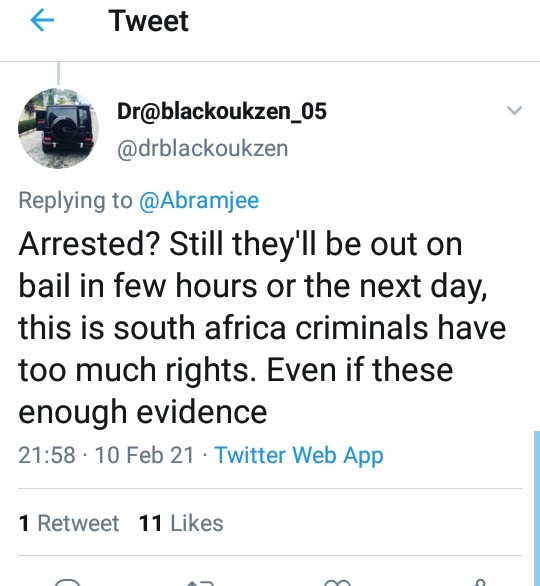 Some bashed the South African leaders by making claims that they will never take a action against such crimes because they've never went through them. According to Mr Serious our leaders had to relate inorder to act.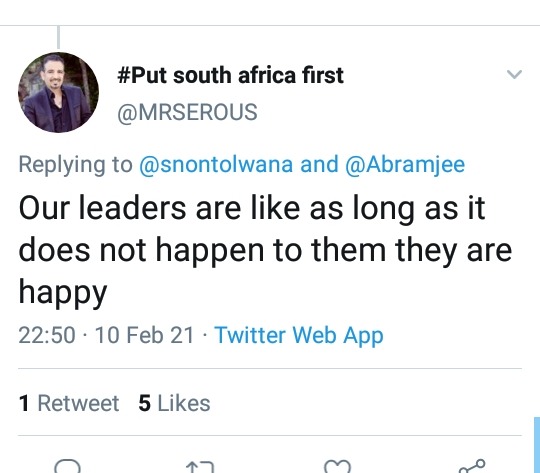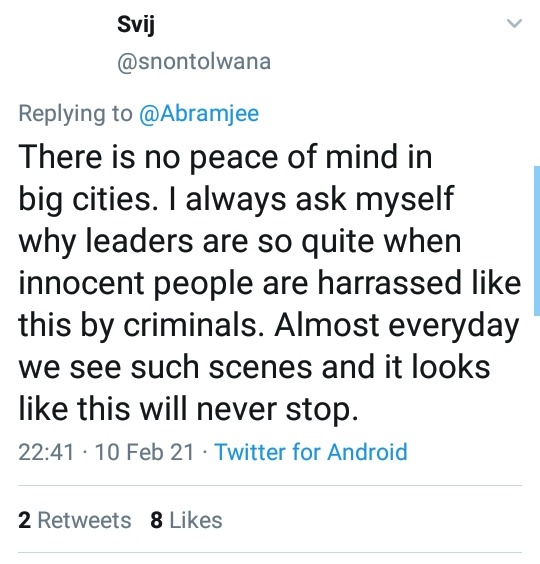 Content created and supplied by: The_Presence (via Opera News )