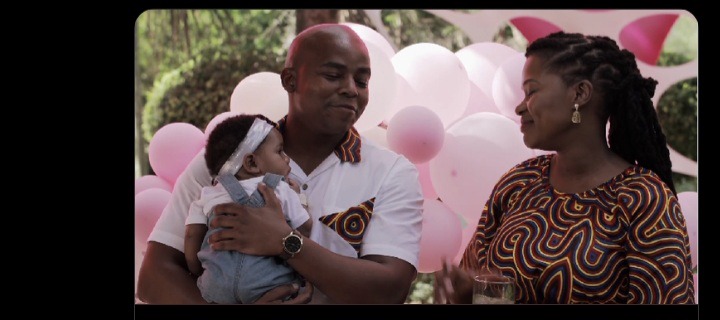 The Queen has been and still is one of the best soepies, it is people's favourite. It is watch by a lot of people, tonight's episode made people talk and comment so much. Grace and Kagiso with baby Mvelo make a good and beautiful family, baby Mvelo is so cute. It is so sad that Baby Mvelo is missing, it looks like someone kidnapped her. Who could it be? That is the question some people are asking themselves, some even think it might be the woman who dropped the dishes in the kitchen because she looked nervous.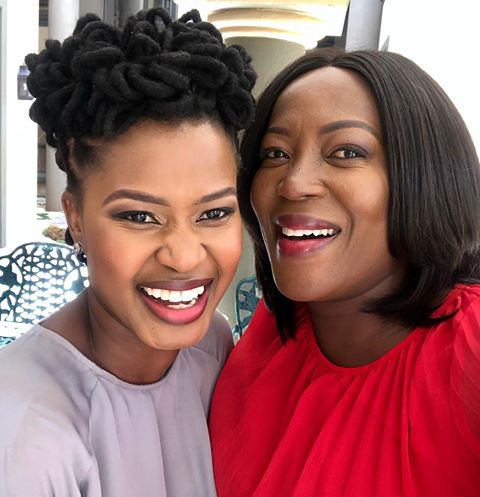 Grace has been through a lot, now this. It is really going to be a heartbreaking and sad moment for the parents. It is sad to not know where your baby is, worse part she is so young and anything could happen.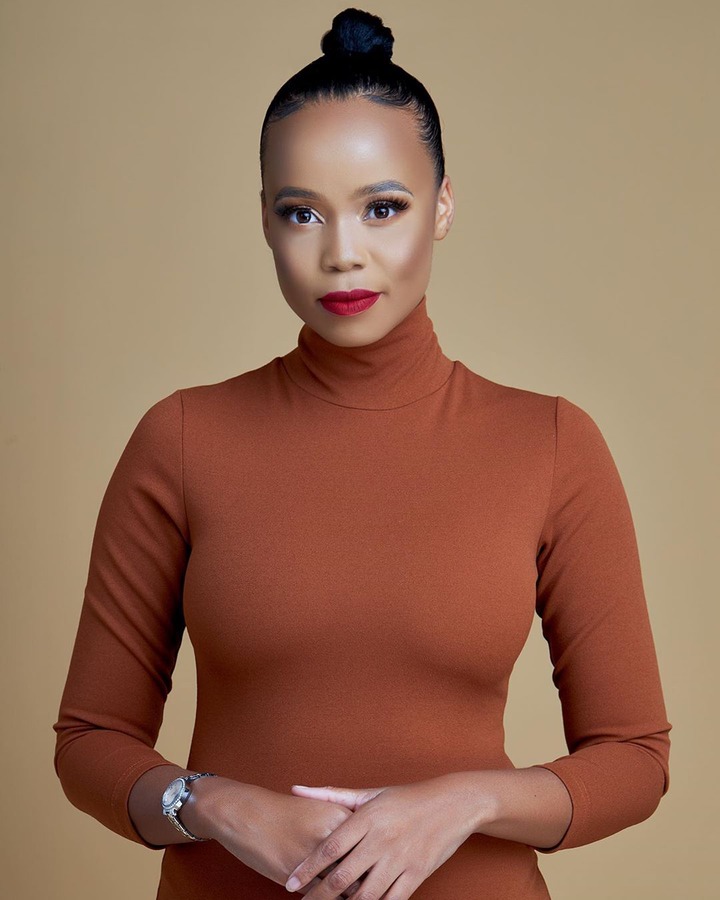 Ntando Duma joined The Queen for season 5, she plays Mpho. A rich woman that blesses her man, his boyfriend lives with her. Mpho does everything, she is like a provider.
Do not forget to mask up in public places, sanitize and keep your distance. Be safe.
Comment, Like And Share!
You Can Follow For More Content
Content created and supplied by: Samshady (via Opera News )