It seems like we have adopted a new style here in South Africa, and this style is disruptive and threatening to justice. Every time when someone of high status or who has got followers is arrested or supposed to go to court, there's people who are prepared to defend him/her or even chant outside the court defying his/her appearance before the court.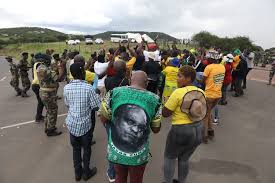 Where are we going as a nation. Will it be surprising to see serial killers one day outside the court chanting "hands off our leader" or drug addicts chanting, defending their supplier. Because I see no different between a serial killer and a person who has has stolen money or who is being implicated in money laundering.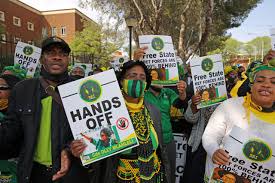 False prophets are also protected by the same people who have been robbed their money.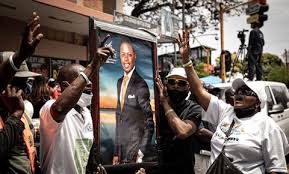 Presidents and ministers are also protected my the same people who have been robbed their tax money.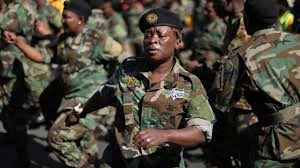 But I believe that it all depends on how much do you have, because if you are poor no one will support you, you will be arrested and sentenced for years without anyone's objection.
Content created and supplied by: RendiM (via Opera News )