What Is Going To Happen This Week On Gomora in Channel 161 In Mzansi Magic.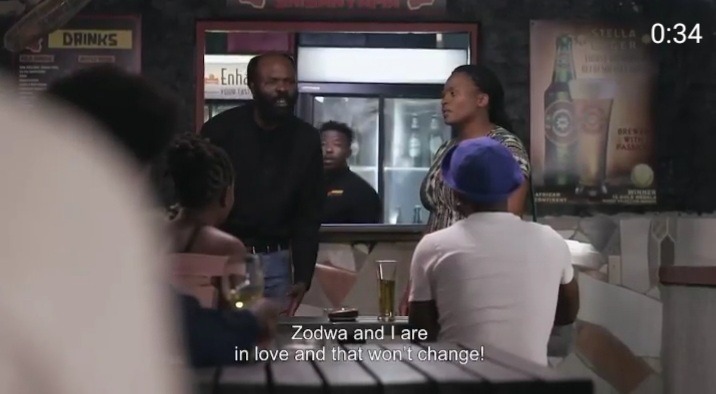 Zodwa and Gladys are on each other's throats about Bongani. Gladys and Zodwa are now each other's worst enemy. Bongani and Zodwa seems to be growing stronger in love in each and every day. Zodwa grew tired of being mistreated by her employer because of her affair with Bongani and things get physical this week.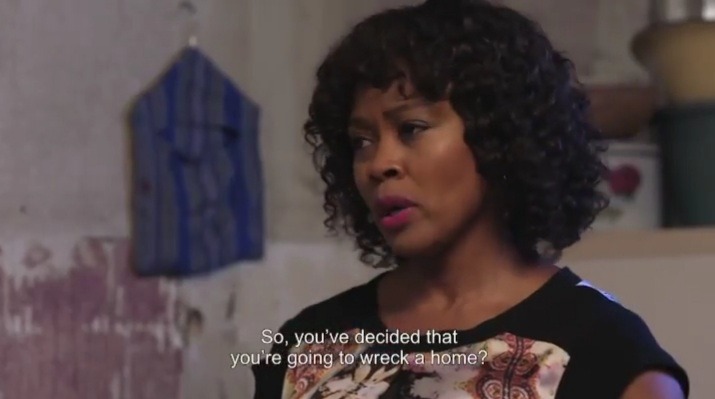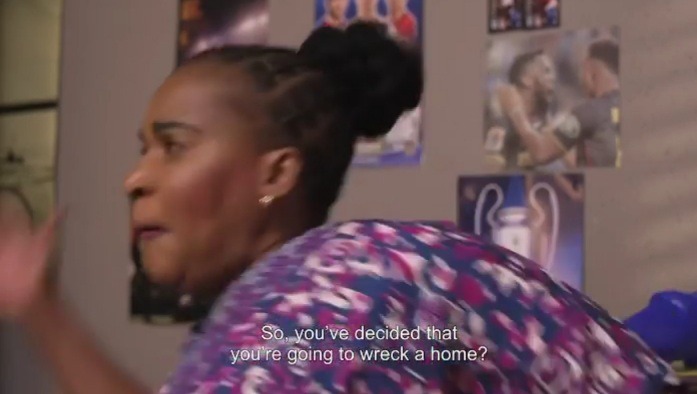 The highly popular Mzansi Magic weekday series, Gomora, is produced by the Johannesburg-based production company, Seriti Films and not Ferguson Films contrary to popular belief.Gomora was created by Gwydion Beynon, Phathutshedzo Makwarela, Kutlwano Ditsele and Amanda Lane, and is produced by SeritiFilms
When the series started there was a gentleman named Themba Ndaba known as Mbongeni in the story. Mbongeni was married to Thathi known as Katlego Dankee. He was a CEO and major shareholder of CBS Bank, Mbongeni Ndaba (Themba Ndaba), who is found guilty of fraud. His death in a botched hijacking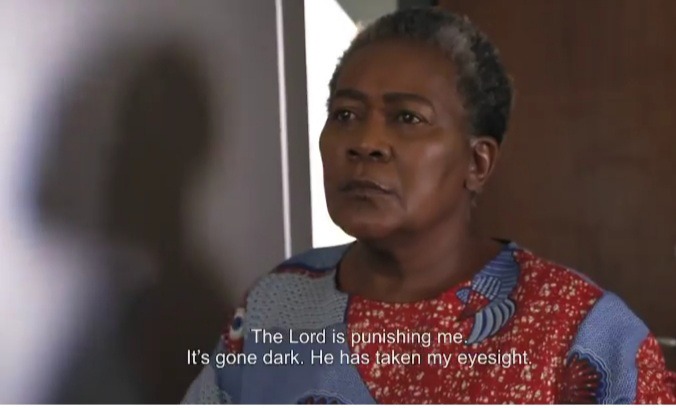 When Mbongeni died he left Thati in debts and big problems, and she had to go back home at Gomora and start afresh with her two kids. Thati has been trying to find out who killed her husband but all her hard work came back with nothing because the murderer is so close to her and knows everything and every effort she tries.
After the death of Bra-Mike who was Mam Sonto's fiencee the truth seems to be finding it's way out. Bra-Mike is now forcing and punishing Mam'Sonto to tell the truth about her daughters husband that was killed under her orders. At Last Thati will find peace while Langa and Buhle will hate their grandmother for killing their father.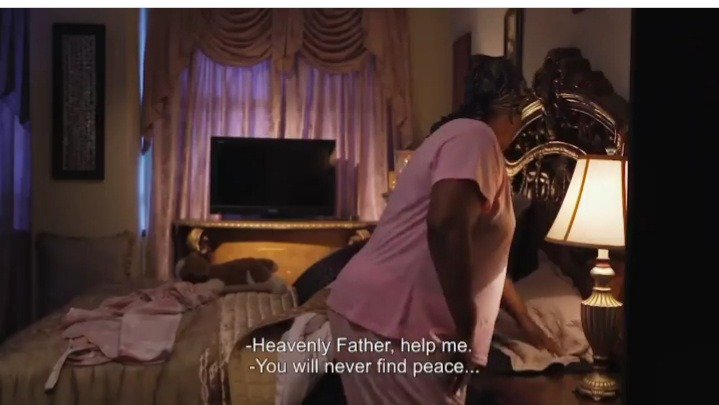 Mam'Sonto is about to lose her eye sight and there is only one way to regain it back, and it will only be about telling Thati the truth. Mam'Sonto wi finally get what she deserves.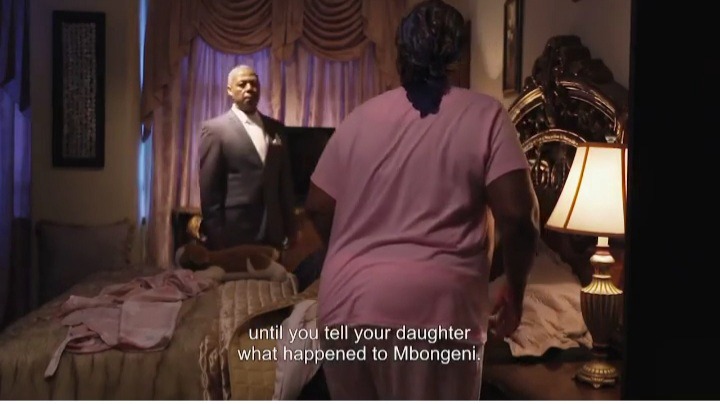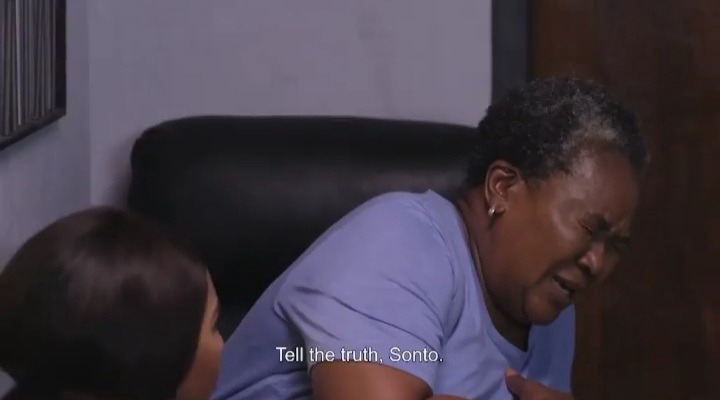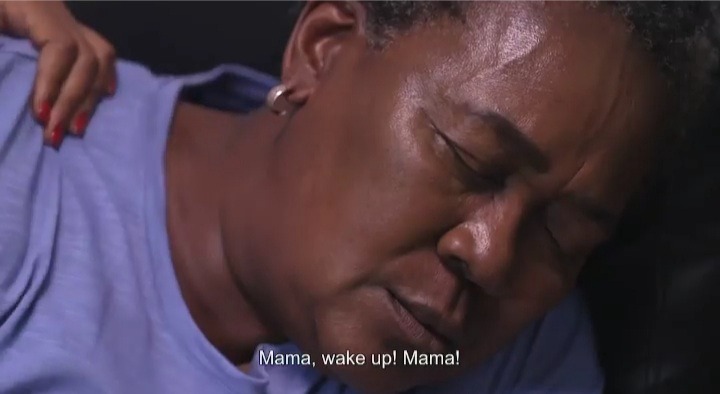 Content created and supplied by: @Morgirl (via Opera News )