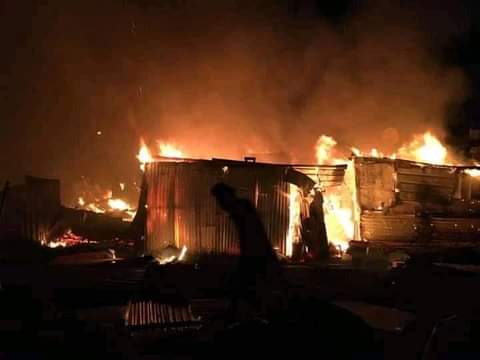 A lot of people are homeless after 17 shacks have tragically burned down at Philippi in Cape town incident was caused by a braai.
According to the FlyingNewslive Facebook post a group of people at one of the where enjoying themselves and having a braai, and suddenly things went horribly wrong when the fire started at the shack unfortunately the fire could not be put out it broke out to other shacks, the incident occurred yesterday 20 February 2021 at night.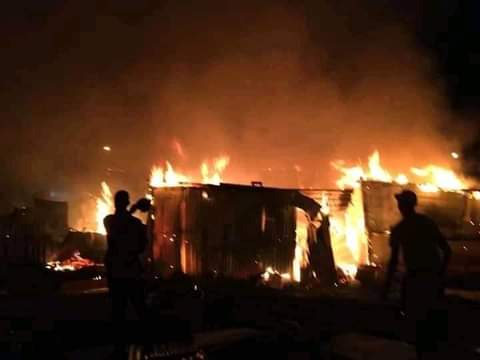 According to reports atleast 17 shacks where burned down leaving many people homeless, it is unknown at this stage how come the fire burned the first shack without being contained, it is suspected that reckless behaviour due to being drunk played a major role in the incident.
The fortunate part about the incident is there are no fatalities or injuries that were reported, however it is a sad situation because many people have lost their homes and everything in it, hopefully the government will intervene in the situation and try to assist the victims with getting new homes.
There will be further investigation on the matter to determine if it was indeed an accident or there was reckless behaviour involved, the people who were partying at the shack where the fire started may have to be arrested, because they have put people's lives in danger someone could have seriously been injured or even dead.
Source:https://www.facebook.com/475192955877521/posts/3960919077304874/
Content created and supplied by: TshiamoMbiza (via Opera News )