Road safety is a major issue in South Africa, with accidents taking place everyday and people losing their lives it is important to be cautious on South African roads. However not everyone are, Some people enjoy driving recklessly because it gives them a three and may make them feel like their in a Hollywood movie. While I can't confirm that that's what happened in the video i am about to talk about, it certainly seems like it. Tell me what you think in the comments after reading the article and watching the video.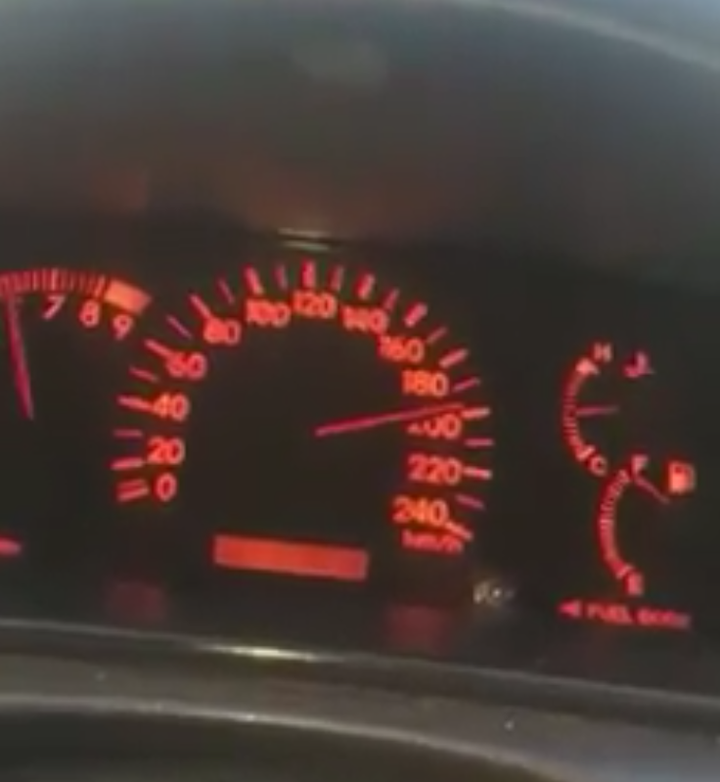 In a video, Linked below, recently released to Facebook we see a driver record his dashboard he drives his vehicle. The focus of the video is the speedometer and it seems that the driver wants to show us how fast his vehicle can travel. The problem with this is that you're legally not supposed to be using you're phone while driving. The man in the video pushes his car to incredible speeds, all while holding his phone. He goes up to 200 kph. Which is not safe. Driving at that speeds and using a mobile device could have caused an accident which would have hurt the man or hurt Someone else.
Click on the link to watch the video :
https://www.facebook.com/Vroompaa1/videos/3621065857988602/?app=fbl
I urge all drivers on the road to drive safely and do not exceed speed limits, you're life is not worth the thrill of driving fast. Keep yourself and others on the road safe by following the laws. Tell me what you think of these videos in the comments and follow for more news as it happens.
Source :
https://www.facebook.com/Vroompaa1/videos/3621065857988602/?app=fbl
Content created and supplied by: Nkosi_Hlophe (via Opera News )