Knowing the date that you are going to die is a very strange feeling, but surprisingly after reading many spiritual and phycology books many people actual know the date they are going to die, especial as the day approach even when they are not sick. I for one would like to believe I even know my day but thus another subject.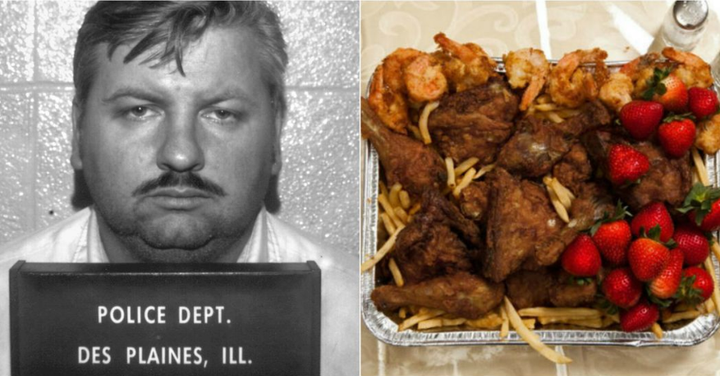 In serious countries where they still give death penalty to people who commit heinous crimes, Prisoners on death row are given a choice to take the last meal of their choice. Many of them just request a simple meal before they are hanged or executed but some went over the top and request strange meals. Starting with:
He murdered his ex-girlfriend's daughter and was sentenced to death, On his final day he requested two chicken, 2 liters of milk, slices of bread, onion rings and chocolate cake for a dessert.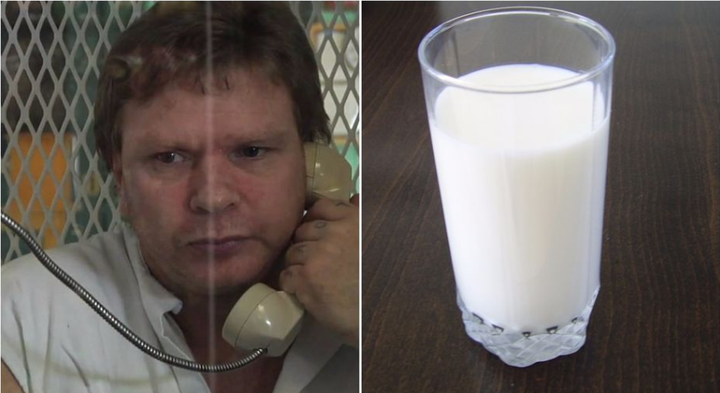 2 Gary Heidnik
He was ready for his death , he just ordered a pizza and coffee. Gary was arrested for kidnapping women and keeping them in his basement.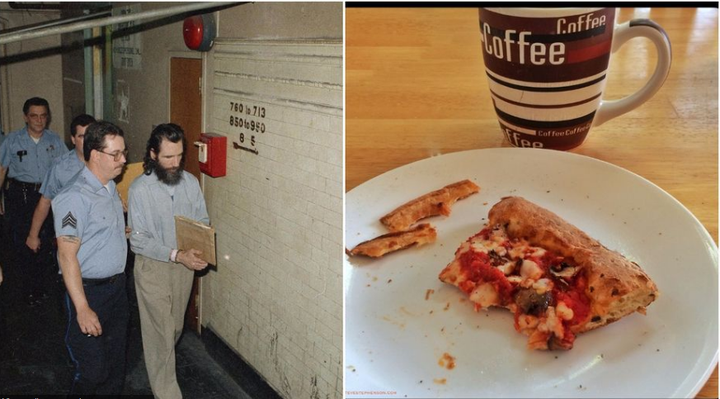 3 Lawrence Russell
He was arrested for murdering James Byrd, he ordered fried okra with ketchup, two friend kitchen , sliced onions , cheese burgers, pint of Blue Bell vanilla ice cream and slab of fudge that had crushed peanuts.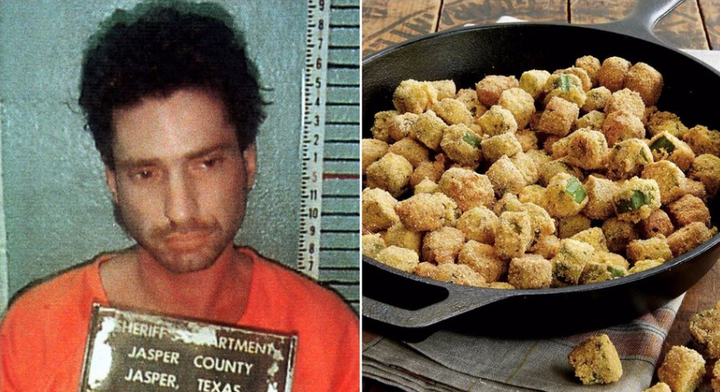 4 Marion Pruett
He was arrested for many killings and just like he used to do in his days he murder the last super with six liters of Pepsi, pecan pie and fried squash and bucket of French fries.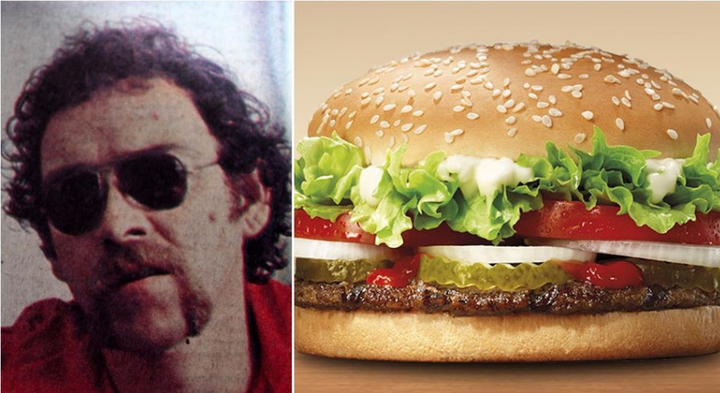 5 Charles Starkweather
Charles was a hardcore criminals till the end, he demanded raw meat and cold cuts plus sliced tomatoes as his last meal.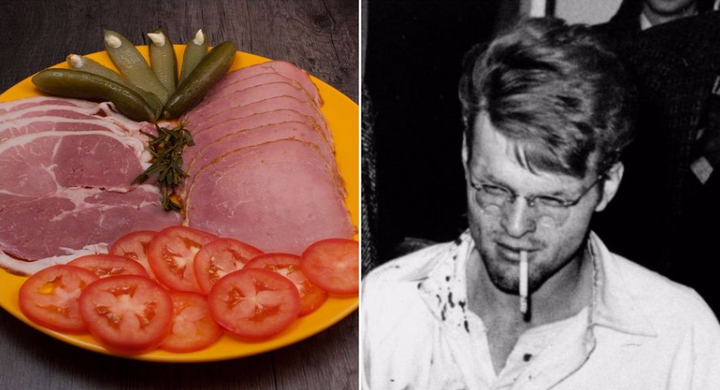 Sources:
https://www.theclever.com/15-shocking-last-meals-requested-by-death-row-inmates/
Content created and supplied by: Ungenaphi (via Opera News )