Hello everyone welcome back to sanelyf Channel and thank you so much for tunning.
We re towards the end of season 6. as reported earlier Qhabanga and Gabsile are leaving the show.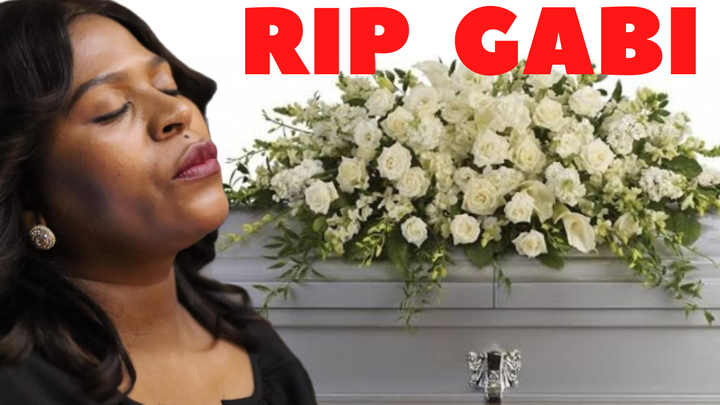 Gabsile's walls are closing in on her. Just when she thought she had put the past behind, after killing Nomcebo and Khehla, Qhabanga decided to reopen the case and all evidence pointing her and her Son Sbonelo.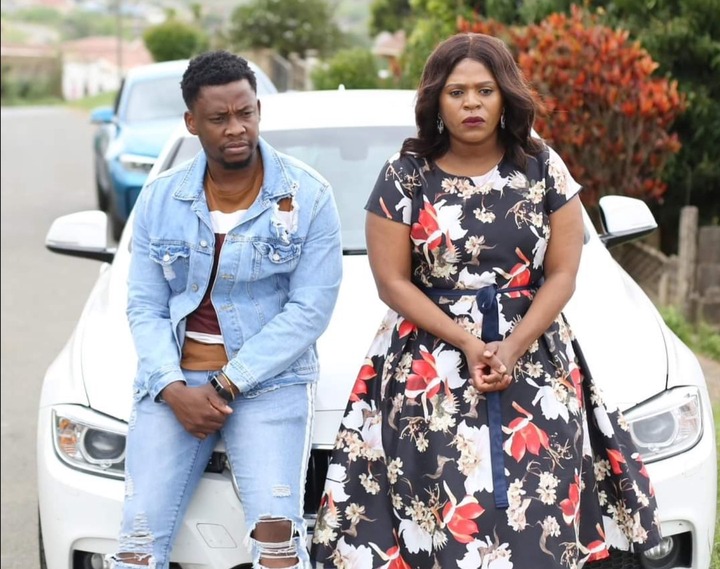 Gabsile will secretly invite Sibonelo at church, for them to plan a way forward to their problem, she will suggest they must escape, without knowing that Qhabanga was listening their whole conversations including their dark secret. and he will confronts Gabsile to come clean.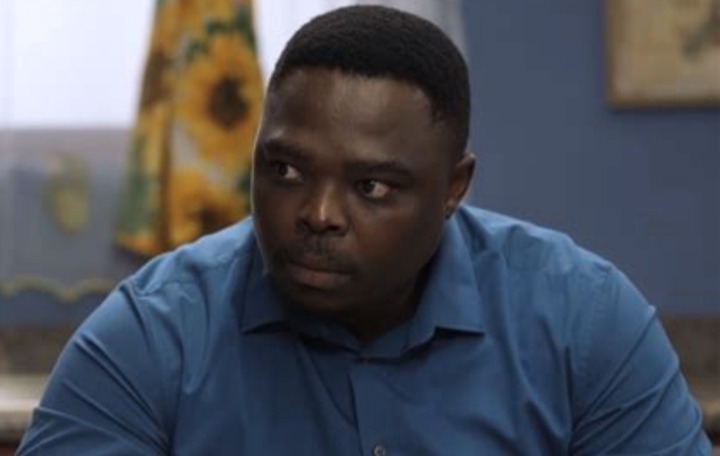 She will confess her sins to Qhabanga than after the church will learns about her death. Could Qhabanga be involved in her passing, I don't think so. Because Qhabanga will be the one who will plan Gabsile's funeral in the absence of her body while Sbonelo want to wait until the body is found.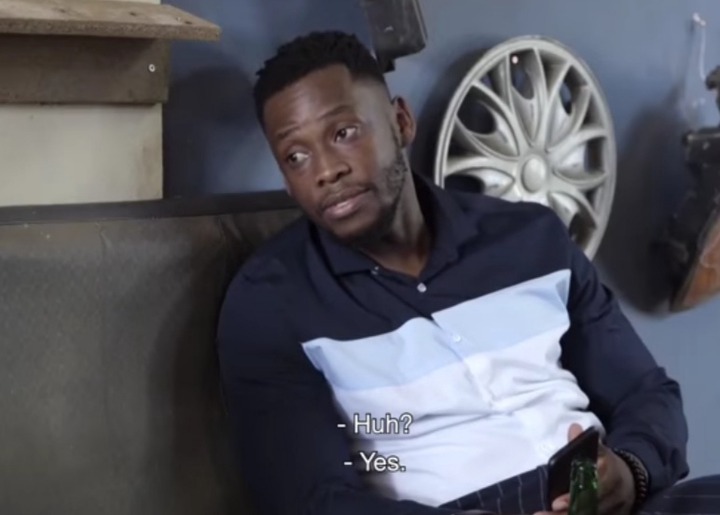 If Sibonelo thinks he is free now he must think again, Qhabanga wants justice for his family therefore he will request the police  to investigate Sibonelo for murder now that Gabsile have died. will Sbonelo be Qhabanga's exits tickets?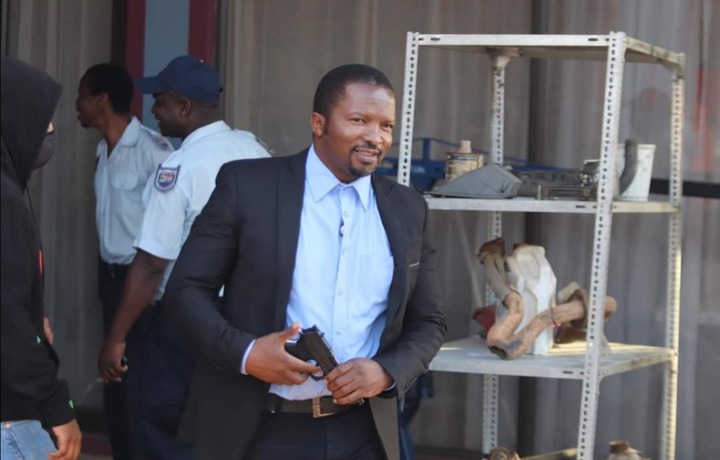 We are about to finds out. Thank you so much for watching see you on my next upload by
Content created and supplied by: Sanelyf (via Opera News )