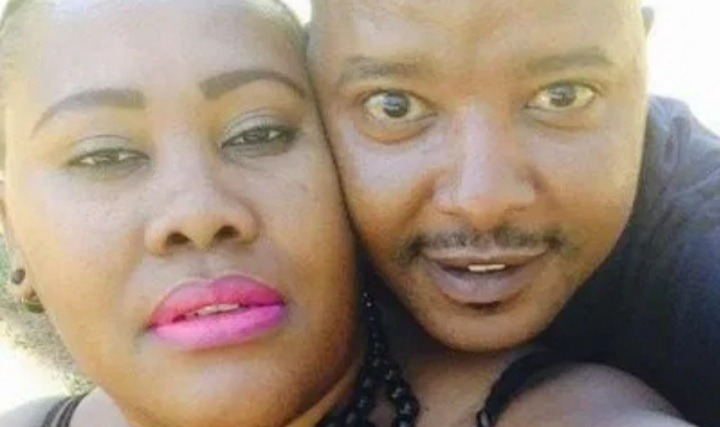 This story was quite shocking and once again, the spotlight is on one of the biggest problems that we have in South Africa, Gender-Based Violence. You probably got the chance to read about what had happened as far as this particular story is concerned.
There was an incident that happened on Thursday, last week, we were informed that Lesedi FM presenter Dimakatso Ratselane was stabbed multiple times by her own husband, Mackenzie Ratselane.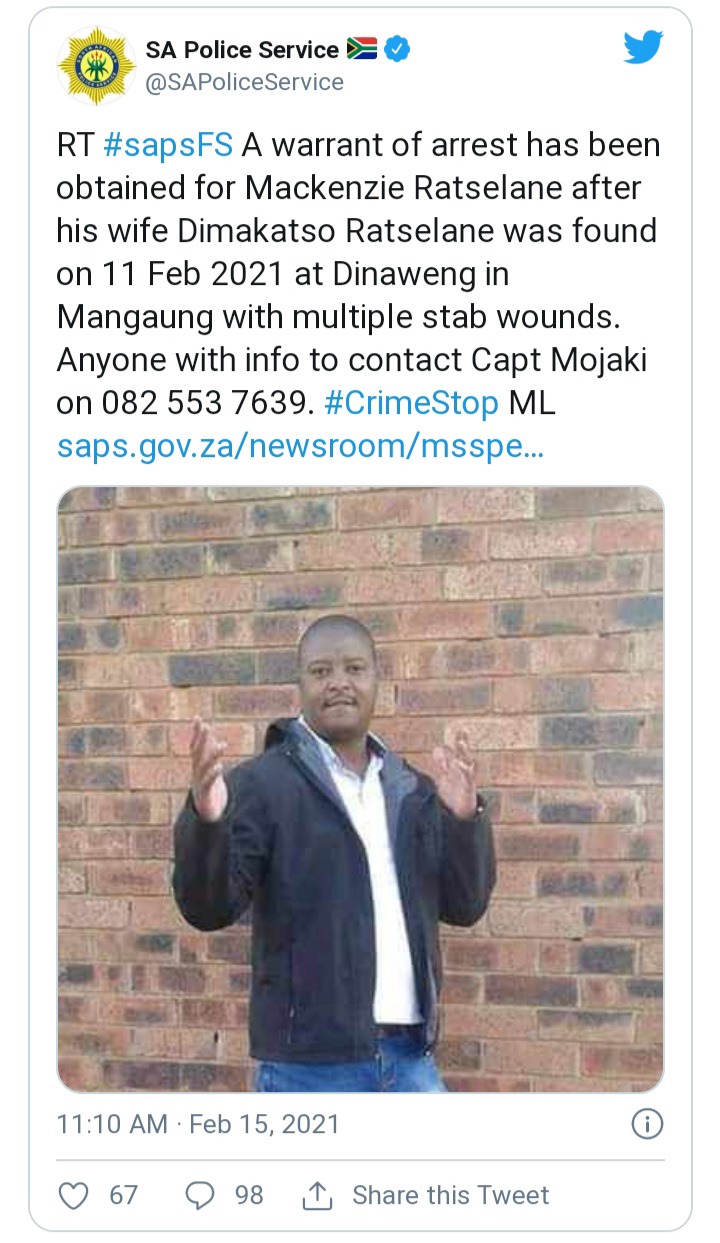 After he did what he did, he fled the scene, probably thinking that his wife would die, but fortunately, Dimakatso was found by community members and she was rushed to Pelonomi Hospital.
The good thing is that the police started looking for the husband immediately and as much as things were looking blurry at first, some progress was made and it was reported that he had been found. An investigation is probably still being done, it was also mentioned that the police were busy with an investigation.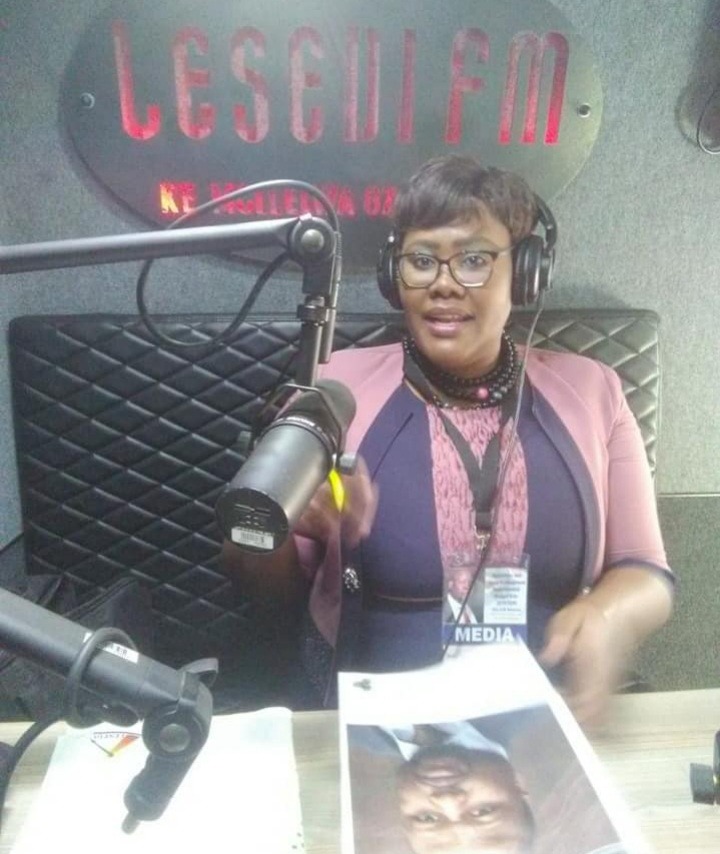 As to what happened that day, it was revealed that the couple was, allegedly arguing and one thing led to another, but will probably get the full version once Dimakatso has fully recovered.
As it is, we know that she is out of the Intensive Care Unit (ICU) and had even told the police more about what had happened the day she got stabbed. Thankfully, there were no complications, as far as we know because she even had surgery.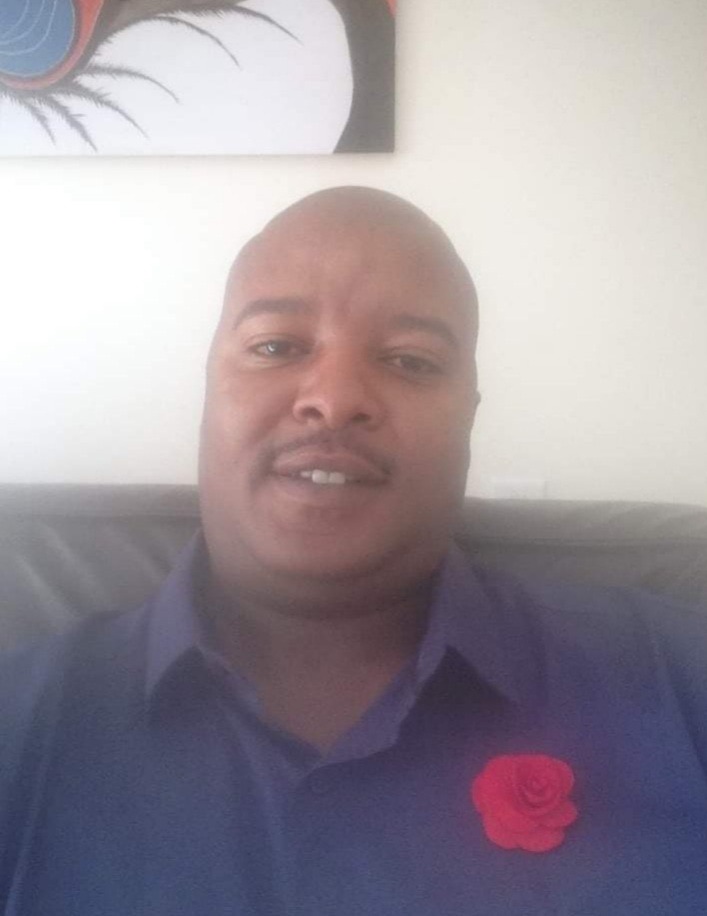 There has always been a need to continue with the fight against Gender-Based Violence, this is just a reminder that we should not give up. The police have managed to find Dimakatso's husband and that is a relief because having people like him on the loose might mean that innocent people are in danger.
It is said that Mackenzie Ratselane was in hiding at some house in Ennerdale and because of the efforts put by the police, he is now behind the bars.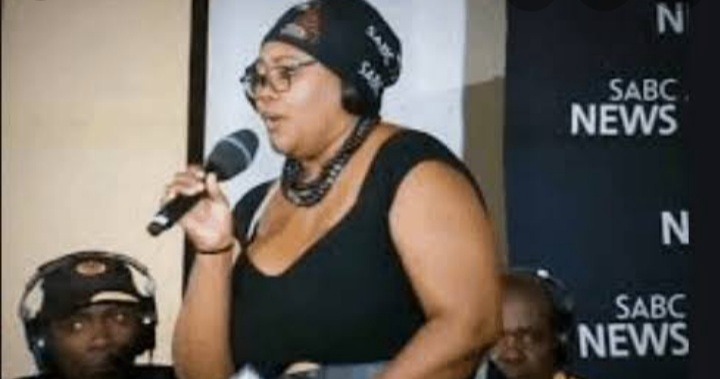 The last thing we would want is for these perpetrators to get away with the bad that they do to women and children.
What is sad is that the children are now left with a single parent who has suffered in the hands of their father, the scars will be there and if they do not know yet, Dimakatso might have to tell her children what happened and where their father is. What do you think about this?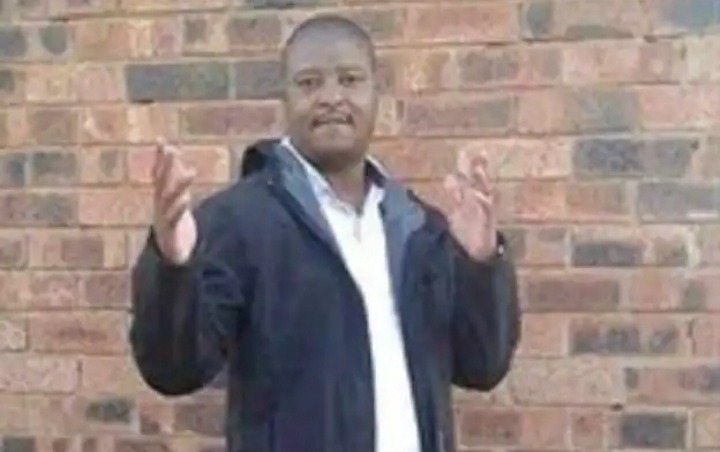 Please share your thoughts. Go to https://www.news24.com/news24/southafrica/news/lesedi-fm-radio-personality-dimakatso-ratselane-stabbed-multiple-times-cops-launch-hunt-for-husband-20210212 for more on this. 
PLEASE LIKE, COMMENT, AND SHARE!
Content created and supplied by: MrFunNews (via Opera News )