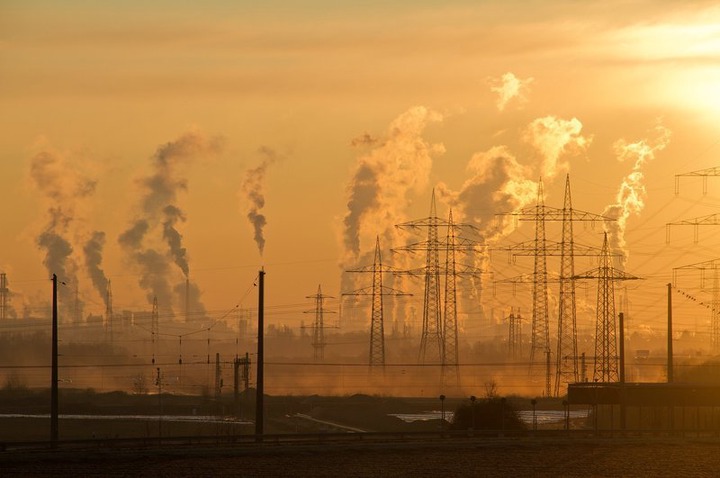 I have been to Johannesburg twice in the last three weeks and I would admit the city now stinks. At first, I thought maybe it's just me who is just having a terrible morning or maybe there is something wrong or rotten close by. But on my second visit it got worse and the city now really smells bad especially in the morning.
I started talking about it on social media and surprisingly many people agreed with me and gave a variety of reasons some I will not even write them here. But there is one reason (a scientific one) that the Industries close by and in Mpumalanga are producing Sulphur that pollutes the city in the morning before the sun warms the air and dissipates the toxic smell.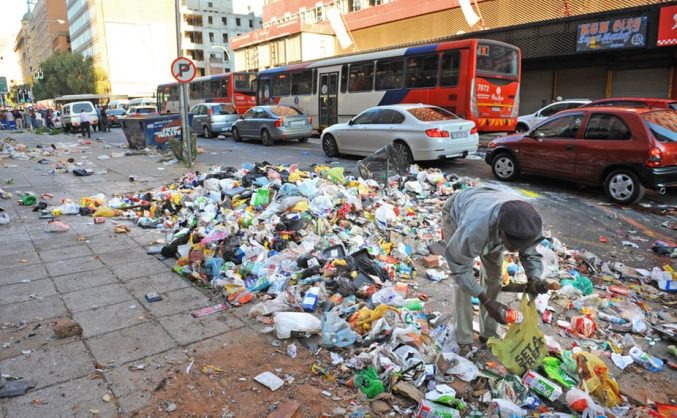 People who are sensitive to bad odors are likely to suffer headaches or something worse, this has promoted the environmental department in Mpumalanga to start investigating. But Sulphur or not the general hygienic conditions in Johannesburg have gone down dramatically, the homeless have no adequate sanitary facilities and sometimes resort to using the public places to relieve themselves.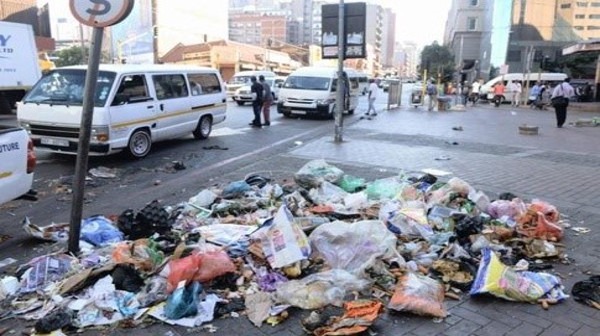 The city itself is also overcrowded, the taxis and traders, as well as international visitors, have increased over the last 15 years. I worry that the Gauteng leadership is giving up already and looking for another place to build a smart city, if you go downtown in places which I will not name, you can see that the city officials are giving up the same way they gave up Hillbrow.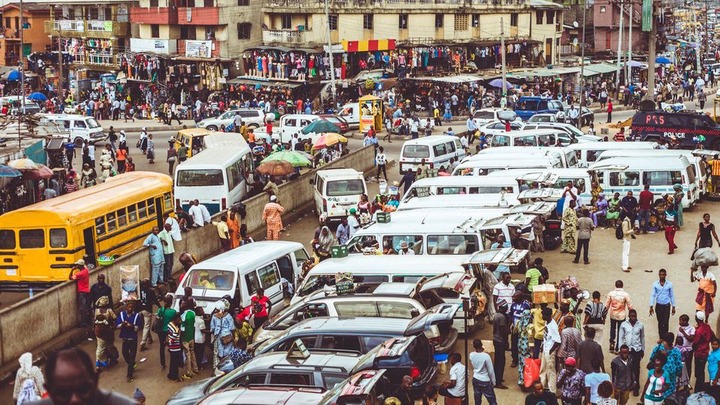 Sources:
https://www.enca.com/life/bad-smell-concerns-gauteng-residents
https://www.jacarandafm.com/news/news/environment-department-investigates-sulphur-stench-over-gauteng-and-mpumalanga/
Content created and supplied by: IzindabaZabantu (via Opera News )