It's that Time of the year where lot of people are being scammed,we are all familiar with "isalamuzi" where they hypnotize you either by touching you or by looking at you straight in the eyes. Many of these Scandals have been going on for years.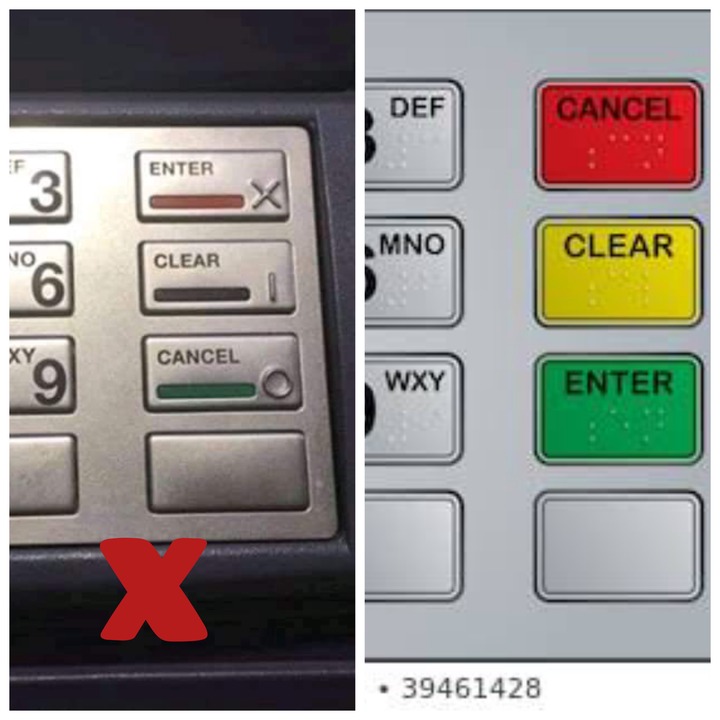 But each and every year we hear new ways of scam,like being scammed in atm by people who pretend to to be helping you or by not being able to get your money from atm.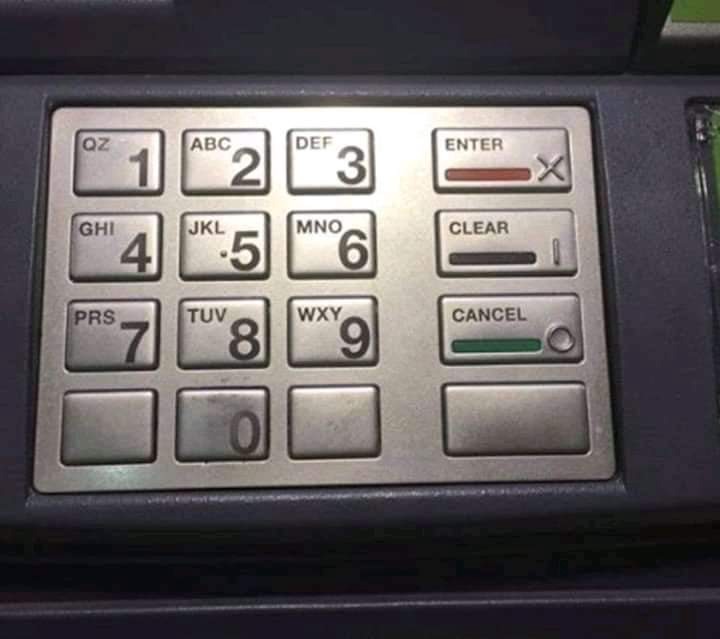 This is how a tempered atm look like.
There's a new trend now, these scammers know that nowadays we press cancel before using the machine so they came up with a new way of scamming people, they now change atm buttons.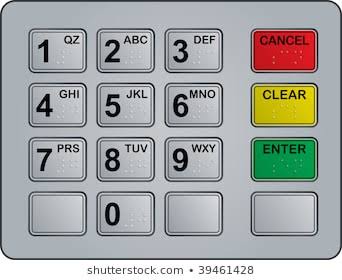 This is how atm buttons should look like
You will think you pressed cancel, but that button won't cancel anything because it's not the real cancel button, so they will be able to get your money regardless of pressing cancel. So they will try to help you knowing what they are doing.
Please people beware of this new scam. 
Please like, comment, share with family &
friends. And don't forget to press follow button. 
https://m.facebook.com/groups/1432957916997456/permalink/2521376508155586/
Content created and supplied by: LaidyN (via Opera News )