2021 seems to be worser than 2020.
Beginning the year with high cases of covid 19 we thought it was worse, but this year remains to bring devastating new almost every day to a point where people are now getting used to it. We living in a horror movie that does not promise to end any time soon.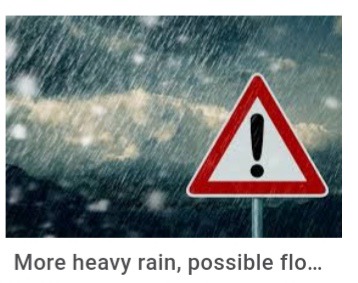 In January we got hit by Tropical Cyclone Eloise. People lost their lives, car's, taxi's, businesses and crops got flown by the heavy storm. Every one at this point are agitated, worried, anxious and scared of what will tomorrow bring. Our animals are also in great danger. Our river streams are overflowing, there is nowhere to run to.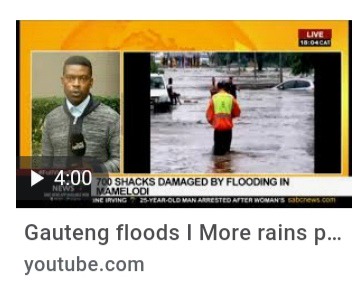 Gauteng and Limpopo provences are the hard hits.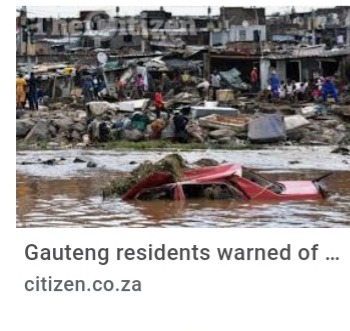 It now seems like we fighting more than one pandemic. Residents can not be free in their own homes because one is never secured that tomorrow will they have a shelter to lay down their heads. Roads are flooded with rain water and this is causing havoc in everyone's lives, the likes of taxi drivers, truck drivers, busses and private cars. All these people heading to their different work places are being delayed and in danger.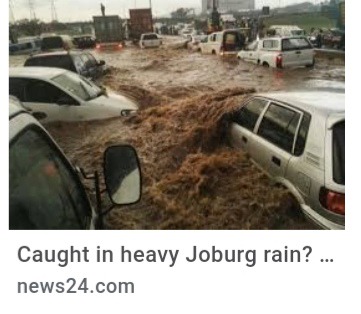 Level ground businesses like garages, hospitals, and banks are also in great danger. It's even more traumatizing for health vehicles like ambulance and mortuary hashes.
The government is trying to help where they can but it's a lot. What is more heartbreaking is that children are going to schools and it is not safe at all during this hectic time of heavy rains as the roads are not becoming increasingly had to drive.
Content created and supplied by: Nuna_02 (via Opera News )