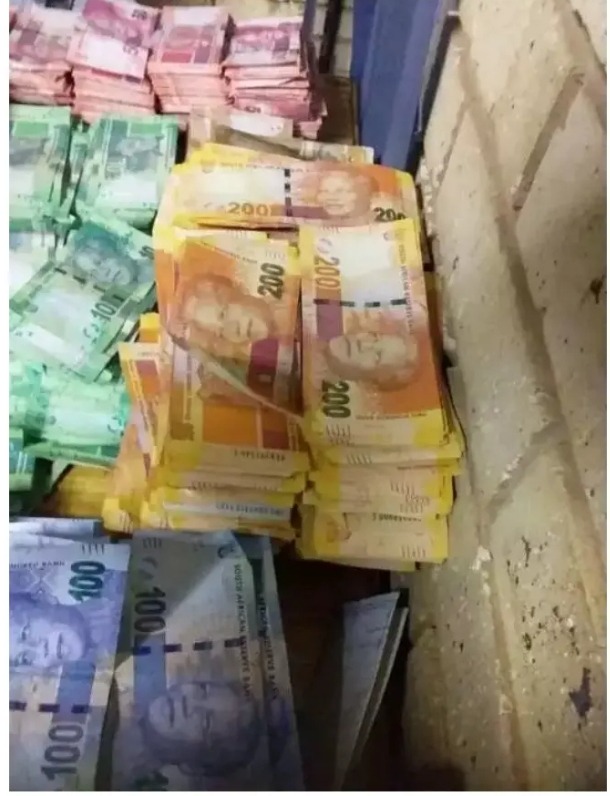 During this pandemic it is hard to find a job and people are losing their jobs since convid started because their employees dont have money to pay them as they are not allowed to operate during this pandemic.
A woman decided to go to Johannesburg in hope that she was going to find a job because it was now hard to feed her family as she is unemployed and she only rely on SASSA grant.She has five children and her husband died three years ago of lung cancer.She was thinking on her way to Johannesburg where to start looking for a job.It was her first time coming to Johannesburg and the only person she knew in Johannesburg was her cousin.
The woman vowed to her husband before he died that she was going to take care of their children.The woman started dping piece jobs after the death of her husband.The piece job money waa not enough to feed her children and sometimes she would not get the piece jobs.
The woman told her cousin that she wanted to come to Johannesburg for better opportunities and her cousin agreed she even send her taci fare.She came to Johannesburg and the next morning she woke up early in the morning to go look for a job.Her cousin stays at the city so she decided to start by nearby companies so she walked instead of using a taxi.She walked all day with no luck of finding a job because she had no experience.
The woman decided to go back home with no hope of finding a job alongside the road she saw a black dustbin plastic that was hidden in the grass.When she opened it she found money hidden in the plastic.
She went straight home bathed took all her belongs and went back to her children without telling her cousin and ahe told her on her arrival.
Content created and supplied by: Ndebeleportia20 (via Opera News )