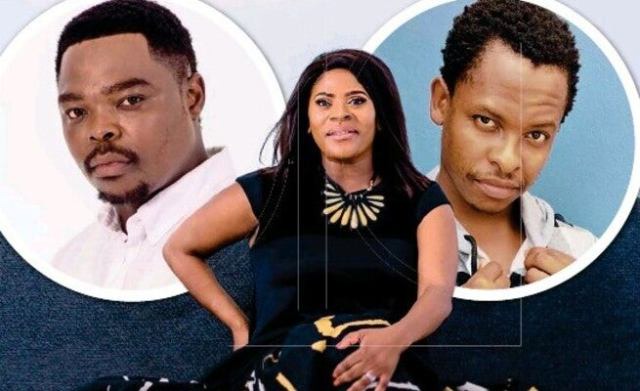 Qabhanga went to the police to reopen the case of his son. He wants to know who killed Khehla and his wife Nomcebo. Gabisile has been feeling quilty about it because she knows that she is the on who killed them. Nomcebo was killed by Sibonelo and Khehla was killed by her. She tried to stop him but he does not want to hear anything about it.
Mphambani has been doing the investigation on his own to know who killed those two people. He is working with Lilly. Lilly knows everything and she cannot tell the truth on What happened. She might also lose her job or even go to jail for it. Gabisile aunt is also being interrogated by the police and she also knows that Gabisile is very much dangerous. She is capable of anything.
Now Gabisile can see that she has nowhere to go. She has to confess her sins and everything is falling apart. Qabhanga told her that when he find the killers he will kill them. Gabisile will confess to her husband. She will tell him that she killed Khehla and Nomcebo. Out of anger Qabhanga will kill her and the police will arrest him for taking the law into his hands.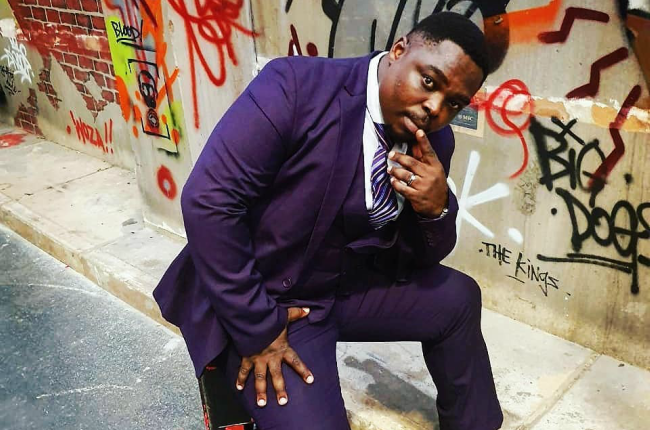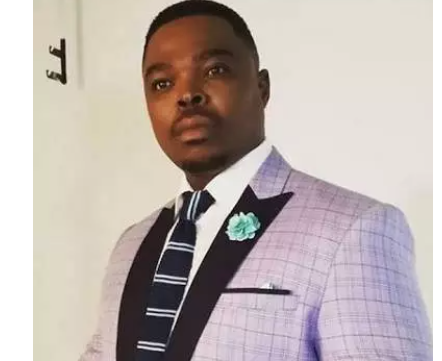 Content created and supplied by: Gra0707 (via Opera News )