Horrible Accident That Happened Nearby Modimolle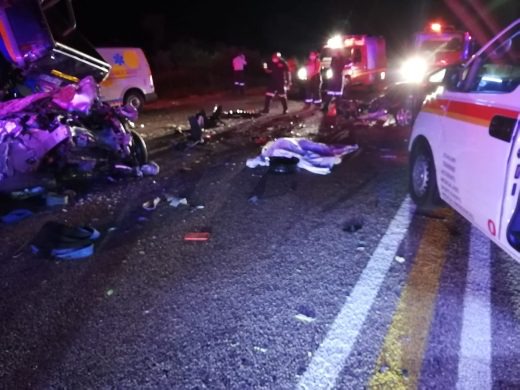 Pain never seem to end. We are living in painful times.People die in horrible accidents, people lose their loved in terrible accidents.It is not easy for them as they have to go through so much pain and trauma. So many people have died in roads accident this year, and on the other hand South Africa is facing a very dangerous pandemic, and thousands of people have died so far.
We are all living in fear, and it is hard to witness and hear about this kinds of roads accidents that are happening in our daily lives.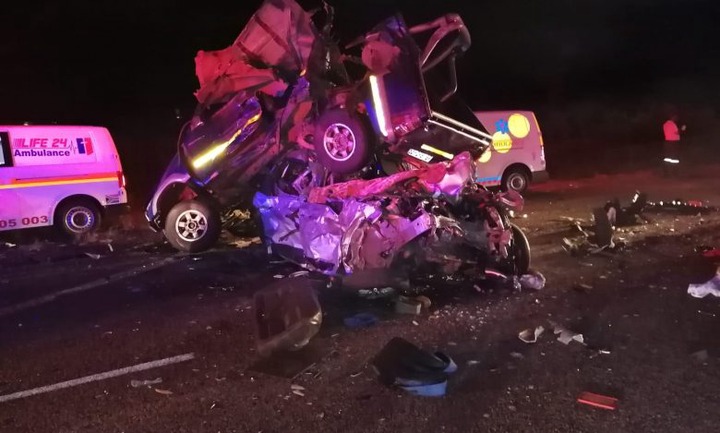 Families are in mourning after losing their loved ones in a horrible accident.The accident happened nearby Modimolle. Seven people have died in a car accident on the N1 near Modimolle, in Limpopo.
"According to the Minister of Transport, a trailer detached from a bakkie and collided with several vehicles on Friday night."
" A bakkie's trailer allegedly broke and has hit at the rear end by a trailing sedan.Another sedan also collided with first mentioned vehicles, said Mike Maringa, the transport department media liaison officer."
"He added that two people were taken to hospital in Modimolle, where they succumbed to their injuries."
It is hard to lose someone you dearly loved and who was close to you. Life is never easy, it has all its ups and downs. People should love one another while they still have a chance to live, you may never know what might happen today or tomorrow.
Source:North Glen News
https://northglennews.co.za/lnn/1151369/seven-killed-in-multi-vehicle-collision-on-n1-near-modimolle/
Content created and supplied by: mpotsengmmatli60 (via Opera News )