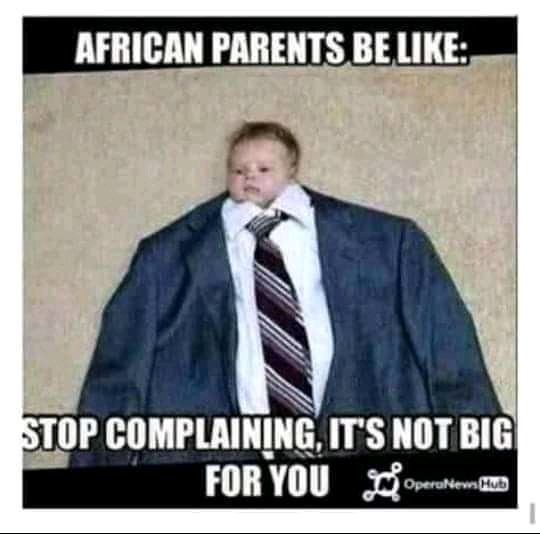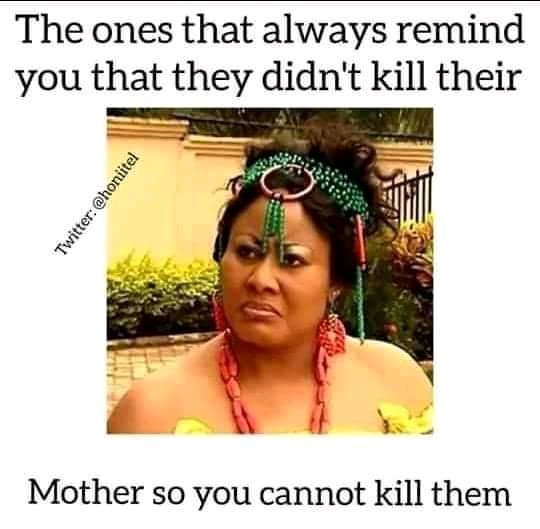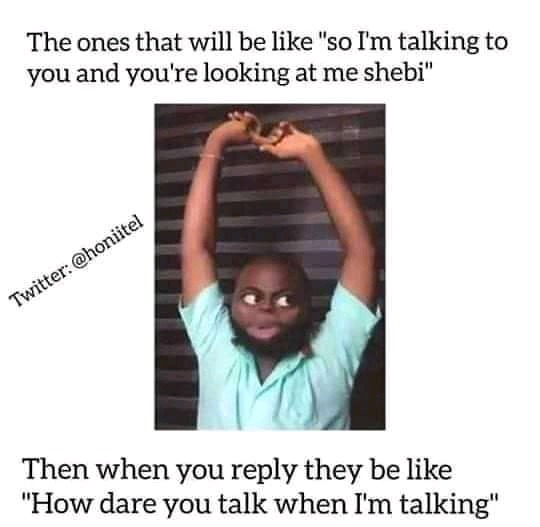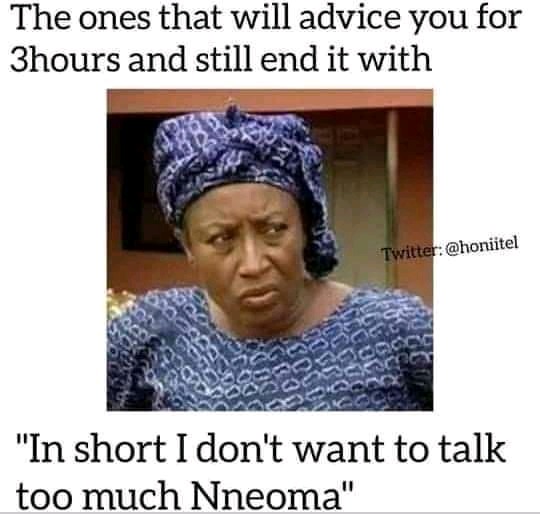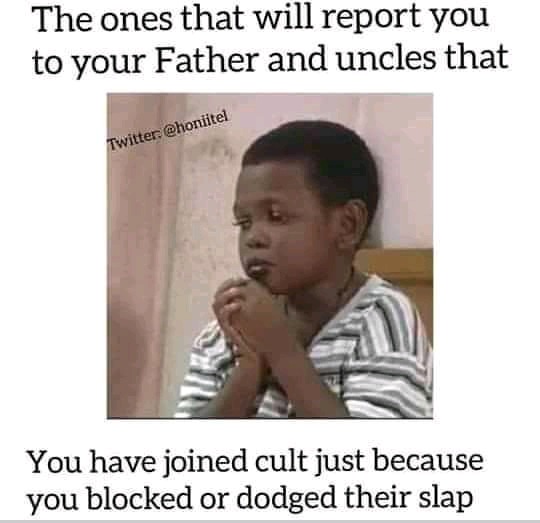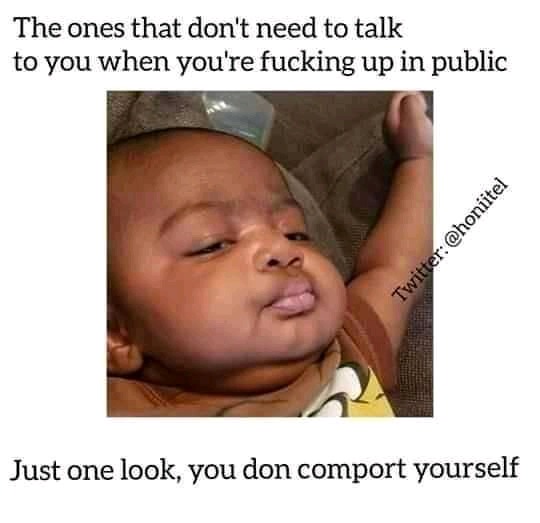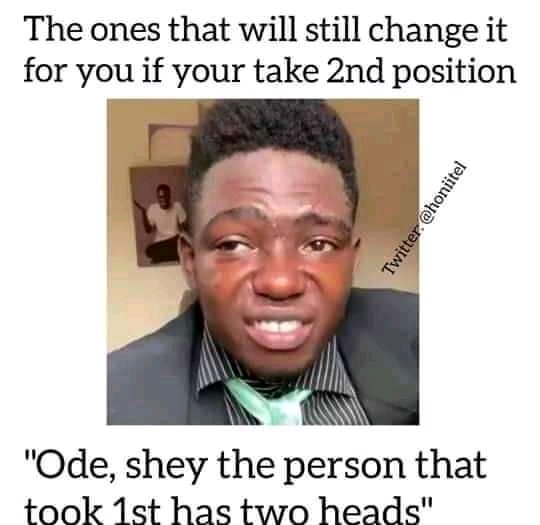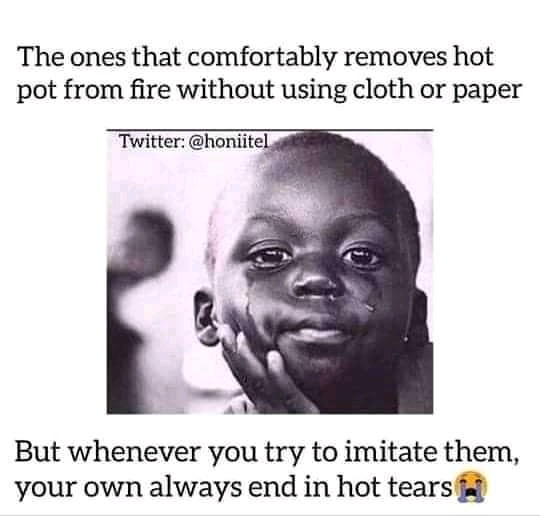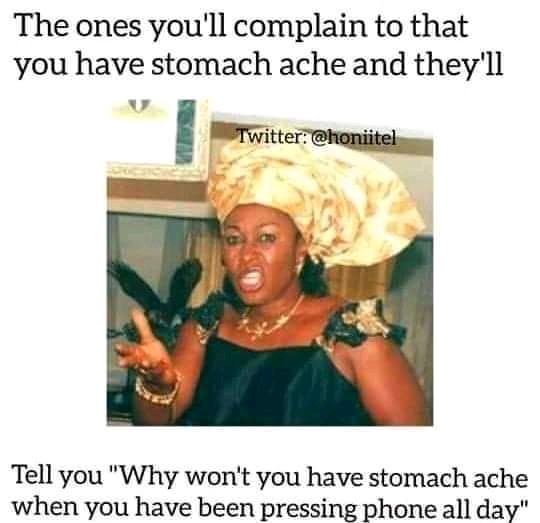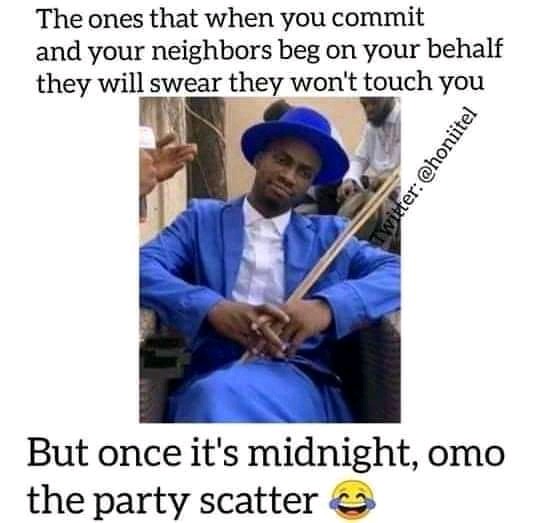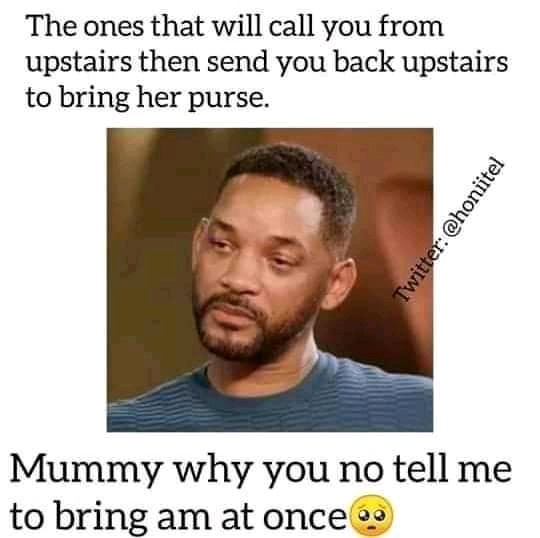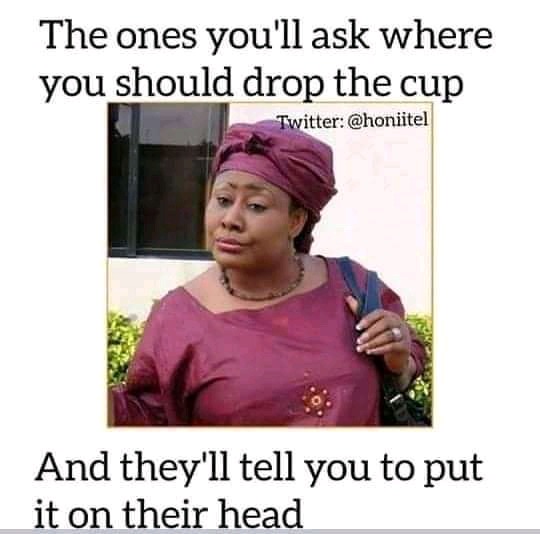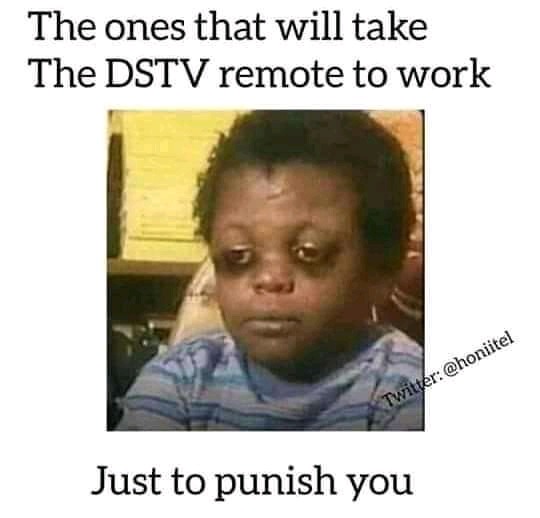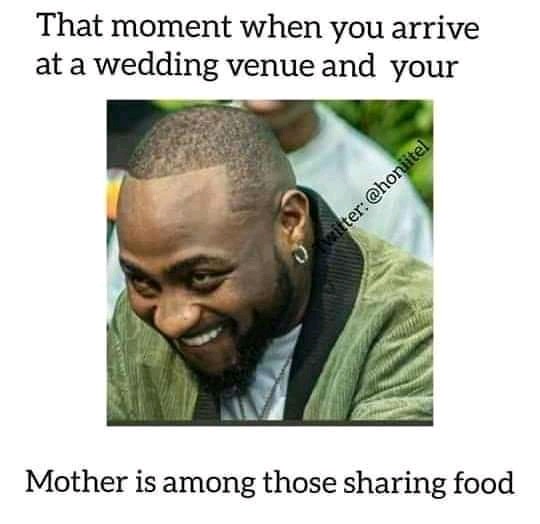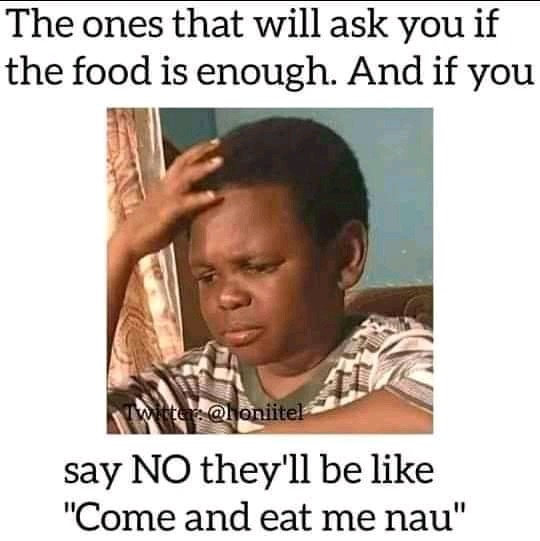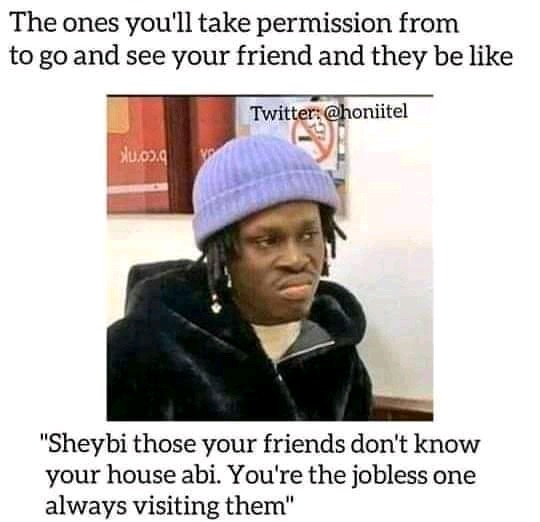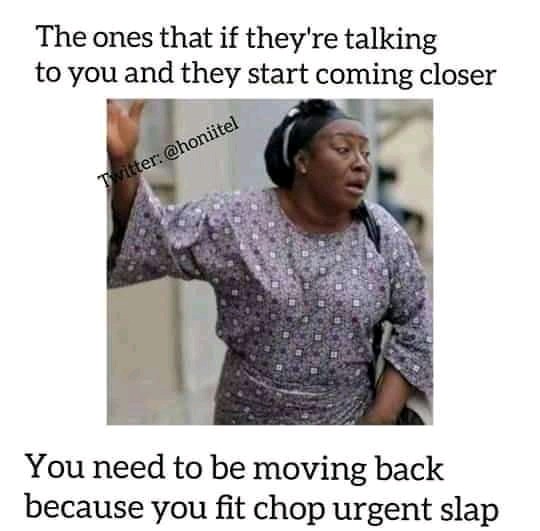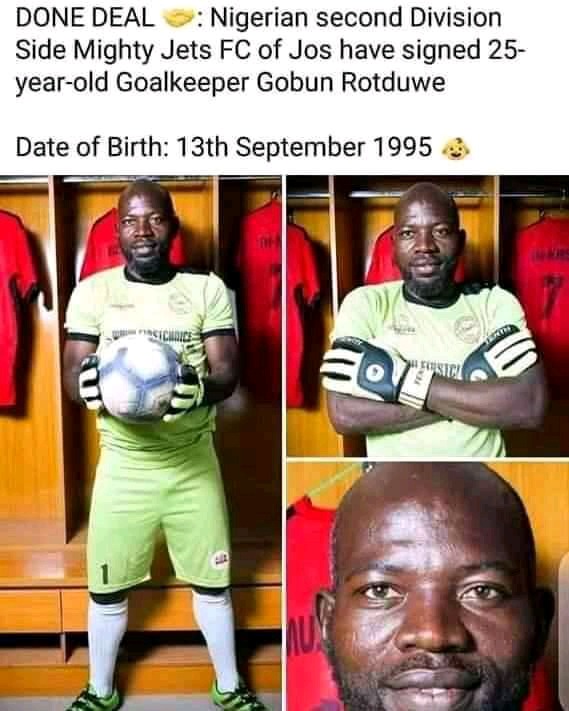 Jokes! Jokes!! Jokes!!!
1) Valentine is approaching!!!!, if she doesn't accept the Bible as a gift, break up with her, she a devil, I repeat, Break up.
2) Just because I gave goat a lift, people are now shouting "thief, thief" won't humans help animals again.
3) Just two minutes after s€x, you're now saying "sweetheart, your baby is kicking in the womb" which baby???? I will give you a knock hard enough to awake your ancestors, nonsense.
4) Stop telling short girls long stories, they see it as an insult, my mouth will not put me in trouble one day.
5) Am tired of this country!!! How can two police men be sharing one gun
6) I never knew that Roman figures is just very simple, imagine...1-i 2-ii 3-iii 4-iiii 5-iiiii 6-iiiiii 7-iiiiiii and my teacher did not tell me while in primary school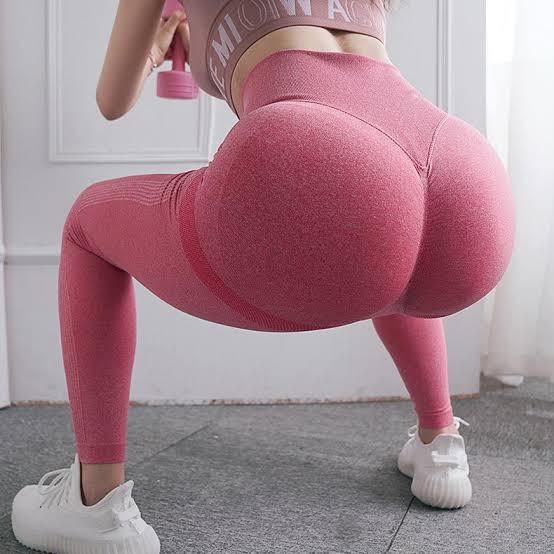 MORE ENTERTAINMENT: Watch Hot Video Of Busty Blue Film Actress, Maserati, Click On The Blue Link Below 👇👇
Content created and supplied by: Majorthewriter (via Opera News )