Something strange has happened in the Vanajbailpark in Gauteng South of Johannesburg, a stranger guy appeared on the fast food outlet near the garage and started to shoot at the people, who were at the store to buy food. The similar incident has happened two years back on Mellvile Johannesburg at the restaurant, were a gun man appeared from nowhere and started to shoot at people.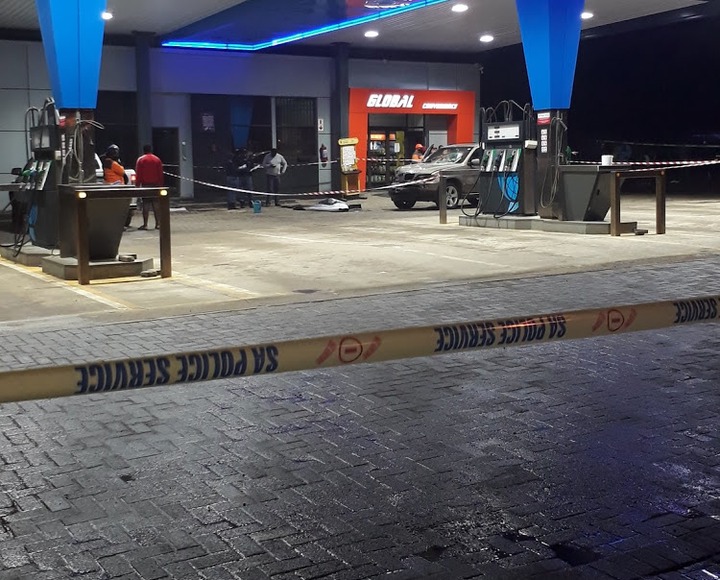 This has caused lot os confusion in the province with people asking about how this things, are happening on the food outlet were people are having great time with their families, then the gun men start to shoot on the innocent people that knows nothing about their issues. This has start to cause fear on many South Africans to go to the restaurants to enjoy the meal's as there's no safety .
According to the source the man shoot two men on the fast and run down on another person near the restaurant, this men were taken to hospital and later on they died due injuries that they have sustained on the shooting. Another man ran for his life after seen this issue because he didn't want to be shoot by the suspect.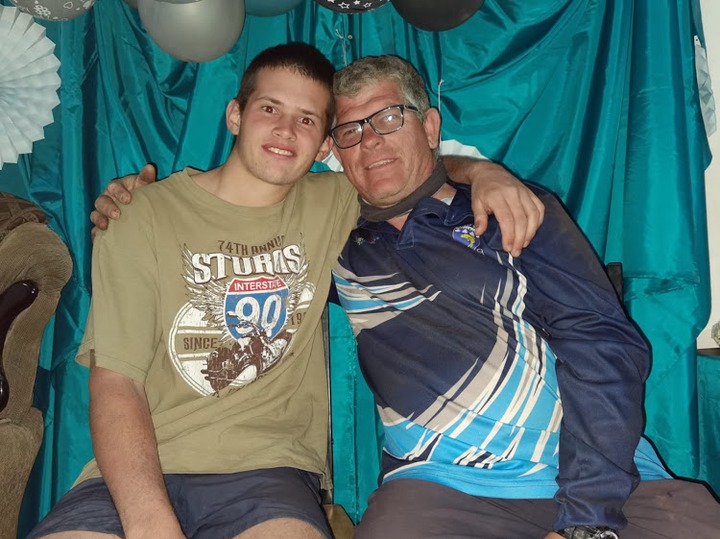 The Gauteng police spokesperson K Makhubela said that the suspect has not been identified, but further investigation will continue as the want to identify the suspect that has killed this people. This has made people of Vaal to be angry because this town is been visited by many people.
Some people come here to look for work and make a living for themselves and while come here to do shopping, most people who come onto this town are from Free State province and KwaZulu-Natal. The town is just few kilometers from Salsoburg, and people from that do shopping on the Vaal dam.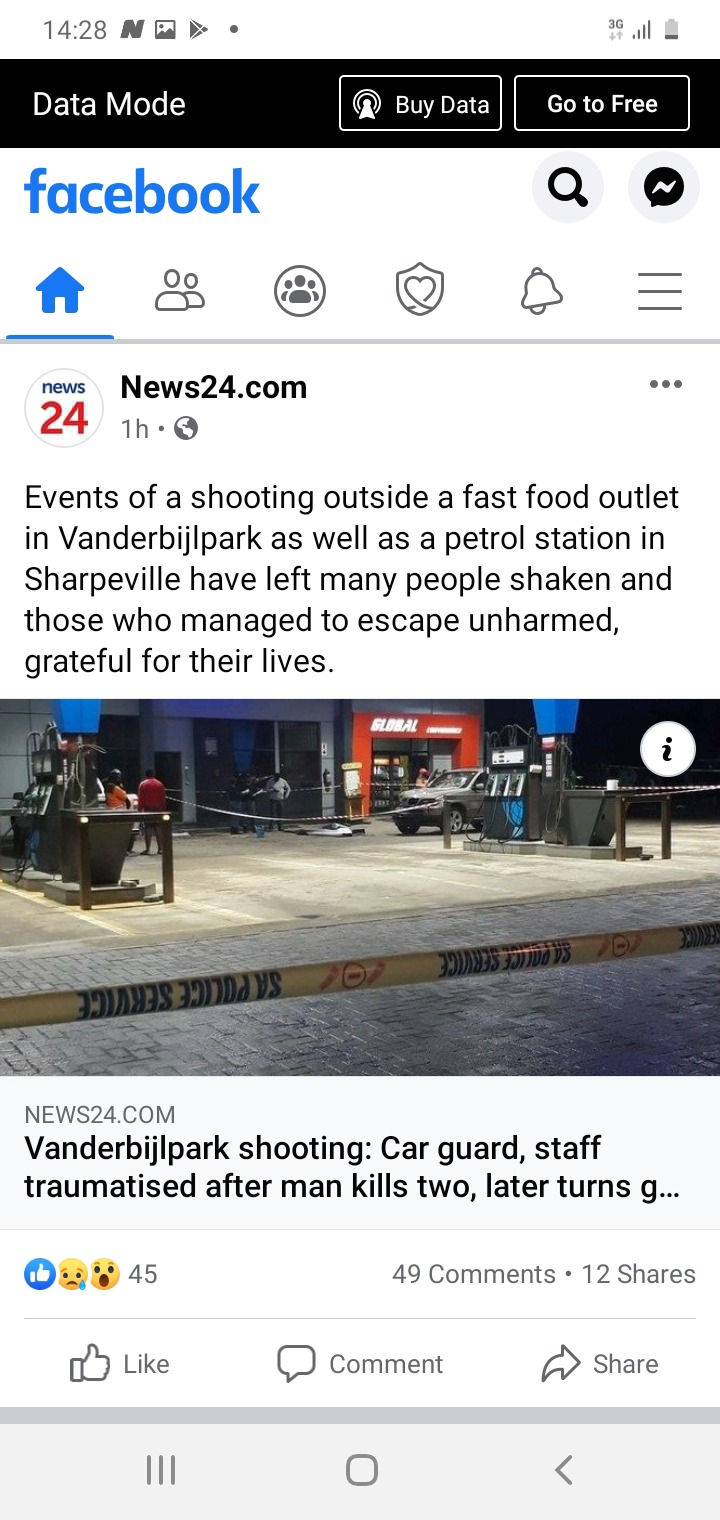 Can the restaurant add some security personnel to provide safety to our people on their premises, because now people will be scared to go out and buy food on the restaurants. They have seen that there is no safety on this outlet and they will rather stay at home.
Content created and supplied by: Mjomisto (via Opera News )