The SAPS are an important part of the community they are there to protect and instill law in our communities .Theu must be reapected and also for people to.respect them they must appear respectable.
A lady has been going viral on social media after she posted some pictures of her i her police uniform , people noticed one thing about her and that is her skirt is way too short for someone working for the SAPS .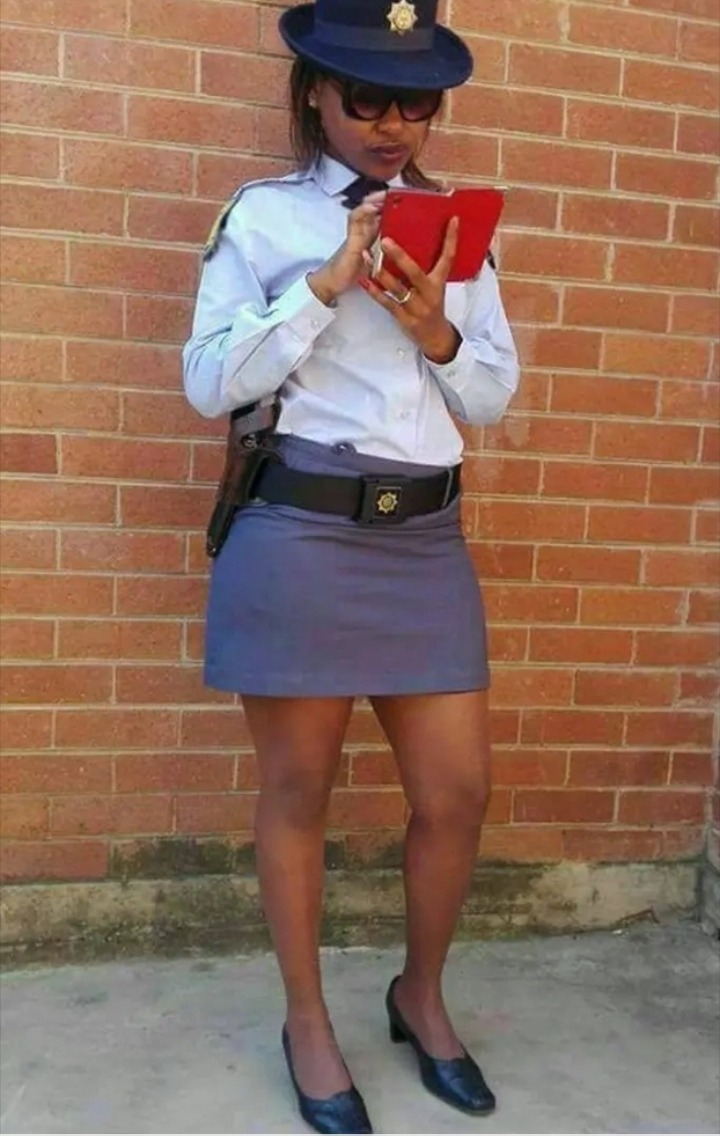 Comments started to flood in about how inappropriate her dressing is .No one will respect her dressed like a lady of the streets said one person .
Lets talk is this dressing wrong , Does this make her appear less respectable as a.officer of the law .
Thank you for reading today's article make sure to like comment and follow for more articles from me.Remember to share this article to all your friends and family and comment down below
Content created and supplied by: Mzansi_Entertainment_News (via Opera News )