Follow us for more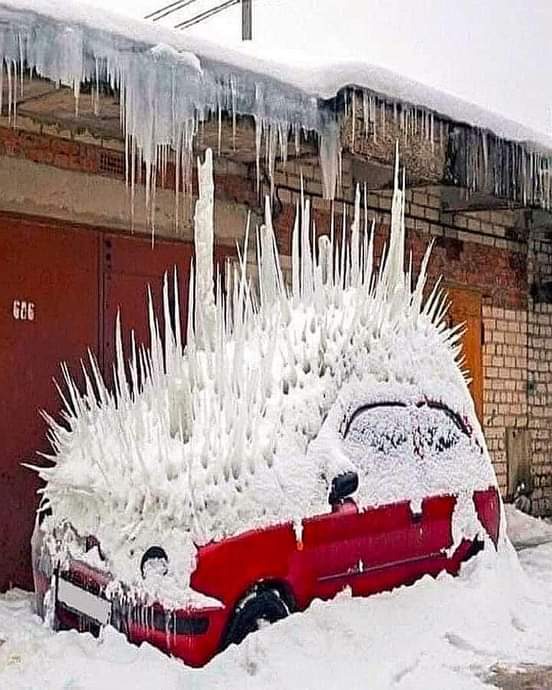 I was at the party of my friend yesterday, and we were not even worried about time. By the time I looked at my watch it was already 3 0' clock and I had to rush home and take a quick nap before morning. I arrived home and I let myself sleep with a cup of tea. I was in deep sleep and I heard the sound of the alarm. Furthermore, I opened my eyes, looked at the watch, and I was late for work. I quickly brushed my teeth, wiped my face, dressed, and I was off to work.
I got out of the house and to my surprise, there was snow everywhere. Not only that, but I couldn't even let the car warm up, wiped my side of the windscreen with my hand and I drove off. The car was covered with snow and I could barely see the road by I was more concerned about getting to work quickly. I was nearing cross roads ahead when I heard screeches of tyres coming from behind. The car went past me and hit a truck that was in front of me and both vehicles caught fire and exploded. I was a few meters behind, if I was speeding that could have been me in flames.
That snow was there for a reason, if it wasn't snowing, I could have died. I also thank god for sparing my life.
Content created and supplied by: INFO-NEWS (via Opera News )