Ruth kamnede is a female inmate from Kenya with one of the harshest sentences. Ruth is still young and extremely gorgeous but I guess looks aren't really an advantage in life because she still faces the consequences of her actions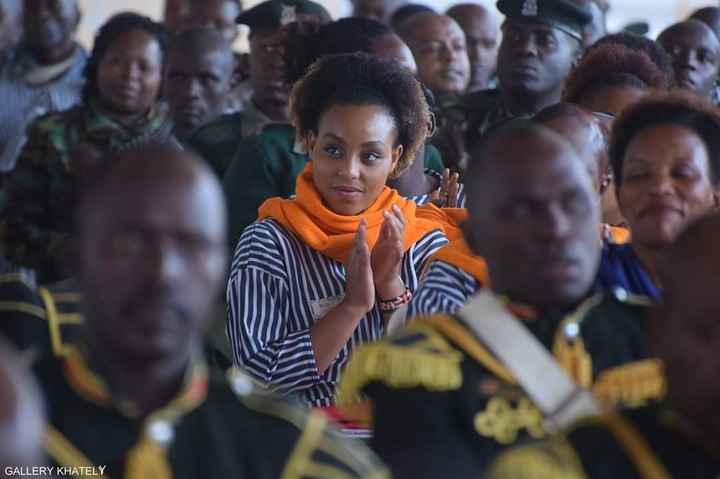 im sure you are wibdering what is a beautiful girl like this doing in prison .What could she had possibly women that would lead to recieve a death sentence.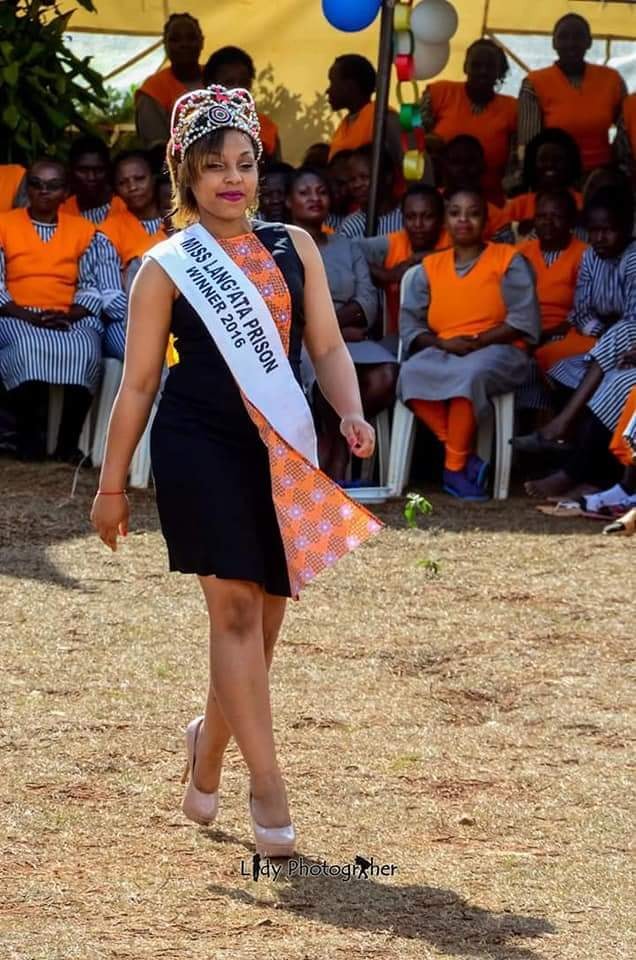 well the young girl was arrested after she stabbed her boyfriend to death due to a little issue. Ruth murdered her ex husband by standing him over 27 times that's how is your faith brutal her murder was .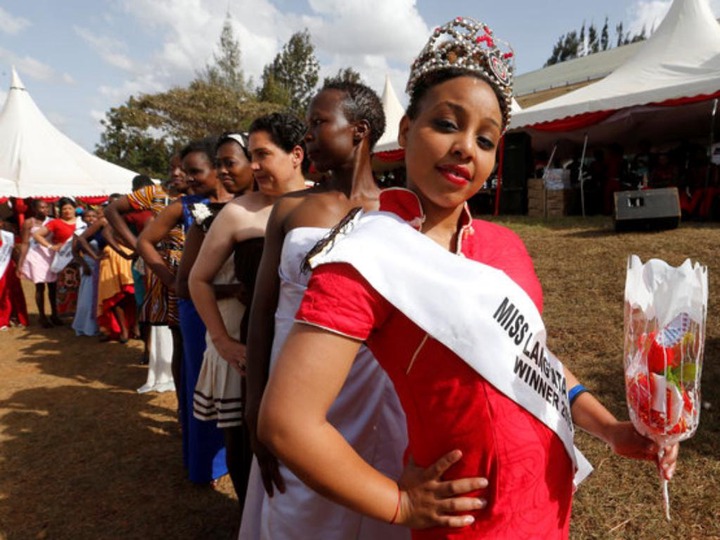 the reason for murdering her husband was after finding a message in his phone this was back in 2015 .The young lady accused her husband of cheating after finding a message in his phone .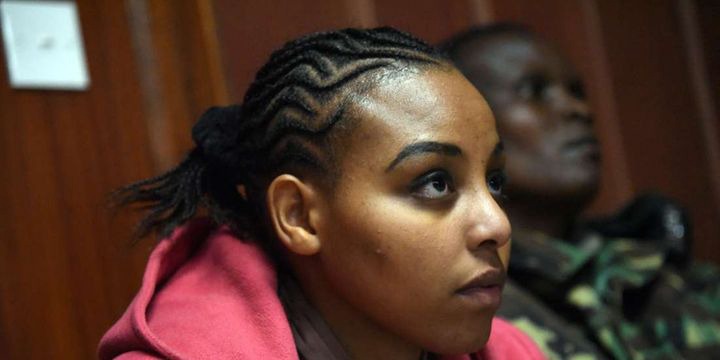 then she grabbed a knife and killed him right there on the spot ,now that's not pleasant is it .despite her actions and history men still drool over her beauty .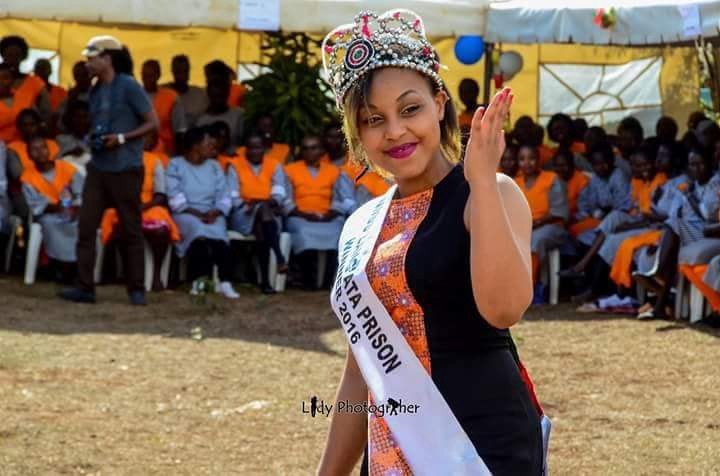 and let's not forget that she won the Mrs langta beauty peasant she has got the looks the but she will spend over 22 years in prison.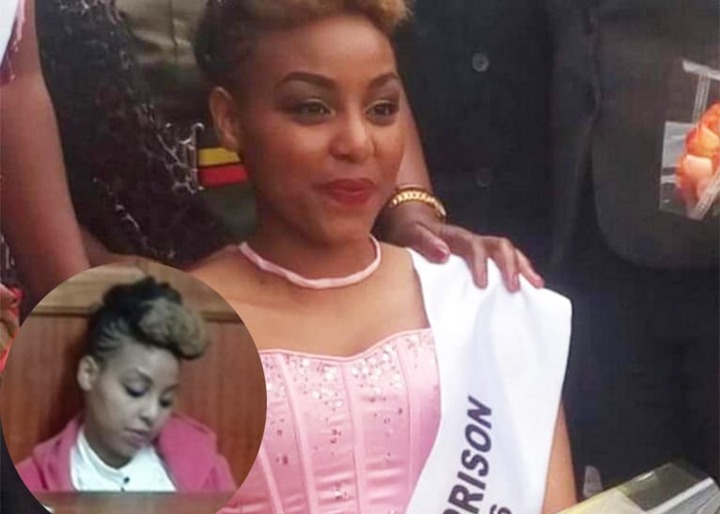 I guess beauty may be found outside but not always inside .
Content created and supplied by: Åňønimouse (via Opera News )