Mzansi Reacts After The Hawks Arrested Grannies For Defrauding SASSA.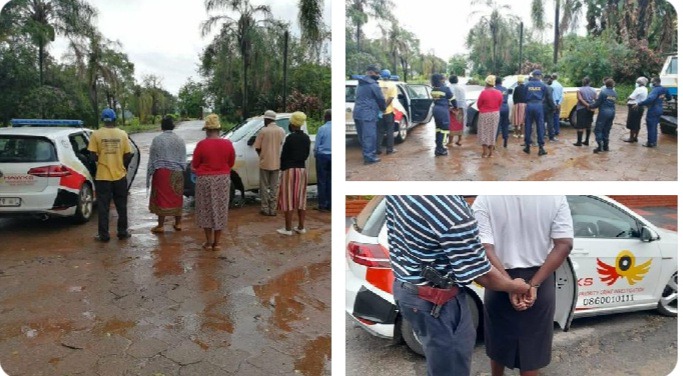 SASSA seems to be an easy target to a point that it is even robbed by the pensioners themselves. These 12 pensioners were arrested by the Hawks but honestly speaking someone in the office helped them to create this crime.
An old granny can not just leave her/his home in the morning thinking about going to SASSA to do such criminal activity. The Hawks are busy arresting old pensioners who are looting few thousands from the government while there are big criminals who are looting millions and billions on daily basis.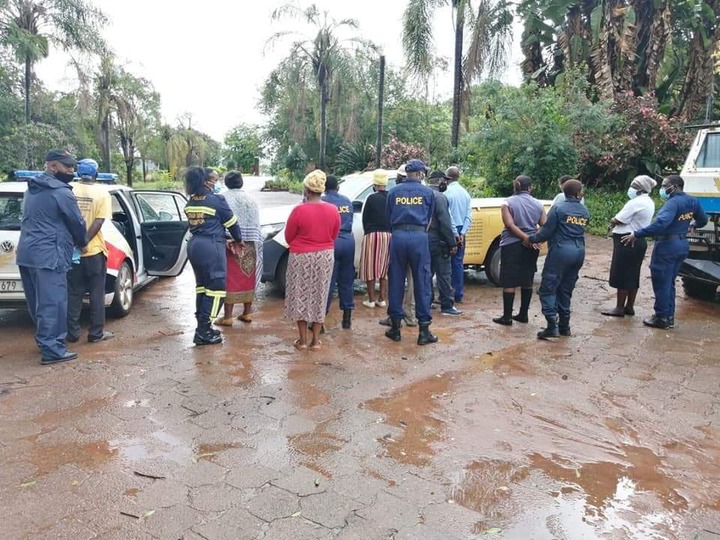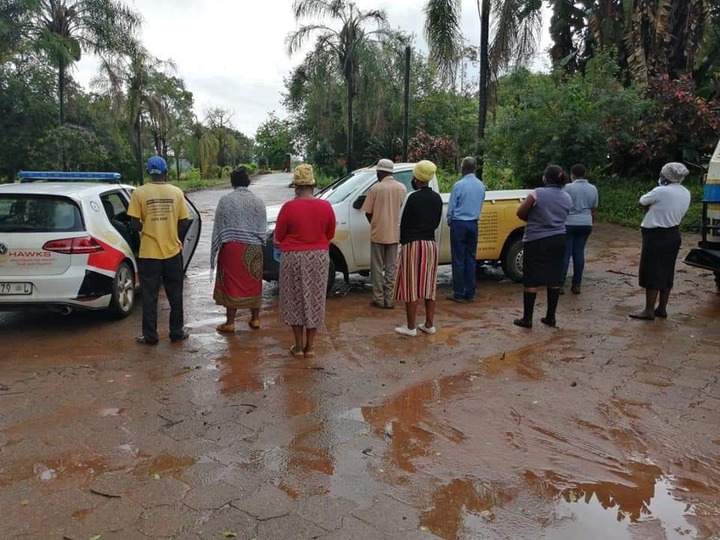 Just imagine being caught and jailed for few thousands while the worst is still happening out there. While these grannies are scamming SASSA there are are Somalians mostly known as "My Friend" they are also scamming the pensioners especially in the rural areas, by giving them things on credit while nothing is signed. Those grannies end up paying the Somalian more than they have actually borrowed.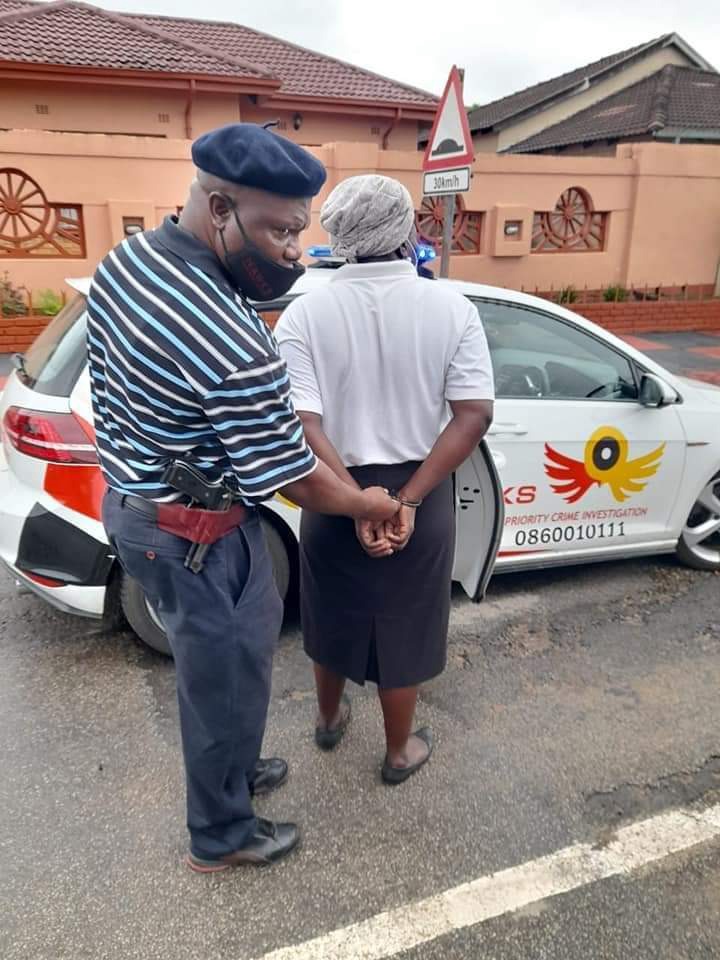 If it was possible these grannies would be buying their groceries at some retail stores like Shoprite, Checkers and Boxer but because these stores are far and they need to take a taxi to get there the grannies end up settling for a groceries from "My Friends" store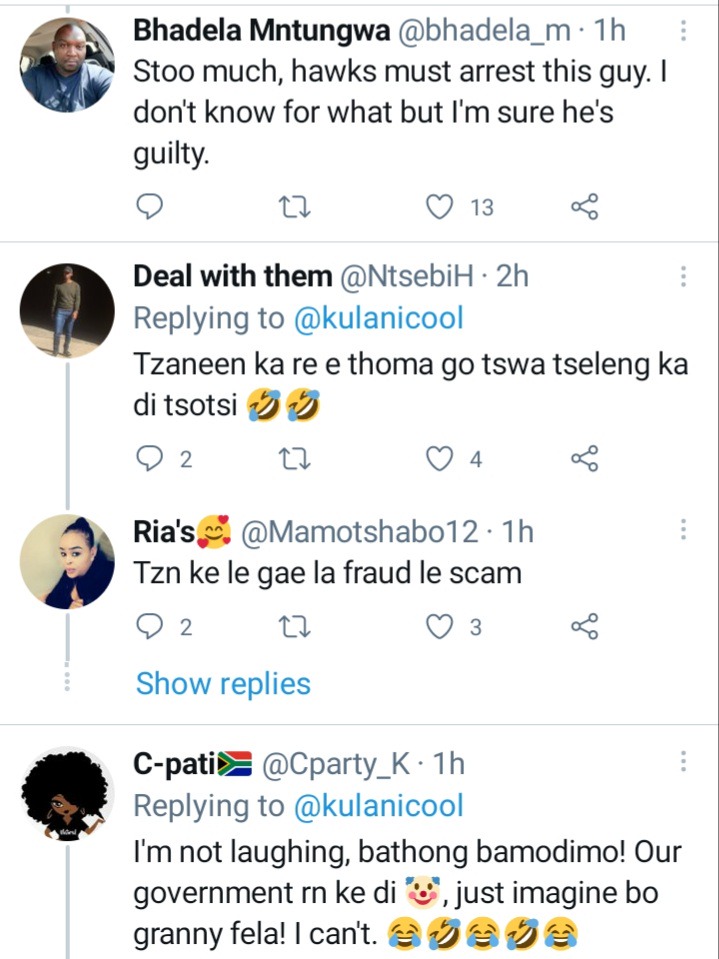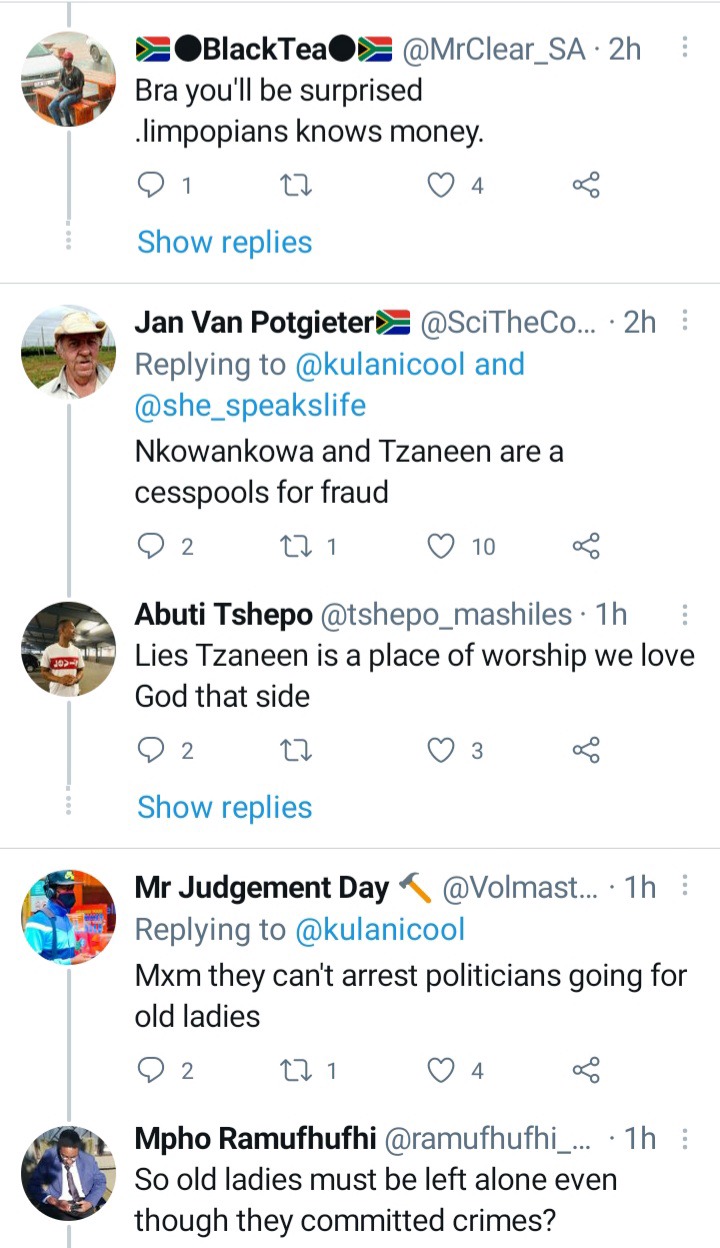 Content created and supplied by: @mishmesh (via Opera News )