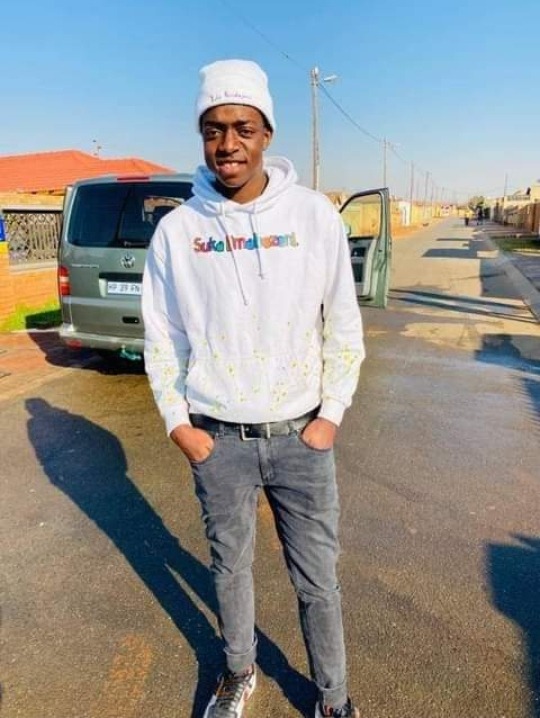 Road Accidents kill a lot of people yearly. Study shows that drunk driving accounted for 27% of fatal accidents in South Africa.
Road accidents is the leading cause of a death, infact among the leading road accidents is drunk driving.
Drunk driving is a punishable offence in the country that could lend a person in jail. When one exceeds the alcohol consumption limit of 0.05g/dl, their chances of causing road accidents are higher than a sober driver.
This is the reason why we are constantly warned that the road is a shared space were one needs to observe and obey the rules of the road with caution.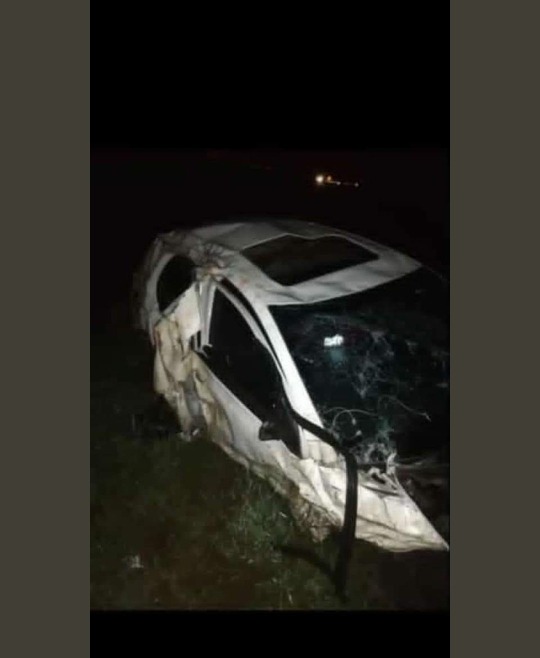 Drunk drivers are dangerous on the road as they could cause reckless driving which could lead to road accidents, they do not only endanger their lives but also the lives of the innocent people who are on the same vehicle and the same road.
A young man named Tinyiko revealed that he was going to die while travelling in a public transport to his friends, He further shared that he was in a transport that was speeding.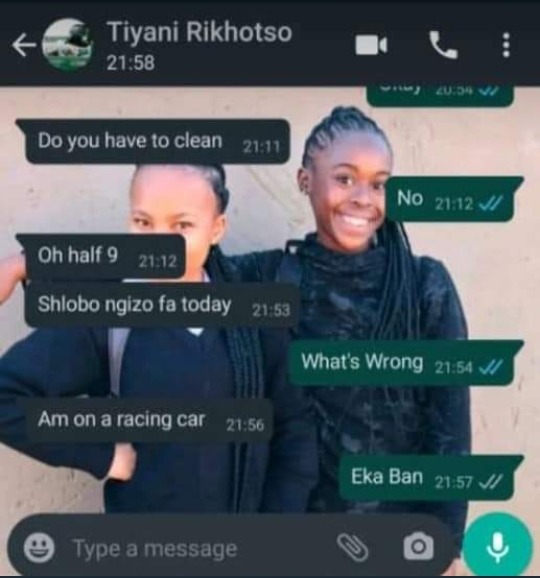 He was later reported missing in a car accident.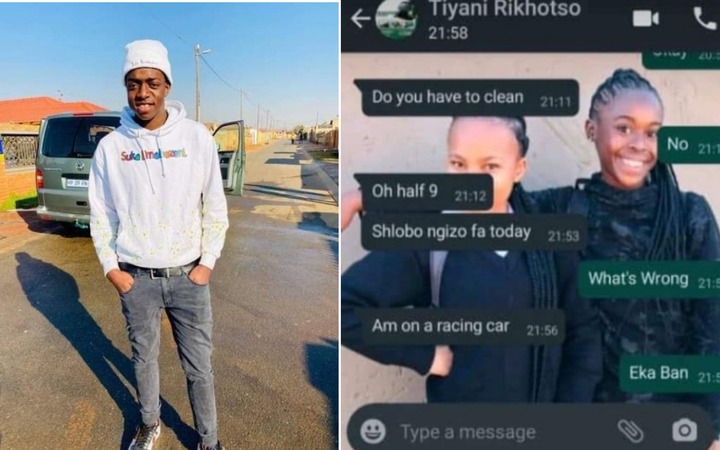 Content created and supplied by: Augustus_tee (via Opera News )