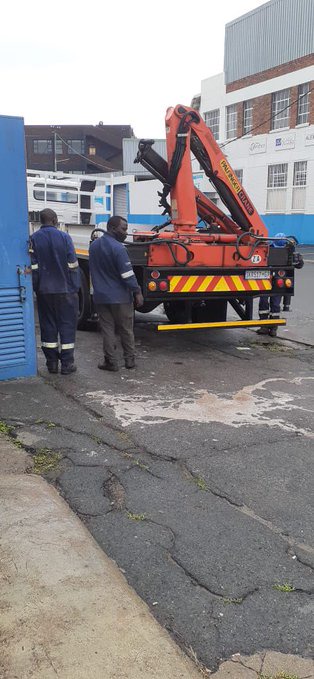 https://twitter.com/Abramjee/status/1358066502591787012?s=09
Police are looking for these two men who pretended to be City Power Johannesburg employees. They went to a substation chamber in Selby when the area experienced an outage, claimed to be there to fix transformer or take it to City Power for further repairs. They loaded it and left. 
Value of transformer: R600 000. The possibility of this being an inside job has not been excluded. The big question is who buys this transformer? They will export it.
The transformer manufacturers buys them as scrap, harvest the copper inside it for their new transformers.
They melt other metal to build their transformers as well. Eish, I hope the police catches them before they create further damage.
Law enforcements are urging members of the public who might have information about the suspect to come forward and gave it, the incident has caused a stir on social media with many people asking themselves how could the people who are working in that place let them go with a transformer worth 600 000 when it is clear that their actions were suspicious.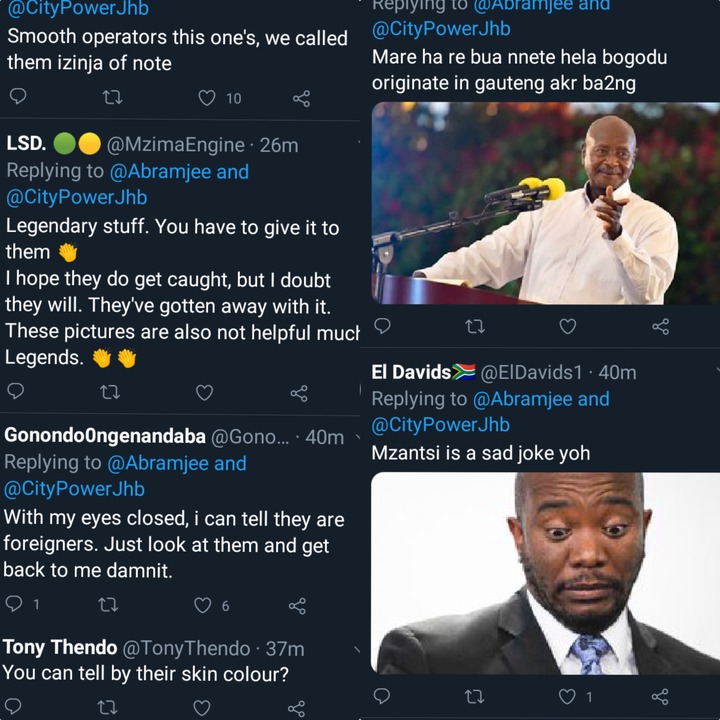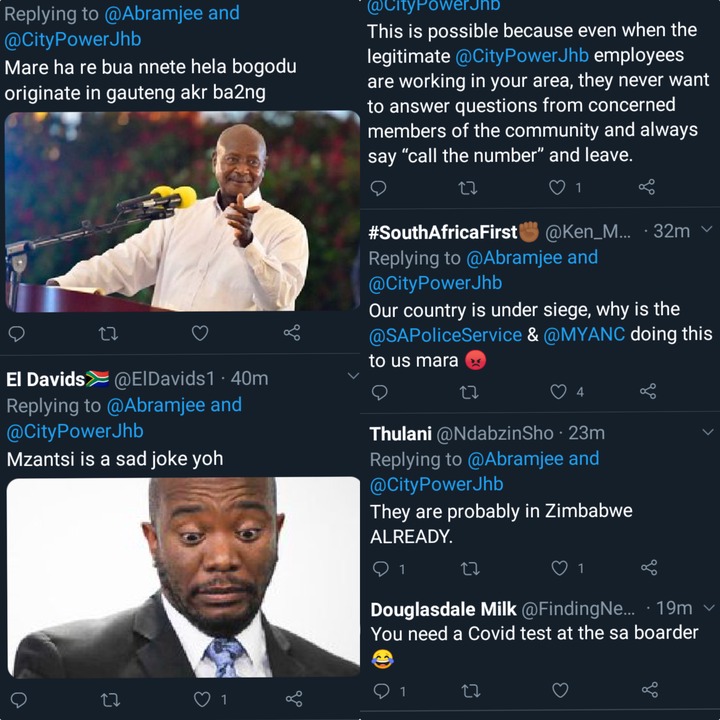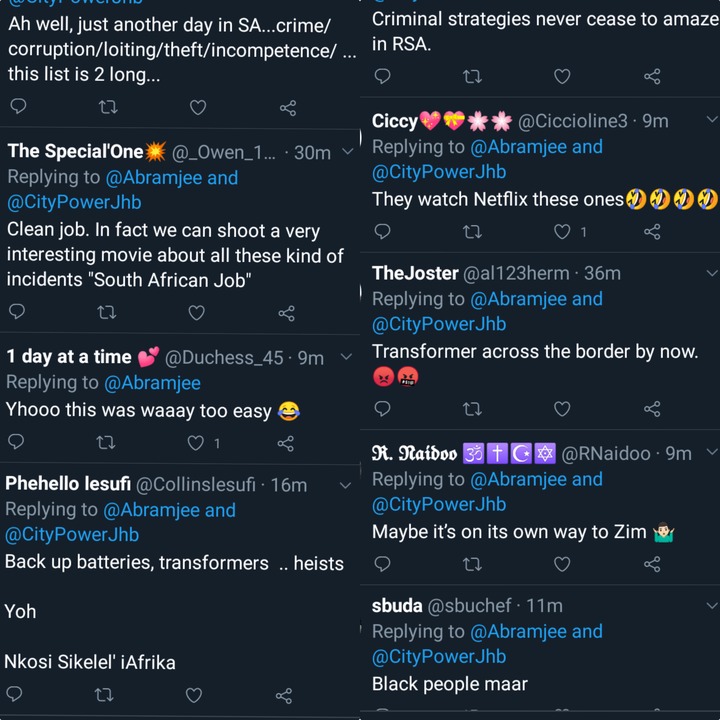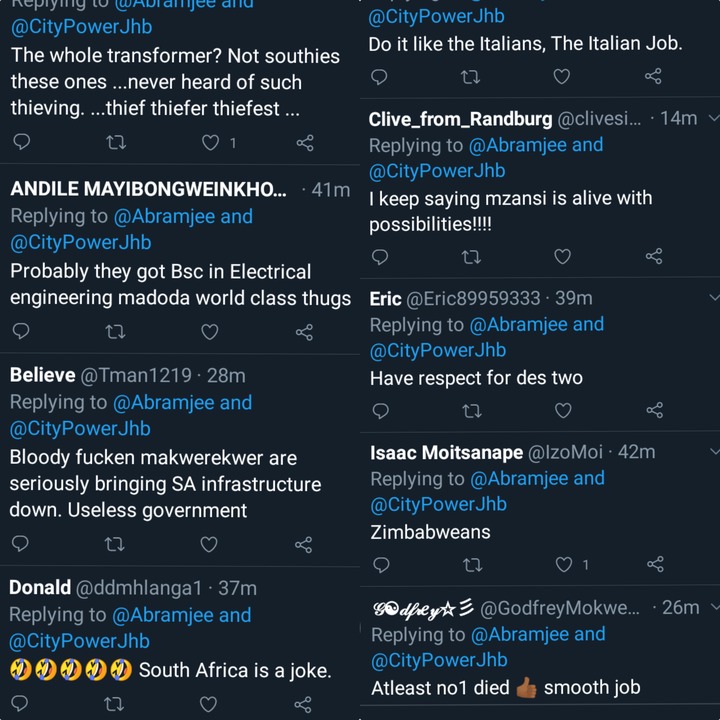 Content created and supplied by: Heist.money (via Opera News )