It is no secret that the problem of having people young and old missing has been around us for a while now.
If you should take a look at various cases whereby people young and old goes missing here in our country it is not everyday where you will hear that a missing person was recovered.
It is very rare but by the grace of the Lord one child which is missing has made it into the right and safe hands whereby he is being kept by the police as the search for the child's rightful parent a or guardians goes on
Take a look at the child pics below.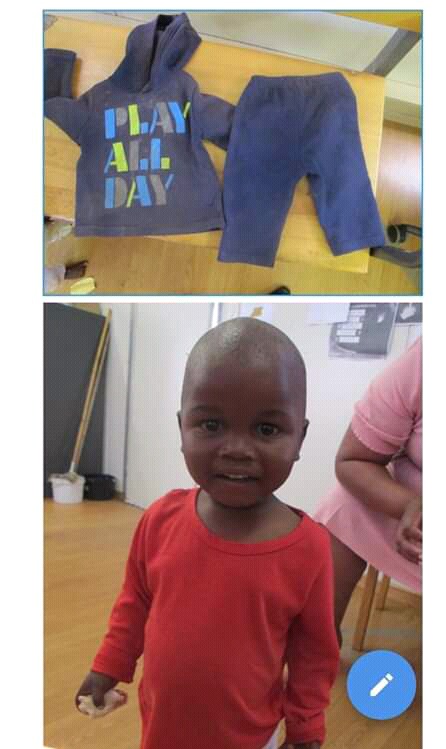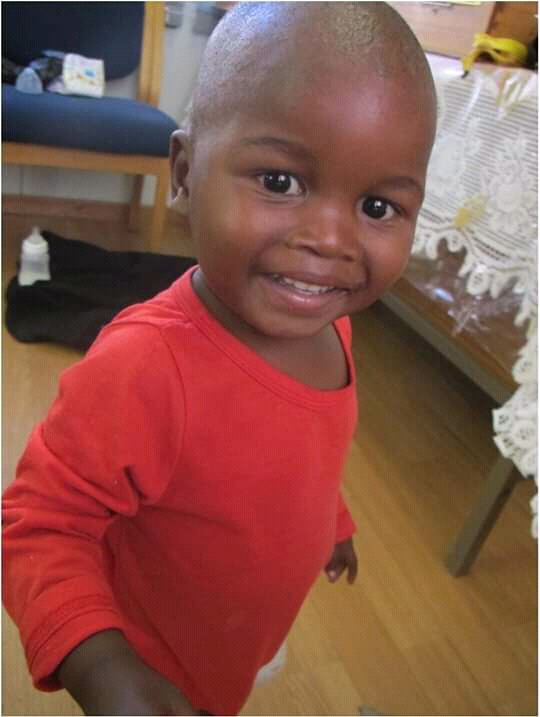 Well this bundle of joys name is kgothatso.He was found yesterday ( 28 February 2021 ) at around 08:00 am in thambo in wolmaransstad.His residential address is still unknown for he is still young to confirm it.
If you are out there and you know someone who's child went missing please check the pictures of the boy carefully to see if this is not the child.If it happens that this is the child please do tell the parents to contact Captain Madelein on 018 596 9490.
Share the article to spread the awareness 
SOURCE
Content created and supplied by: Rebelwailerwrites (via Opera News )