Former Uzalo actress Thandeka Zulu was met by a very angry mob at OR Tambo International airport after claims that she had robbed them with a forex scam.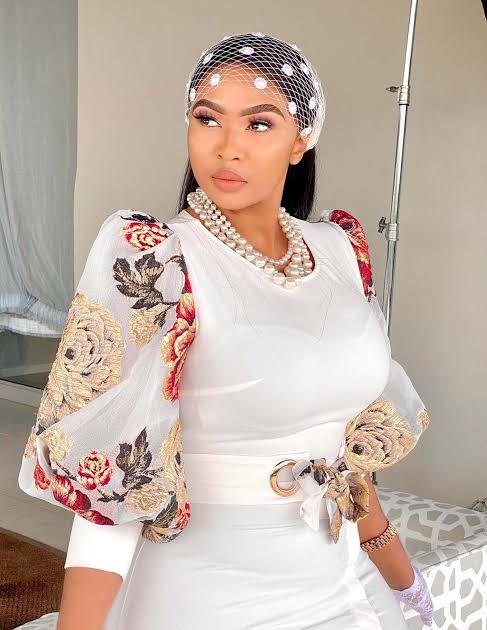 Without any knowledge or a clue what was going on Thandeka Zulu began appealing and asking for the security guards at the airport to come through to her rescue.
The former Uzalo actress was frightened as the angry group of people that had just lost thousands of valued rands to a trading scam began to grab her by the arms and sholders.
The criminals and fraudsters behind it all had used Thandeka Zulu's face to make the ordeal seem realistic thus drawing in innocent people to throw their lot in with the scam. She Thandeka Zulu is not the first to be used as an advertising for scams but many other celebrities have been used to make tge scams look real.
"I don't want to talk about this ordeal, by doing that I will be giving these criminals prominence and relevance at the expense of my name.
"I don't want to ruin my brand. I am not a trader; I was never," said Zulu.
We wish all the best to Thandeka Zulu.
Please dont forget to like comment share and follow for more
Source:https://www.google.com/url?sa=t&source=web&rct=j&url=https://news365.co.za/thandeka-zulu/%3Famp&ved=2ahUKEwikxNbw-ZDvAhWeQxUIHZE5Be0QFjAAegQIARAC&usg=AOvVaw05JiFK1oxgYxegJ4J03ro0&ampcf=1
Content created and supplied by: News.dailyupdates (via Opera News )