When other people were busy preparing to celebrate their love with their partners, others were not so interested in celebrating Valentine's day, but all they had in mind was to kill their women.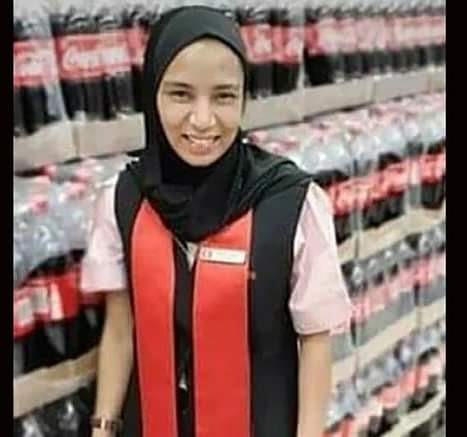 Gender based violence will always be a thorn in our flash, men who claim to be men go out their and kill defenseless women.
A Western Cape woman was found badly injured in her upper body, the woman was a manager in one of Shoprite's branches in the Western Cape.
According to Keep The Energy, Hayle's daughter was also found lying next to her mother's lifeless body but she survived and is still alive.
"Hayley 'Heyla' Smith, a Shoprite manager from Wellington, Western Cape was found murdered on Thursday, 11th of February. Hayley was found with fatal injuries on her upper body and her 4 month old baby was found laying next to her lifeless body, and has survived. Her husband has been arrested for her murder," the publication reports.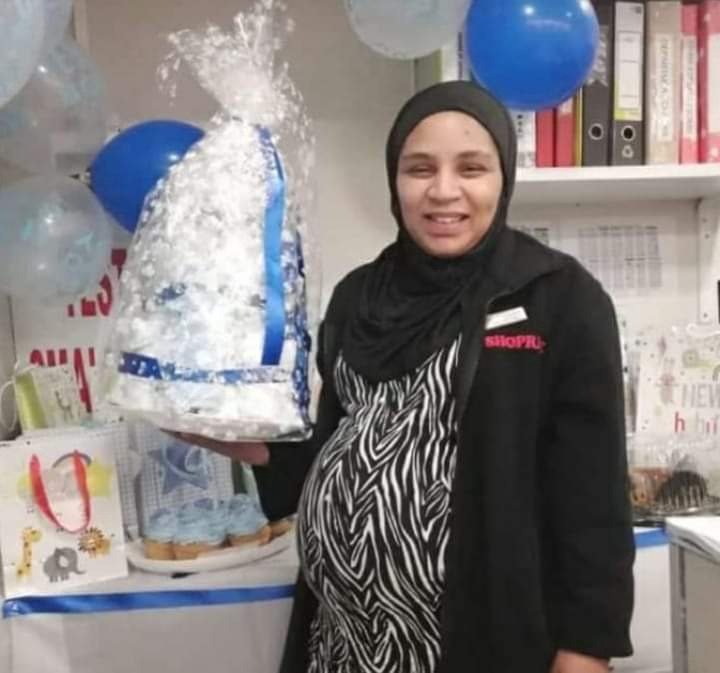 Gender based violence should be condemned in the strongest possible manner in our country, there is no room for such.
Source: https://m.facebook.com/story.php?story_fbid=533039371416167&id=103589284361180
Content created and supplied by: Shonisani_Cliff (via Opera News )