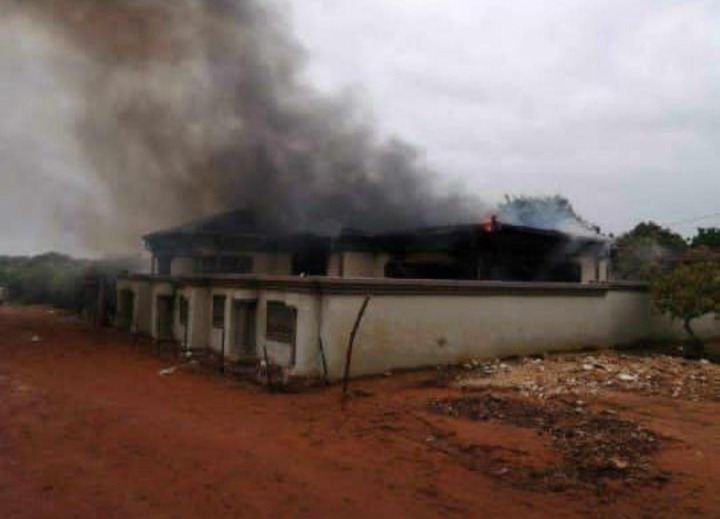 Mobies family were so concerned after not seen their son Mandla for a couple of days, on the second missing of Mandla from home the family took the first step of concern by looking for him from his friends and places where he often goes to.
After a very tiring search, the family learned the passing of their beloved son over a statement from the residing individual who happened to have seen the body on the spot dead. it was believed that the cause of the death in a car accident.
however, an incident like this has happened before in the village and no action was taken and the residents took it to themselves to assist the grieving family on the reason for the death as they believed it was not truly the car accident as reported.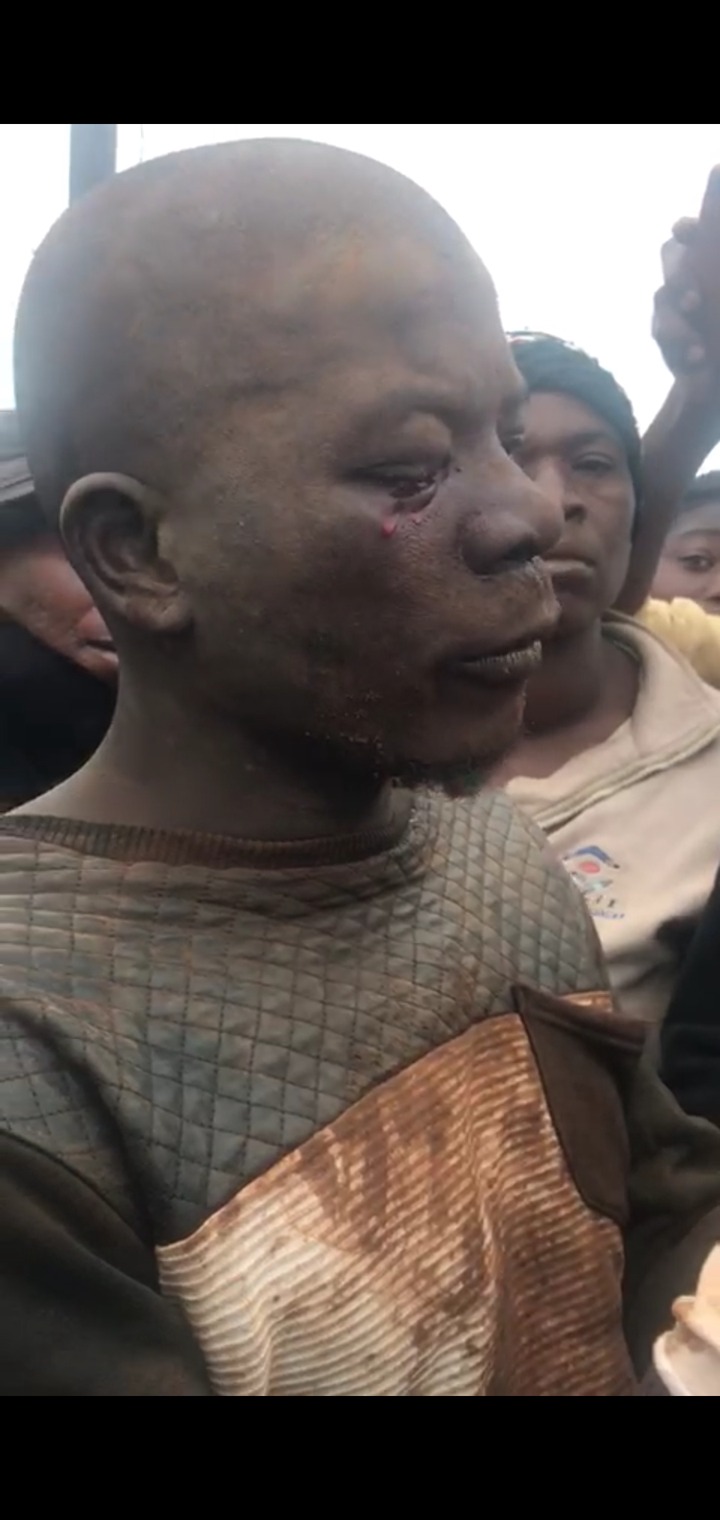 After some consultations and research by the family and the residents of Mhinga village, they decided that the perpetrator will reveal himself during the funeral. the findings were set and put in place by the traditional healer whom the family and the residents have consulted.
the traditional healer resisted mentioning a suspect but promised that the truth shall come out if they put one of his friends on a program to represent fellow friends. the family arranged their funeral that they will bury their son today early in the morning and return home to start a program because it was reported that the body was no longer in good condition to keep it for longer in the service.
upon the arrival of the congregation from the graveyard back home to start with the service the family couldn't wait for that part of friend representative on the program. as it was anticipated the program started normally and well with compliance of 50 members as part of adherence to the covid 19 regulations. the program director called the friend on stage to bid farewell to his beloved friend.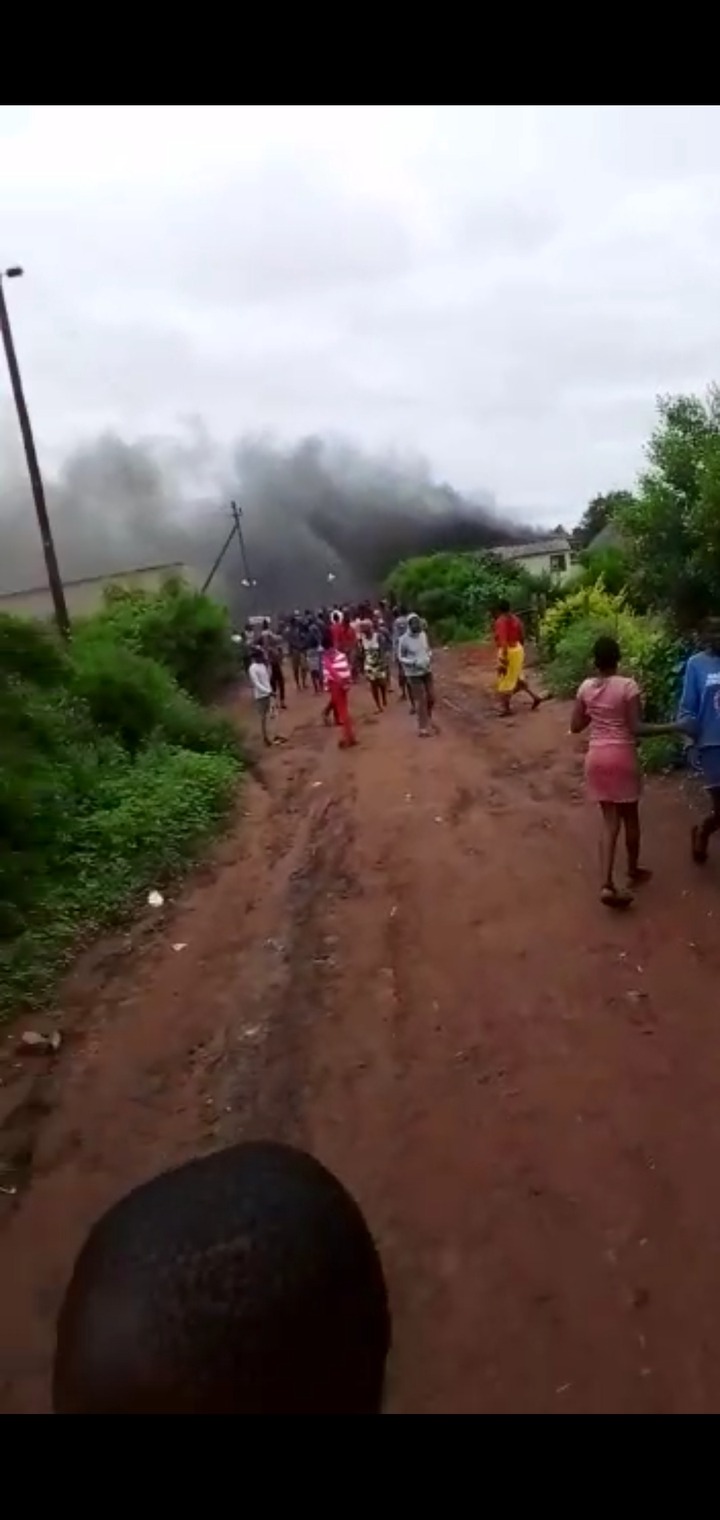 surprisingly the friend started to reveal much of the missing of his friend indicating that they were together and he was the last person to see him, as he continues with his speech he became very emotional and murmuring on the delivery of his speech where he even shocked the congregation by saying he is very aware of what happened. and that's where the family jumped into asking him more question in a forceful way. the community intervenes after hearing the chaos happening at mobies residence.
he was beaten by the community up until he reveals those who were behind the killing of the mobies boy, he told the community who is their boss and showed the community where they have killed the boy. their boss by the name of hlawu makhig (machonisa) was found by the community in his house, the community started by burning his house down and when they were about to beat him police arrived and saved him. (Pic of machonisa below)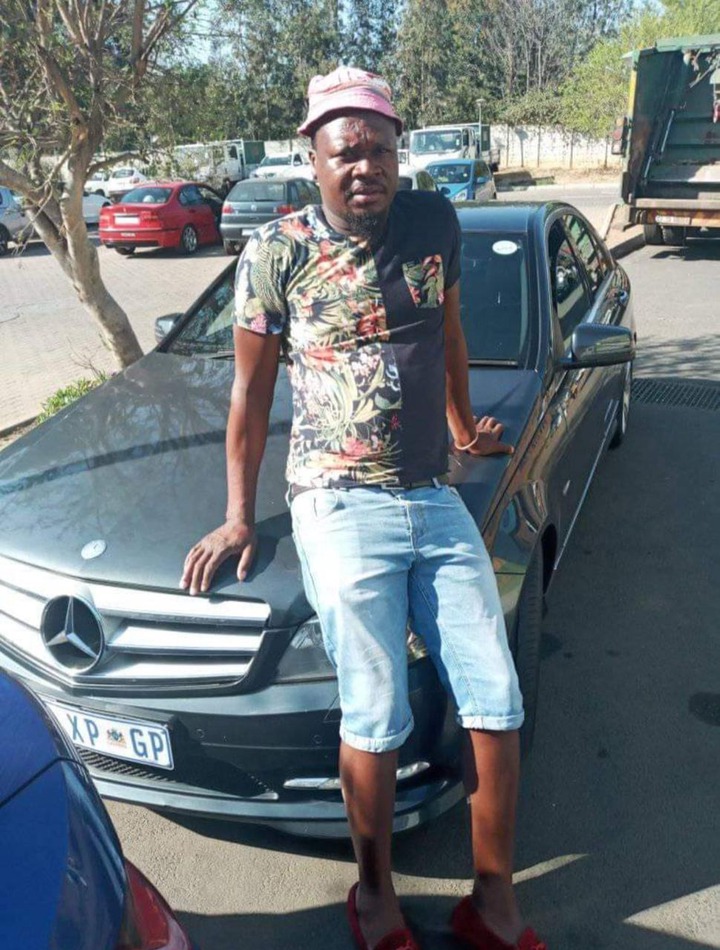 more story to follow
check the link below for some burning house and of a beaten friend.https://youtu.be/M5Bk-nOws7c
Content created and supplied by: MuAfrika-wa-limpopo (via Opera News )