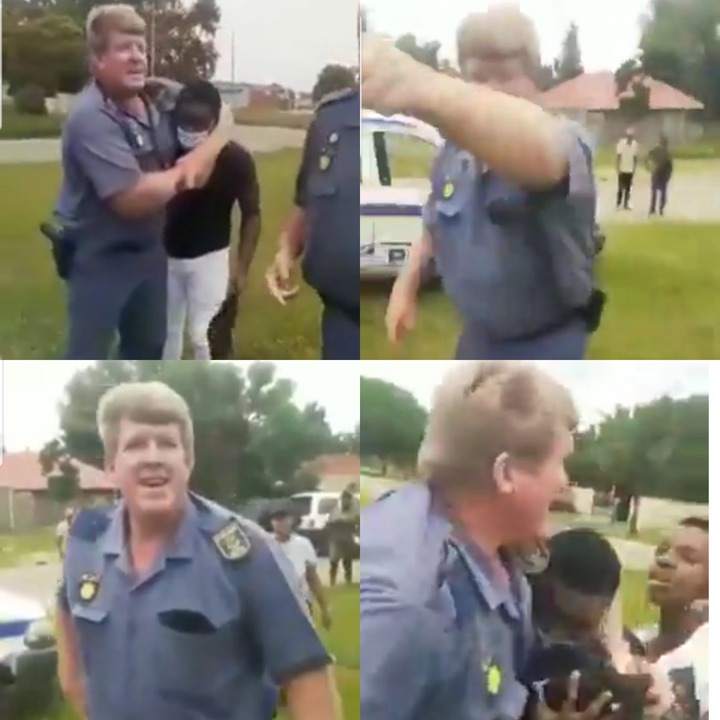 The Povincial police commissioner is using members of the public to cooperate with the police when they are trying to conduct their duties.
Two police officers were seen arresting a man who wmanallegedly refuaing to wear a mask before community members gathered and stopped the officers while they were conducting duties, the members of the public went as far as accusing the officers of trying to kill the man they had 
The officer didn't help by having the suspect in a chokehold, after he was warned several times to wear a mask.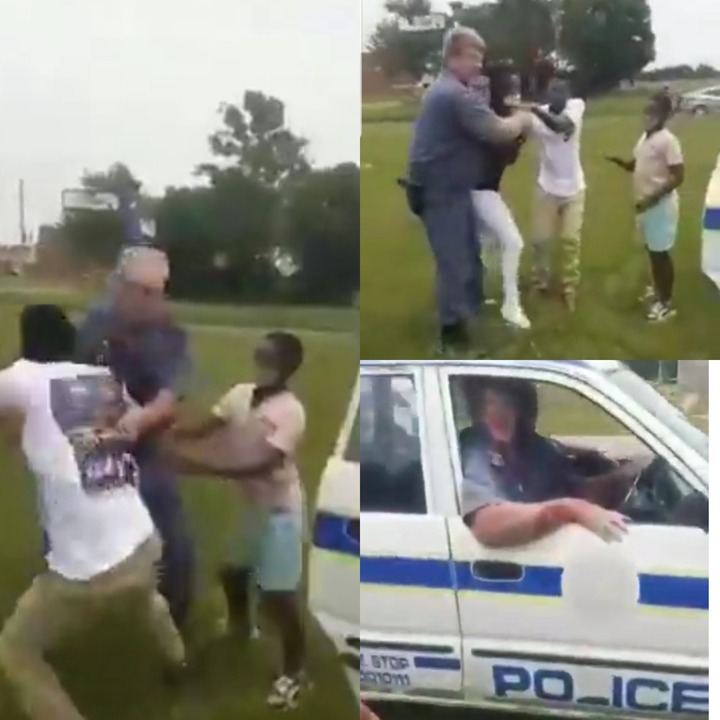 The Provincial Commissioner has asked the police station to investigate the matter to determine who was at fault in this incident, because the video does not provide much proof about what has transpired.
Preliminary investigations revealed that the two police Officers were patrolling the streets of St Helena in Welkom when they spotted the man without a mask, it is believed that the man started insulting them when they called him and told him to wear his mask.
Unfortunately while they were executing the arrest there was a scuffle between him and Them, it is believed that the man did not want to be taken as a matter of fact he did not want to be arrested by the police officers as it can be sent through the meaning they're busy resisting arrest.
The incident was not well received in social media because people are tired with these police officers telling them what to do, They have been abusing their power and now ordinary citizens insisting helping hard when the police tried to arrest them.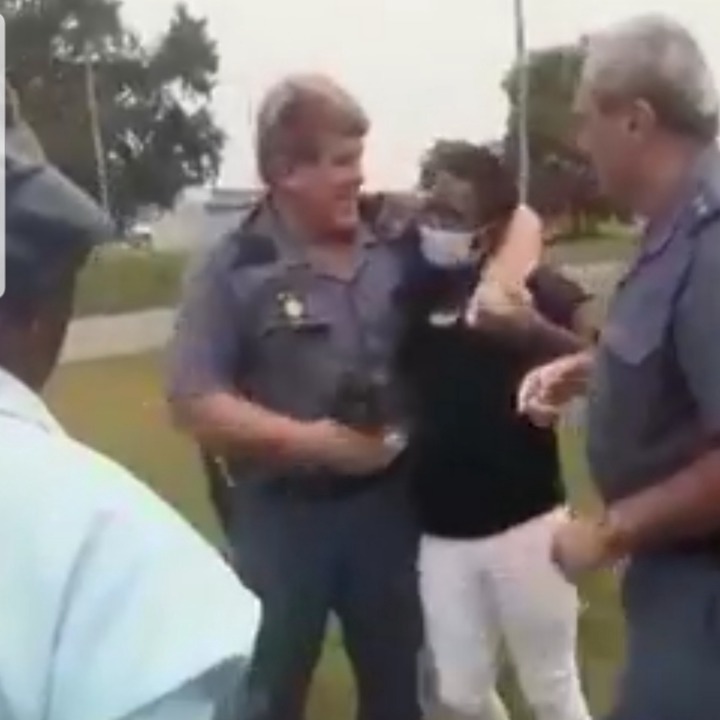 Some people even mantis flies to say that angry because the police took the alcohol children those days was in effect, till this day we have not seen any of that alcohol being brought back to ordinary citizens the try for the belongs to. 
Ordinary citizens I have to obey the law and other police officers to collect their civil duties in peace do not resist arrest while officers are trying to arrest them, not wearing a mask in public is a criminal offence but one can understand where ordinary citizens come from especially since politicians do not get arrested when they were not wearing masks on National TV.
Many ordinary citizens do not wear masks in public because they have stopped hitting the messages of the president, and he has not showed up on TV to advise people In a long time so it does not done on them that they still have to wear masks in public.
https://www.facebook.com/FlyingNewsliveUpdate/videos/3515832928539762/?sfnsn=scwspmo&d=n&vh=e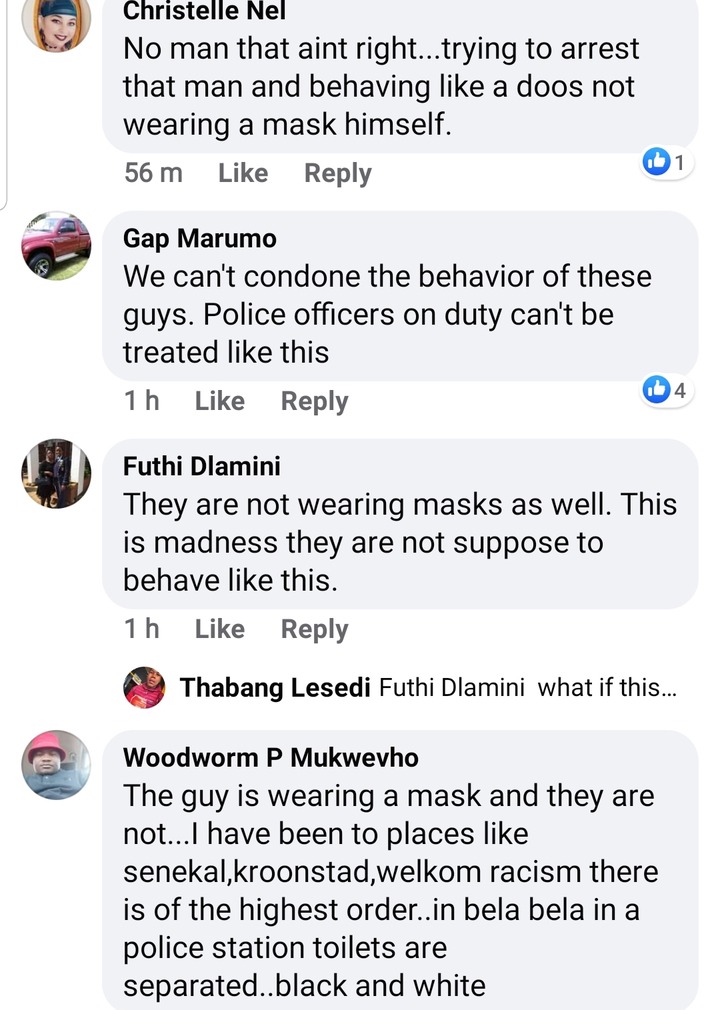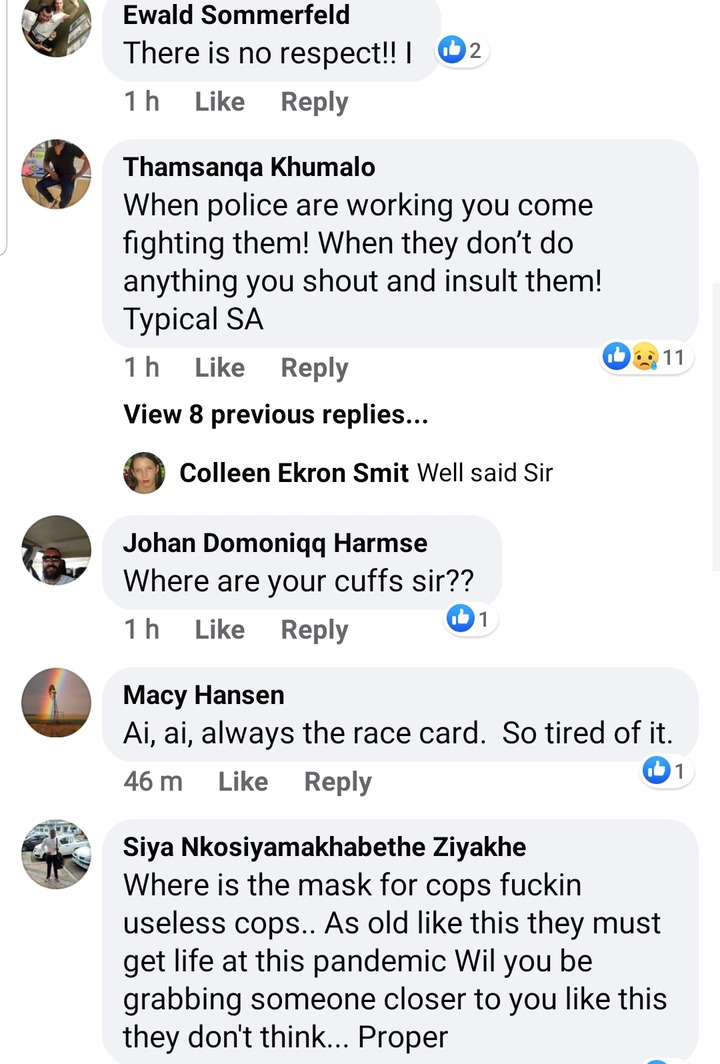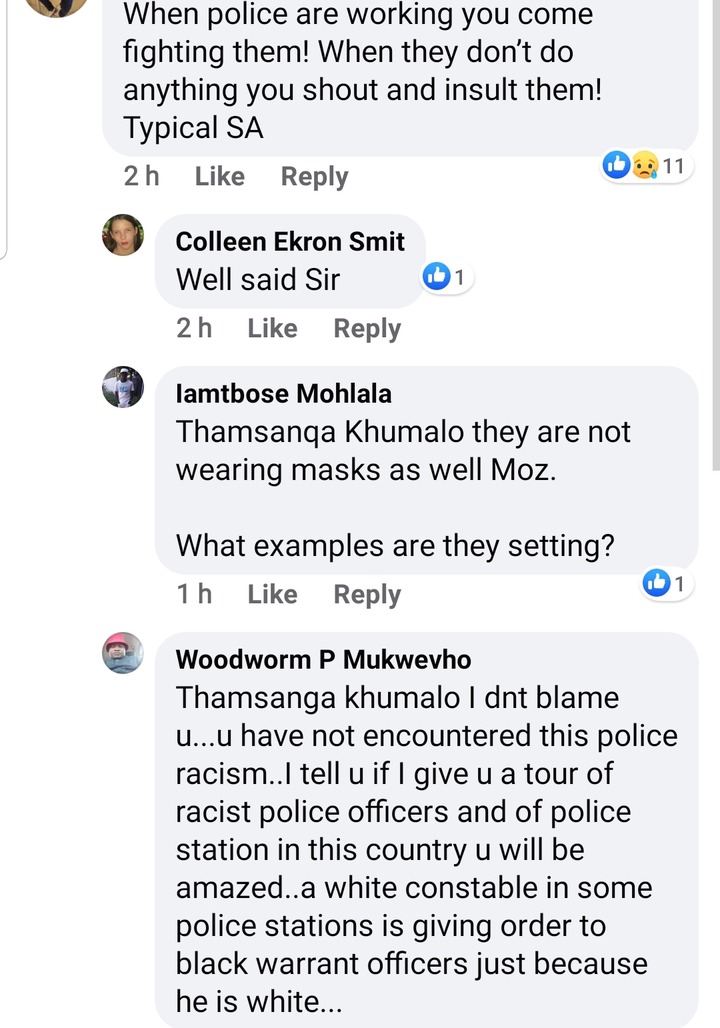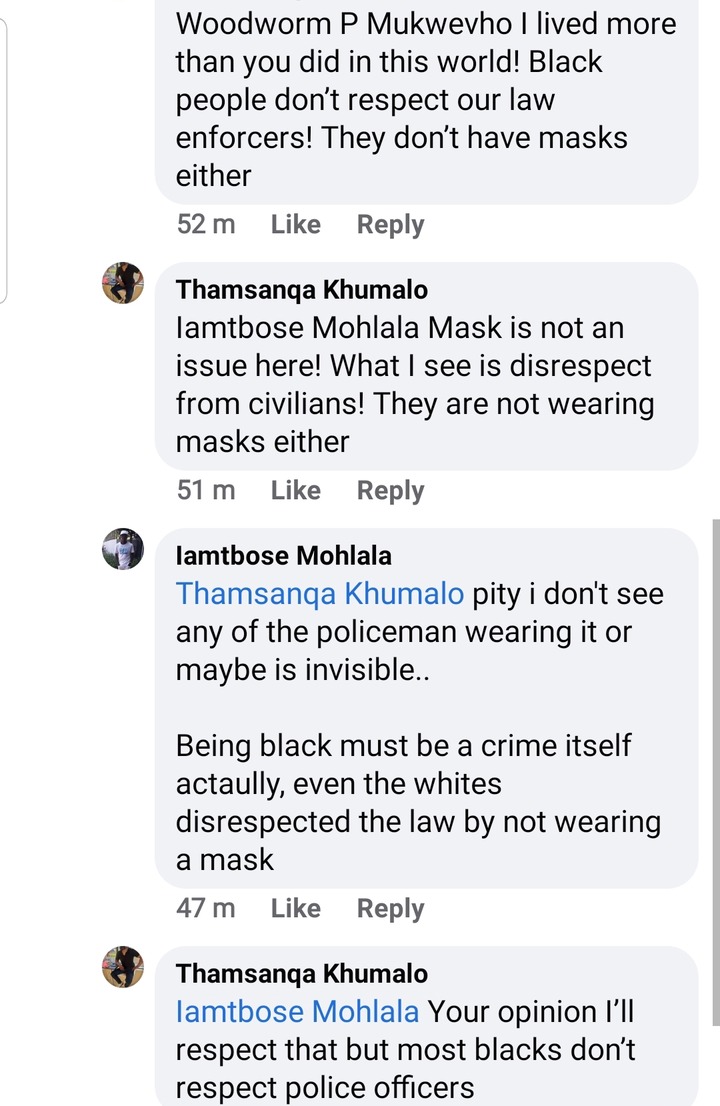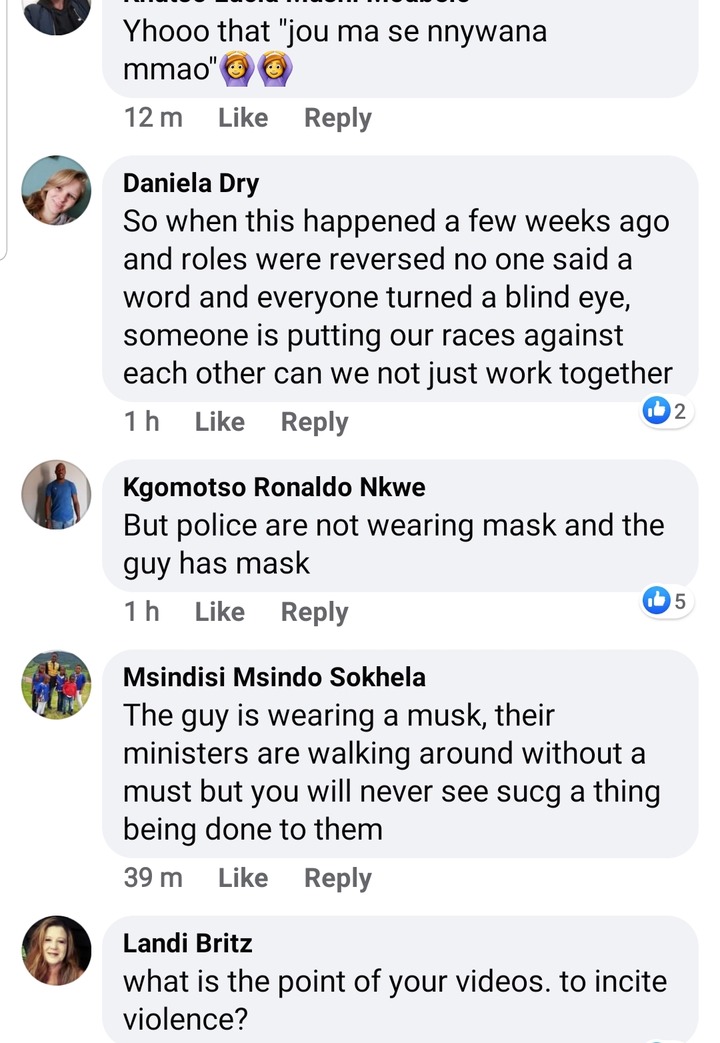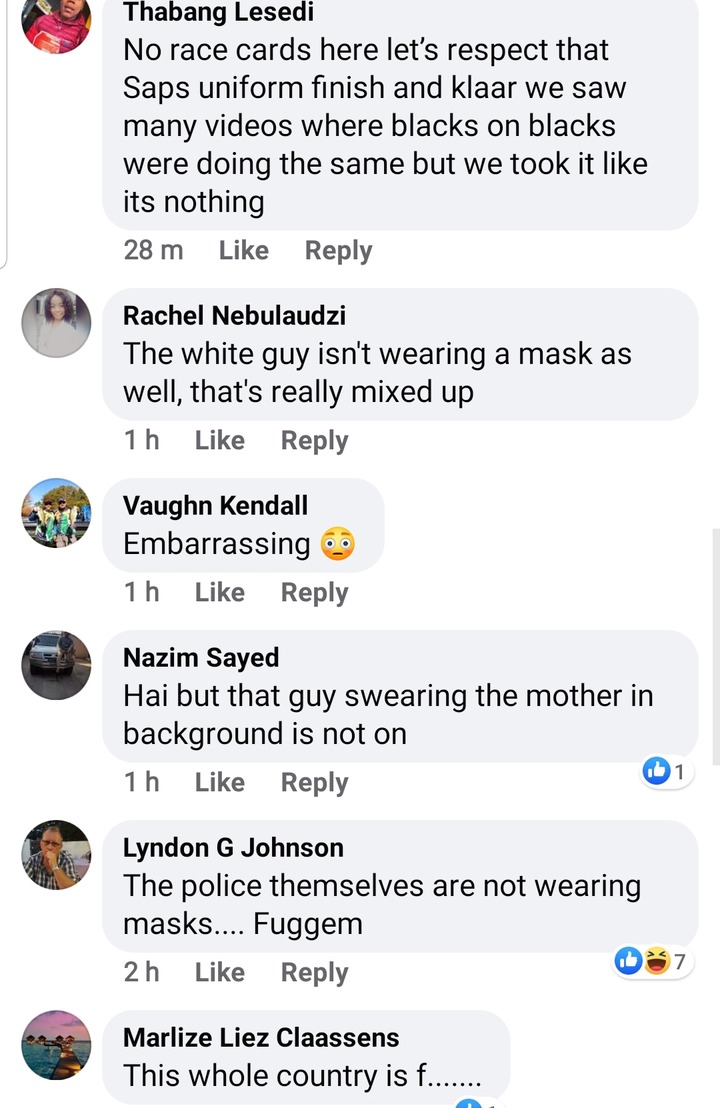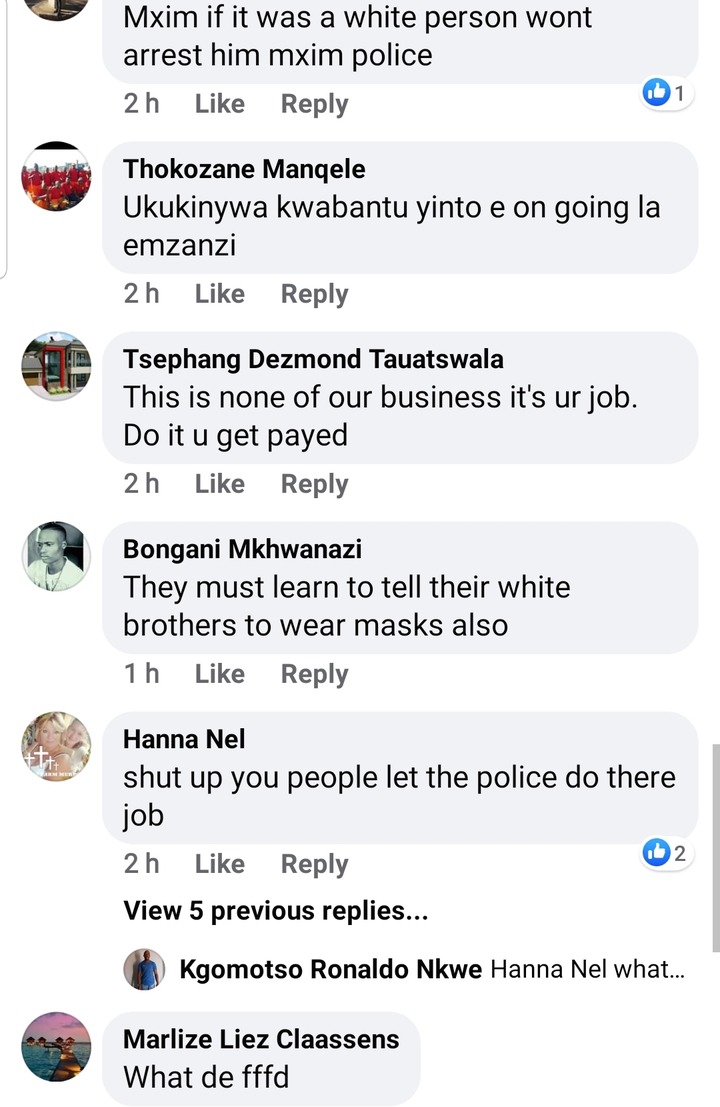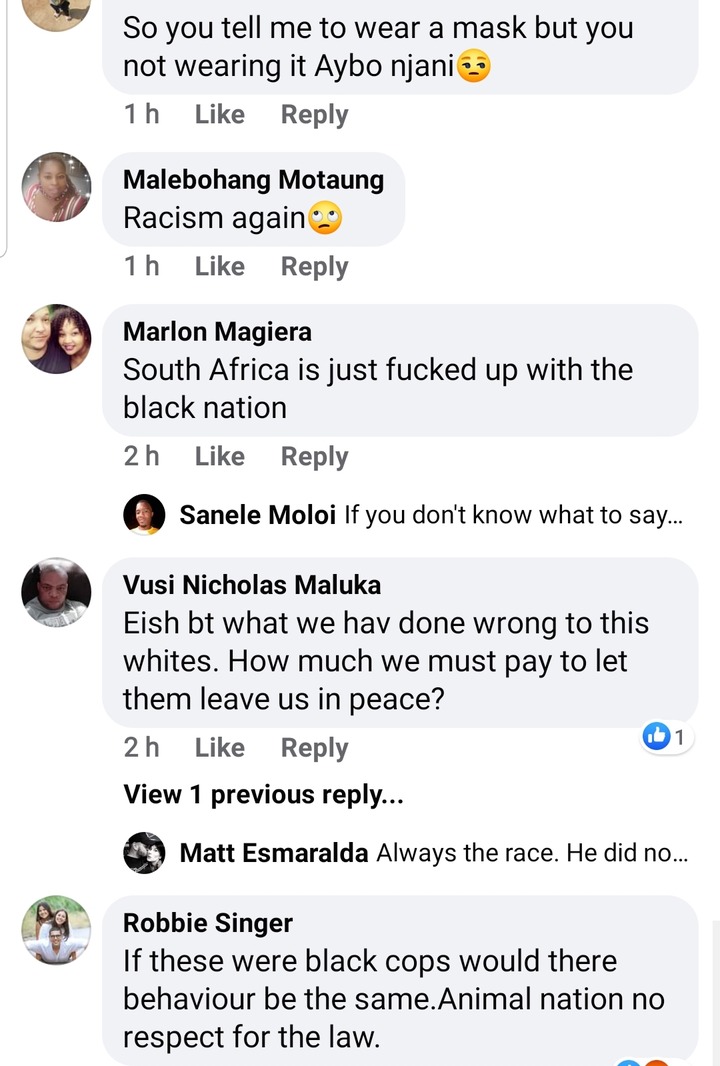 Content created and supplied by: Heist.money (via Opera News )