I've written a multitude of articles that about vehicle accidents involving Polo drivers, It's seems like i can't avoid these articles as every time i scroll through my news feed a find a new one. However the article i'm about to report on is different, while it did involve a VW polo it also involved other things. The details follow.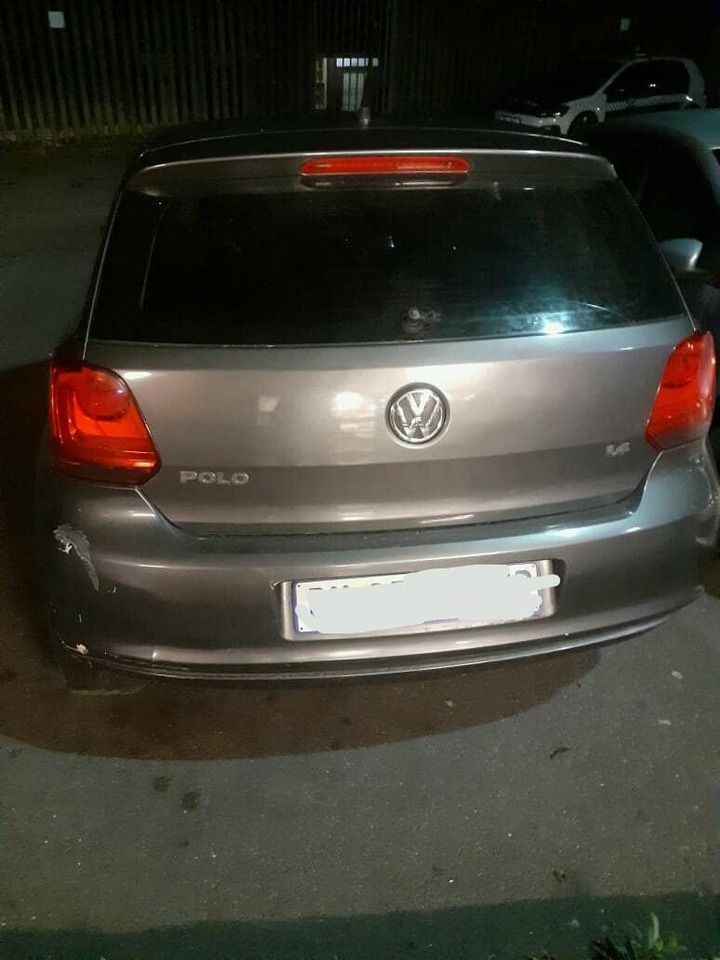 Earlier today the SAPS (South African Police Service) arrested three men for a cold blooded murder. At approximately 12:05 last night the Wentworth Police received a report of a shooting. When they arrived at the location they found a heavily wounded twenty seven year old man, The man was transported to hospital but he later died their. Three suspects were later arrested between the ages of nineteen to twenty four. The getaway vehicle, a silver VW Polo was seized by the police and impounded.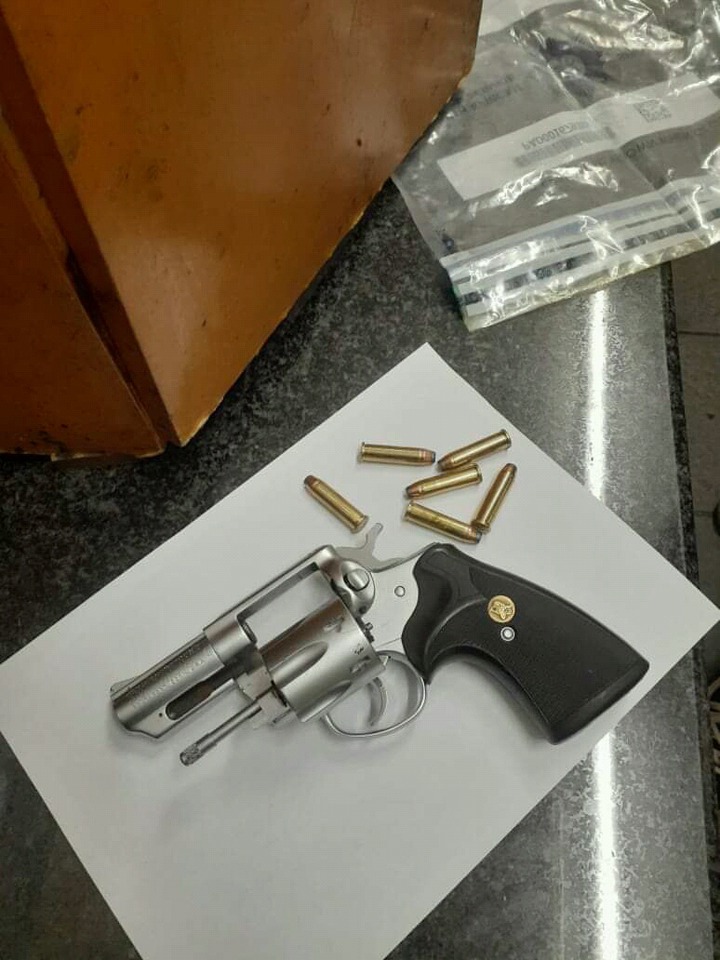 Cases of murder happen often in South Africa so it is imperative that you not aggravate dangerous people. This is in order to keep you safe. If you do find yourself in an altercation with a dangerous person, seek the authorities immediately. Tell me what you think of this case in the comments and follow for more news as it happens.
Source :
https://www.saps.gov.za/newsroom/msspeechdetail.php?nid=30776
Content created and supplied by: The_Fifth_Estate (via Opera News )