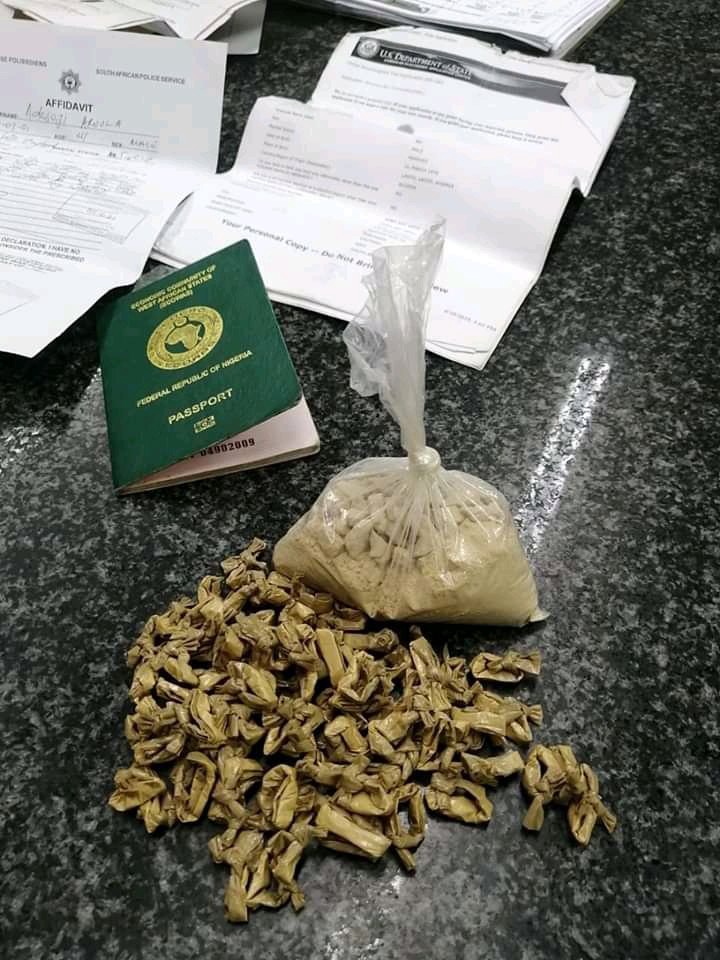 As if they gonna throw those Drugs away. Drugs contribute a lot to people being arrested, Less drugs, less arrests. Meaning if there's less arrests then police force will be less needed. Don't be fooled by these, they are going to give it to the next Black king pin.
Finally they get do their job and am sure this one didn't pay the monthly instalment. Good now let's catch the native drug dealers from South Africa and the people who ship this stuff in. Cause last I checked we don't grow cocaine in this country.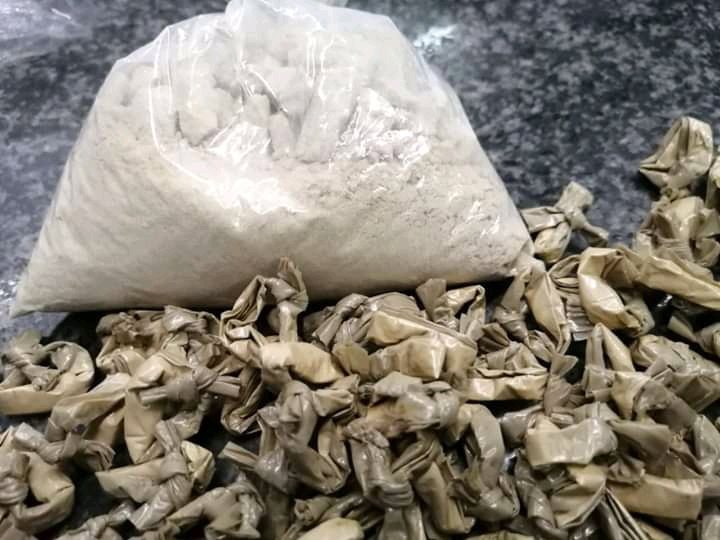 This is well orchestrated, they needed a fall guy to be arrested and make it look like SAPS is working and dealing with drug dealers 1 by 1, that guy is probably out by now. That 1kg is very small and probably doesn't hold a huge sentence, besides they arrested the guy with a small quantity and will not be able to hold him for much longer.
Not for long he's gonna stay in prison? SAPS gonna collect bribe from him n free him tonight. Business as usual for him tomorrow morning. SAPS make Mzansi comfortable to commit crime.
https://twitter.com/Kingphaahla2/status/1361222660647227394?s=08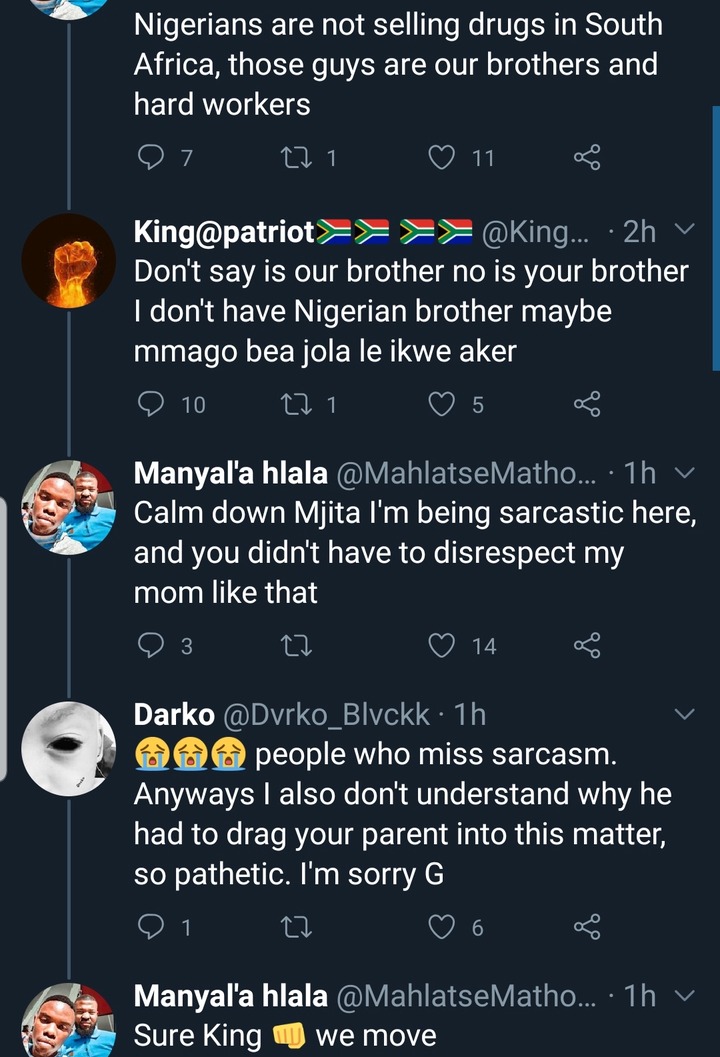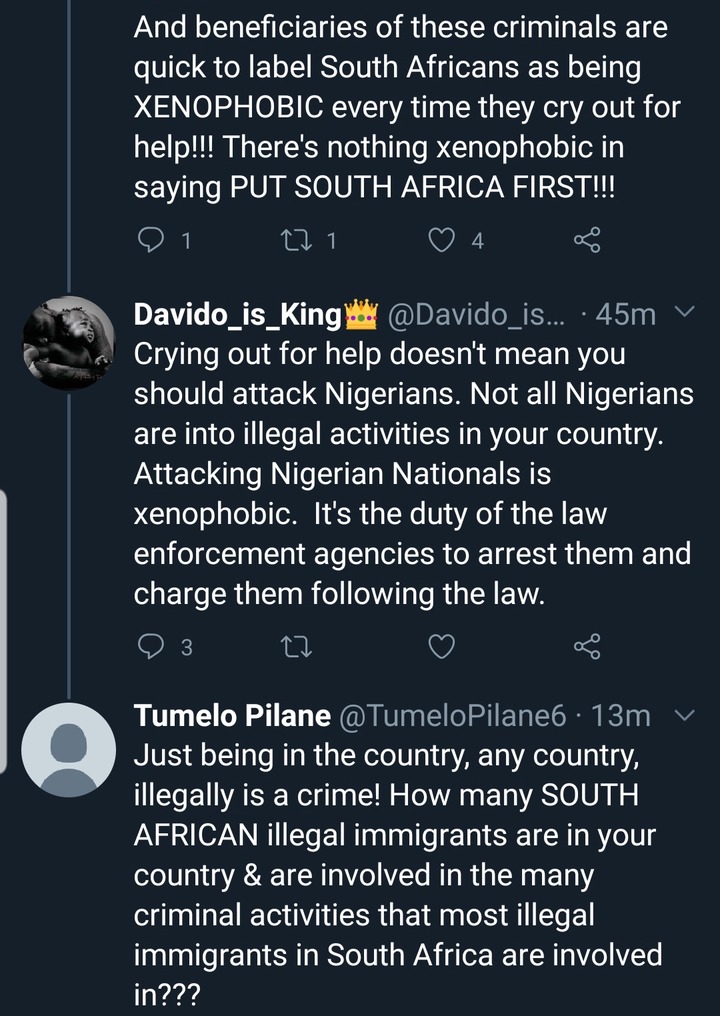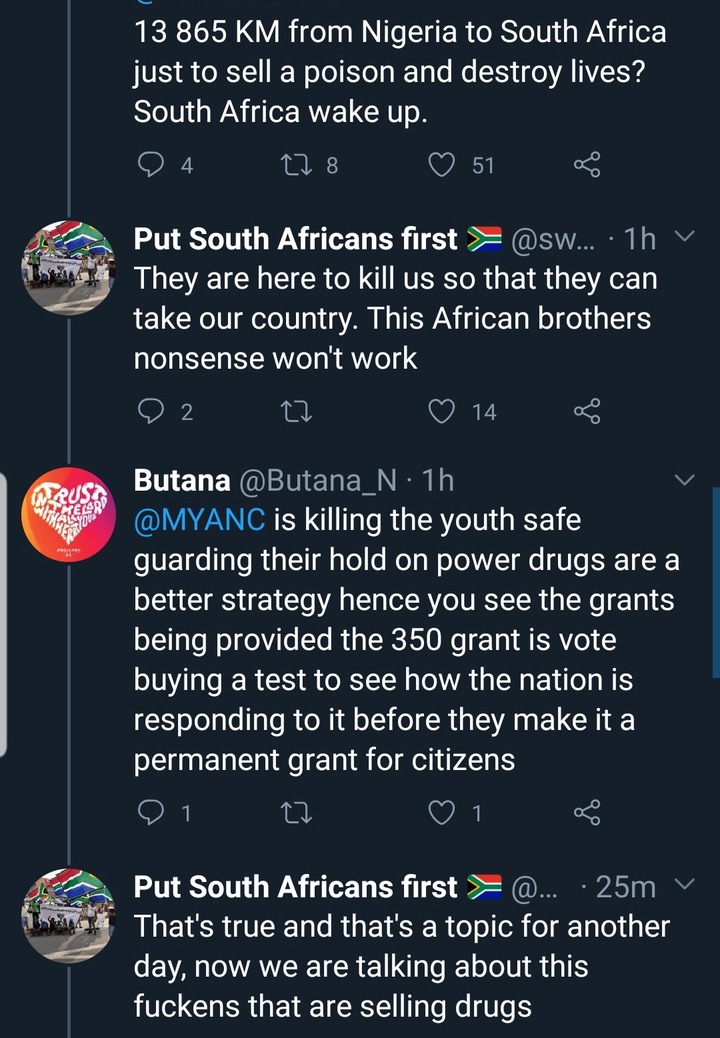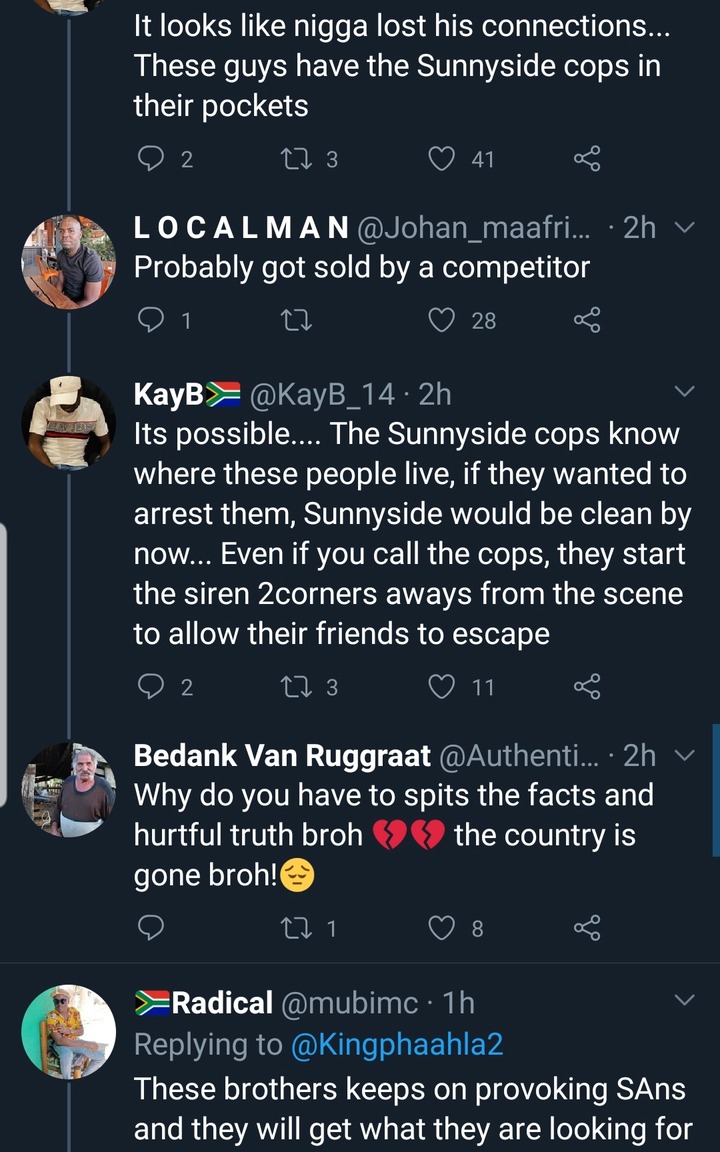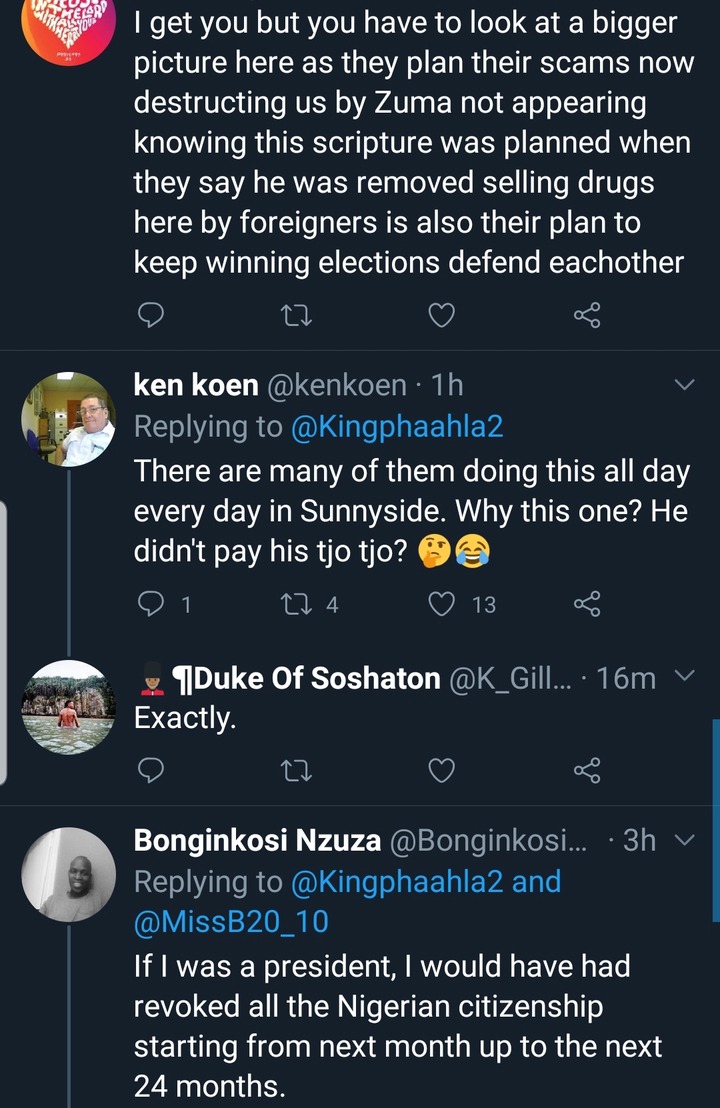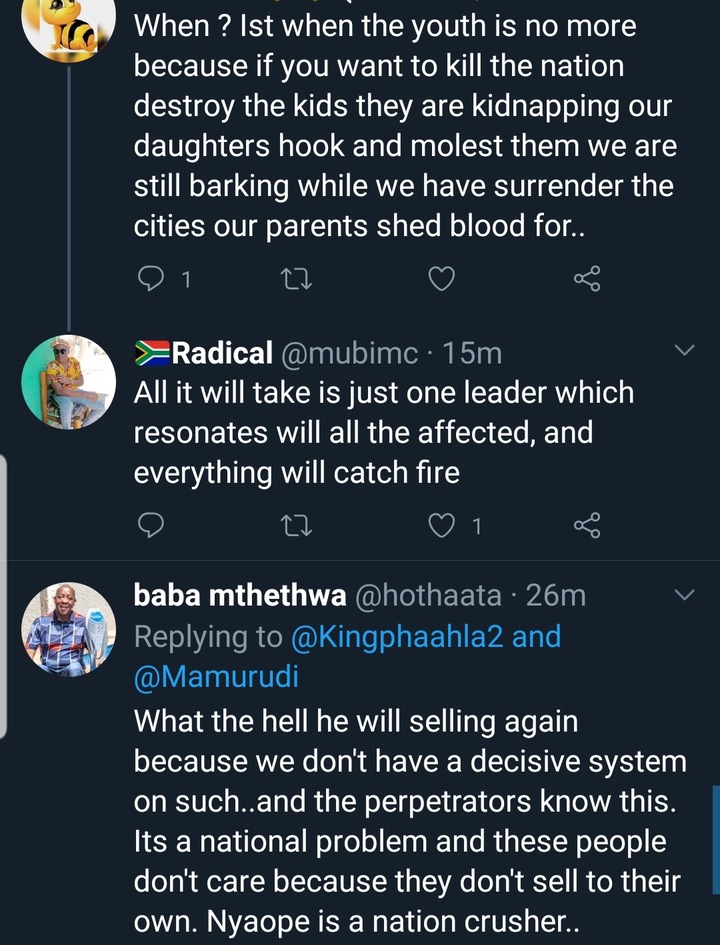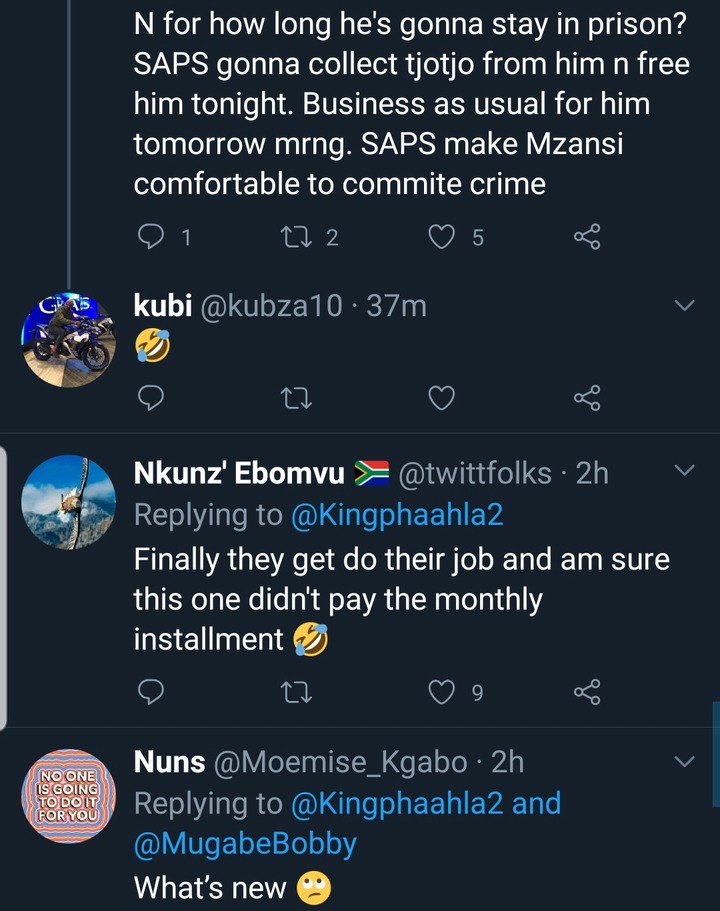 Content created and supplied by: Crime_spotter (via Opera News )